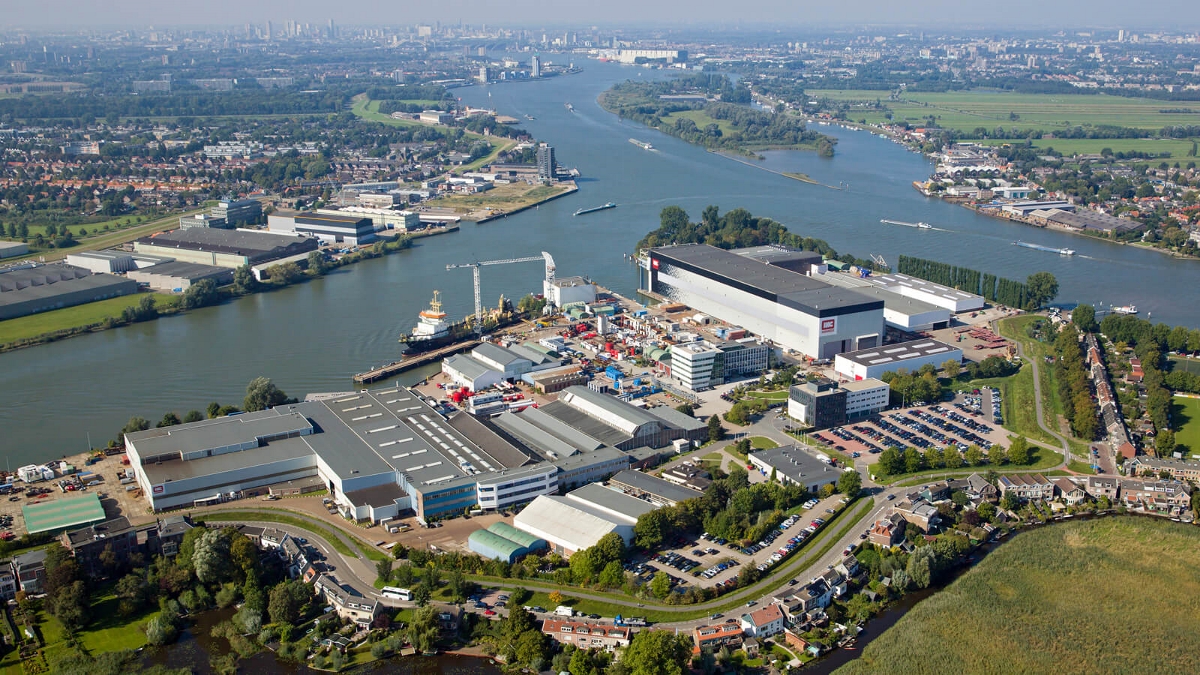 Our shipyards and capacity centres
Our shipyards and capacity centres are here to meet your needs.
Whether you need a custom-made vessel, a piece of equipment, a new interior, piping or a steel construction kit, our shipyards and capacity centres are here to meet your needs. We support you through all stages of the product lifecycle. With our integrated approach, we can deliver you all types of complex turn-key projects. 
Benefit from:
efficient and reliable production cycle with on-site facilities

end to end project assistance and realisation

production facilities such as covered slipways, machining and manufacturing

craftsmanship with years of experience and specialised knowledge

cutting edge innovations.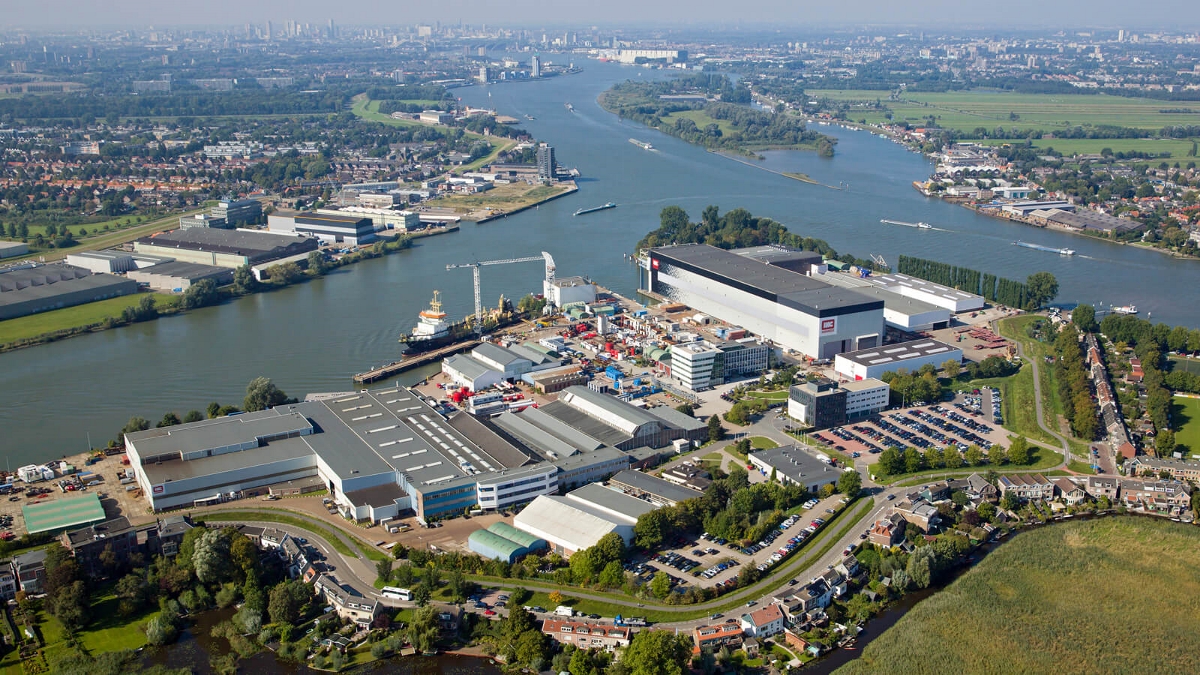 Shipyard and slipway Kinderdijk
Centrally located and accessible by road and major waterways. This shipyard and slipway has in-house capabilities for steel constructions, vessels and mission equipment. The heavy machinery shop has decades of experience. Our experts offer you extensive machining capabilities, specialised welding and cladding, assembly of mechanical parts and construction of equipment and structures.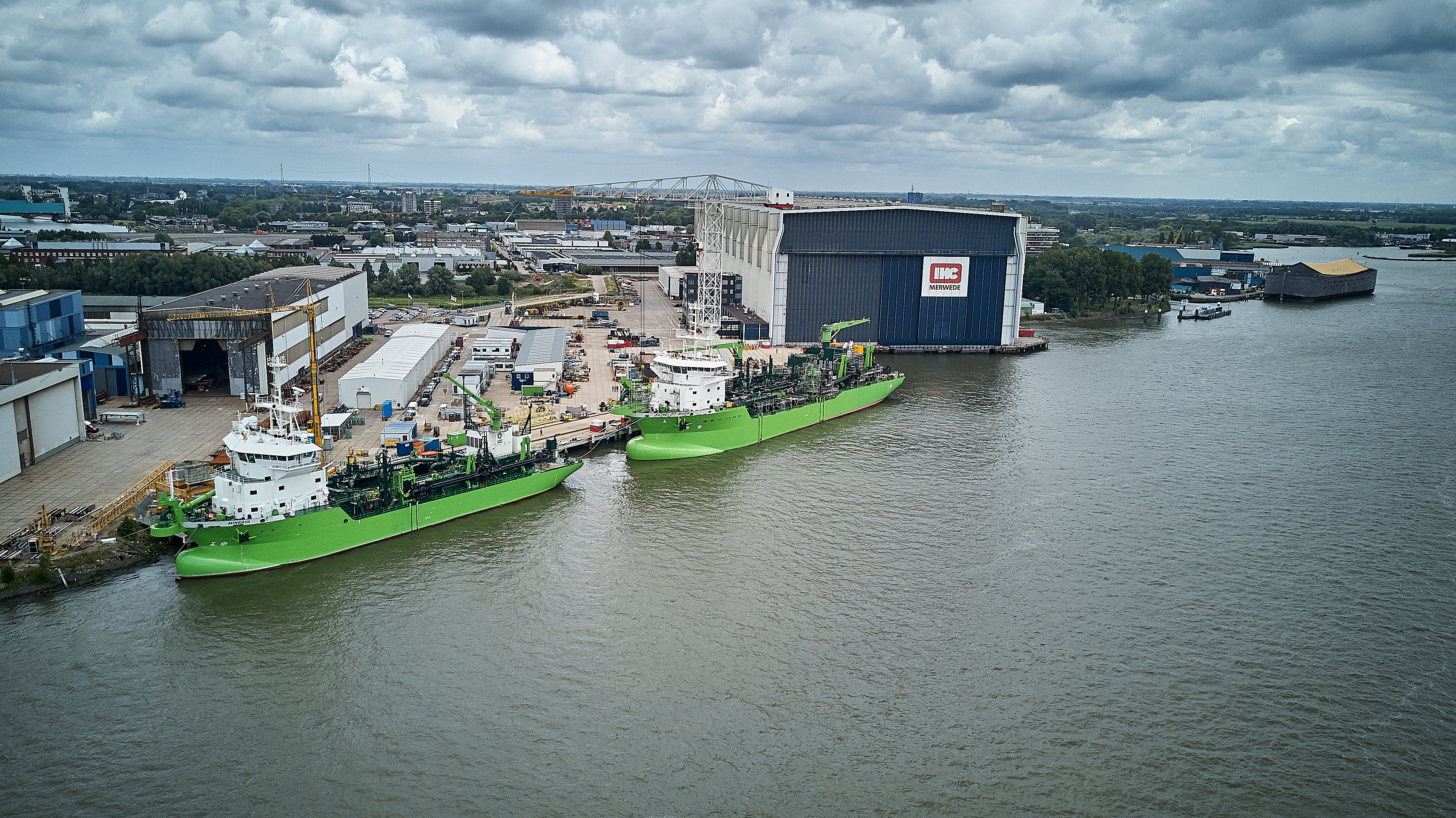 Shipyard and slipway Krimpen aan den IJssel
Similar to Kinderdijk this shipyard and slipway is centrally located near road and major waterways. It has the largest covered slipway in Europe measuring 264 by 38 meter. Here you can engineer or commission vessels and equipment suited for your project.

At Metalix you order self-assembly steel construction kits. Whether you need parts for a yacht, bridge, crane, building or artwork, we can make a kit for you. Easy to assemble and we support you every step of the way.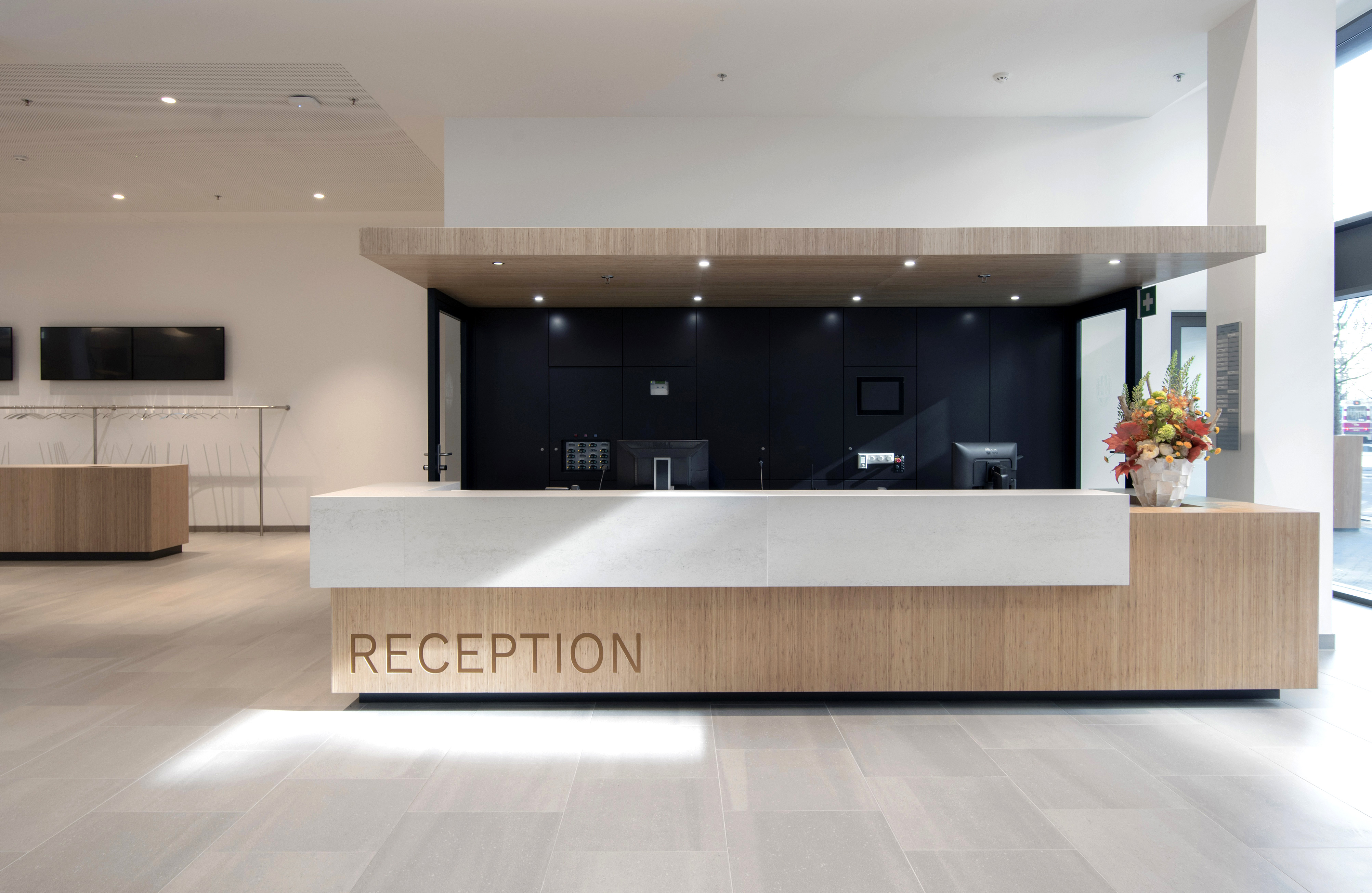 Interior: 50 years experience in custom interiors
From functional to high-end luxury design, we design and produce the interior that fits your wishes. Whether you require just a few pieces or a complete series, we make it happen. Our interiors can be found in non-residential constructions such as city halls, libraries and the maritime sector.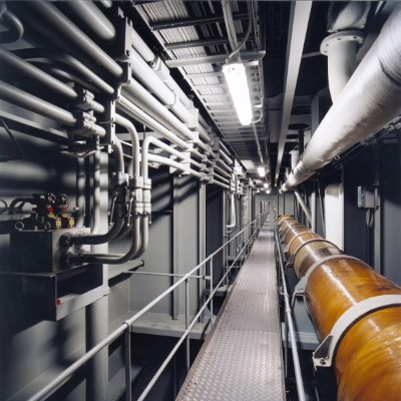 Piping: piping systems for all your requirements
Piping systems and piping solutions made to your requirements. With our large production capacities we can supply you with piping systems for shipbuilding, yacht building, mission equipment and customised solutions.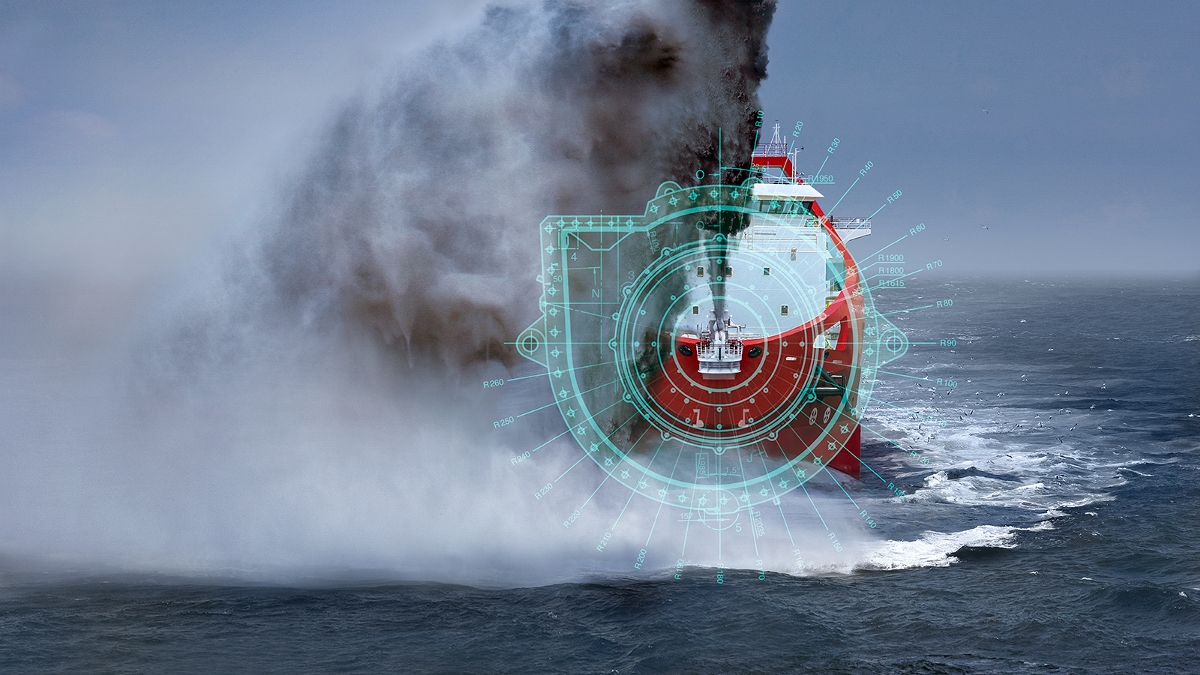 Get in touch and our experts will help you.