Heading towards a sustainable future with Royal IHC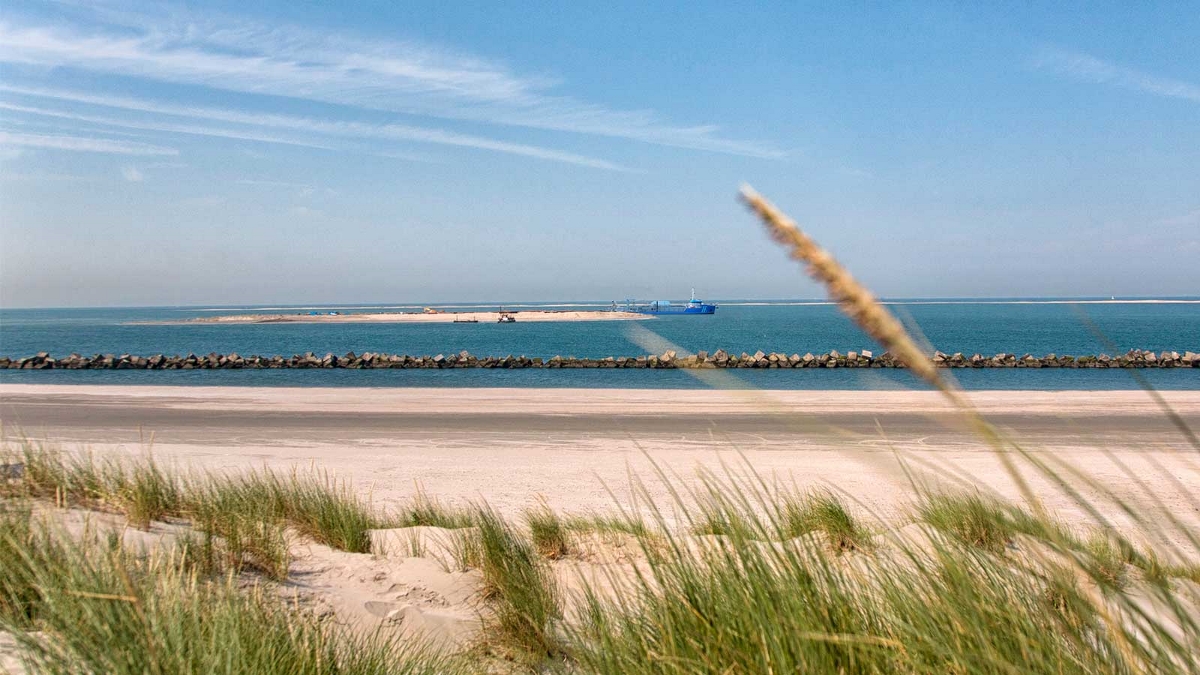 The transition to zero emission solutions
In the maritime industry, there is a significant journey ahead in moving to more sustainable operations. While the objective is widely recognised, the relevant solutions have not yet been developed and the roadmap is still unclear.
These challenges even transcend the maritime sector. For example, the production of 'green fuels' has not yet been scaled up sufficiently, although demand will most certainly rise. This is why Royal IHC recognises the importance of working together with both customers and suppliers, as well as national governments, to develop joint solutions.
Royal IHC has the ambition of becoming the go-to maritime knowledge partner in the transition to zero emission solutions. However, major changes are expected over the next decade and any investments must be future-proof. That's why – in close cooperation with our stakeholders – we are proactively developing solutions, not only in theory, but also in practice.
Challenges on the road to zero emission vessels
Rules and regulations
Stricter regulations on emission and greenhouse gas reductions continually come into effect. The IMO spearheads on this topic for the global maritime industry. Many local authorities are pushing for more comprehensive rules and regulations, and individual companies also have their own sustainable ambitions.
Royal IHC's ambitions
Royal IHC wants to use its expertise to create vessels that are sustainable, competitive and operate efficiently. The next step is to go beyond the reduction of harmful emissions and eliminate them altogether. Innovation partnerships and joint industry projects will help to make sustainable vessels and technologies a reality.
Fuel supply
Having a zero-emission vessel design does not represent the whole picture. The journey towards zero emissions requires a total solution and an end-to-end supply chain. This begins with renewable energy and the production of green fuels, which need to be transported and made available for vessels locally.
Suppliers
Zero-emission vessels need new types of fuel and drive systems to become reality. While today's prime movers are combustion engines, this will shift towards fuel cells, for example. As a systems integrator, Royal IHC relies on suppliers that can help it create clean and feasible solutions.
Partnerships in the industry
Royal IHC recognises that cooperation with multiple stakeholders is required. It is an active member in joint industry projects such as ZERO JIP, Green Maritime Methanol and READINESS. Royal IHC is also looking for partnerships to demonstrate new technologies in order to lower barriers and reduce the risks of investment.
Customers
Often with their own sustainability ambitions, Royal IHC's customers will help play a major role in the journey towards zero emissions. The interactions between Royal IHC and its customers will be crucial in translating designs into sustainable solutions that deliver the expected performance in the most competitive way.
Royal IHC's expertise and people
To support Royal IHC's ambitions, our people need to expand their expertise. Through Royal IHC's R&D programmes, employees develop themselves for the upcoming energy transition. This knowledge is applied at an early design stage, where we support our customers in making the right choices and developing the best overall proposition.
Written by
Erik van der Blom
Innovation manager vessels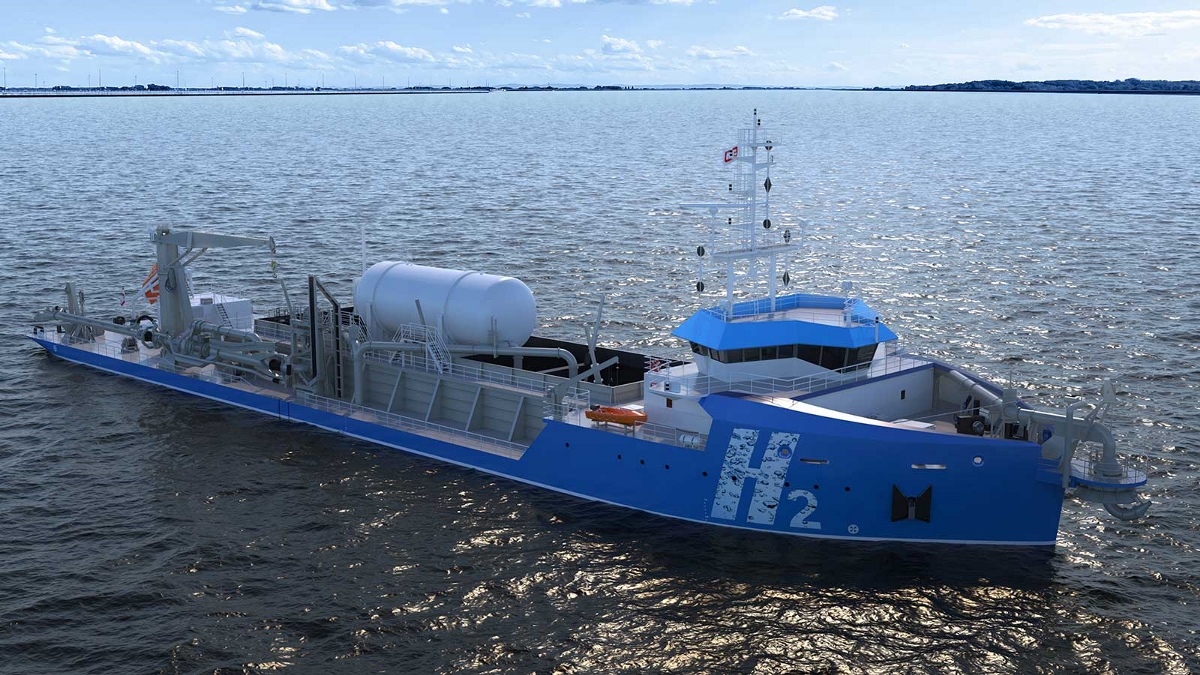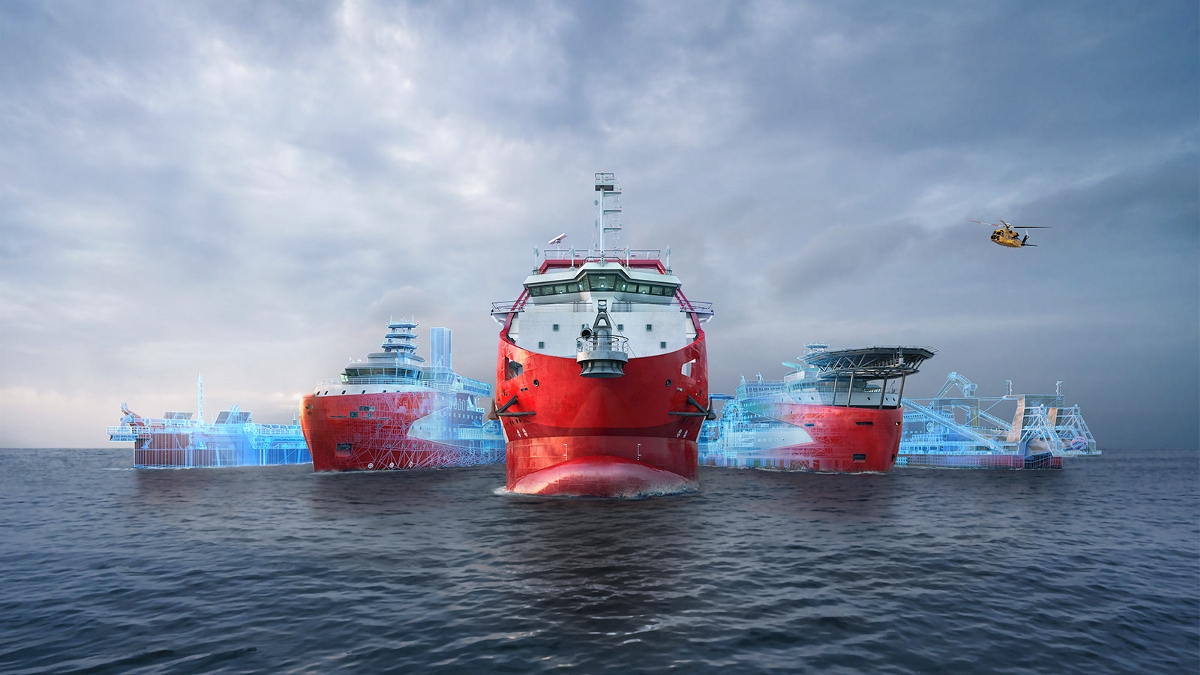 Stay up to date with the latest innovations
Wondering what we at Royal IHC are up to? Sign up for our newsletter where we highlight our latest innovations, new solutions and delve into market challenges.