Subsea cable lay and repair equipment
Subsea cables are vital for power supply and communication. Therefore damaged submarine cables can have serious consequences in our daily life. With our cable lay and cable repair equipment, you are ensured of safe handling, laying and retrieving fiber optic telecom cables or power cables. We can design equipment that can be stored in ISO containers for fast mobilisation - on a vessel of opportunity - worldwide.
Tailored solutions for defence
Due to our extensive experience in the commercial market we are able to design solutions for cable burial and repair tailored to your specific requirements. We deliver modular and containerised deck spreads, consisting of for example a linear cable engine (LCE), cable drum engine (CDE), powered spooler and an adaptive control system. Our cable repair equipment can be 
stored in ISO containers for fast mobilisation worldwide

mobilised onto vessels of opportunity in region

modularity to take only equipment appropriate for the project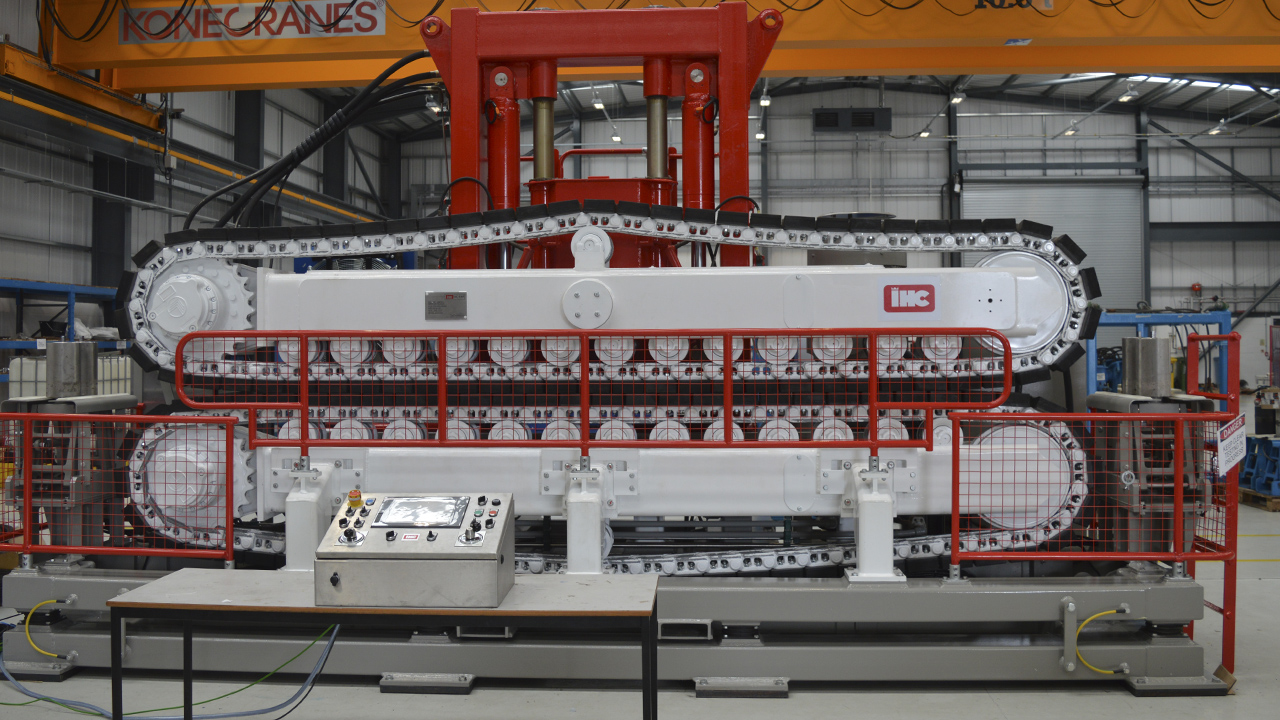 Want to learn more on how we can help you with our cable repair solutions?