World's most powerful cutter suction dredger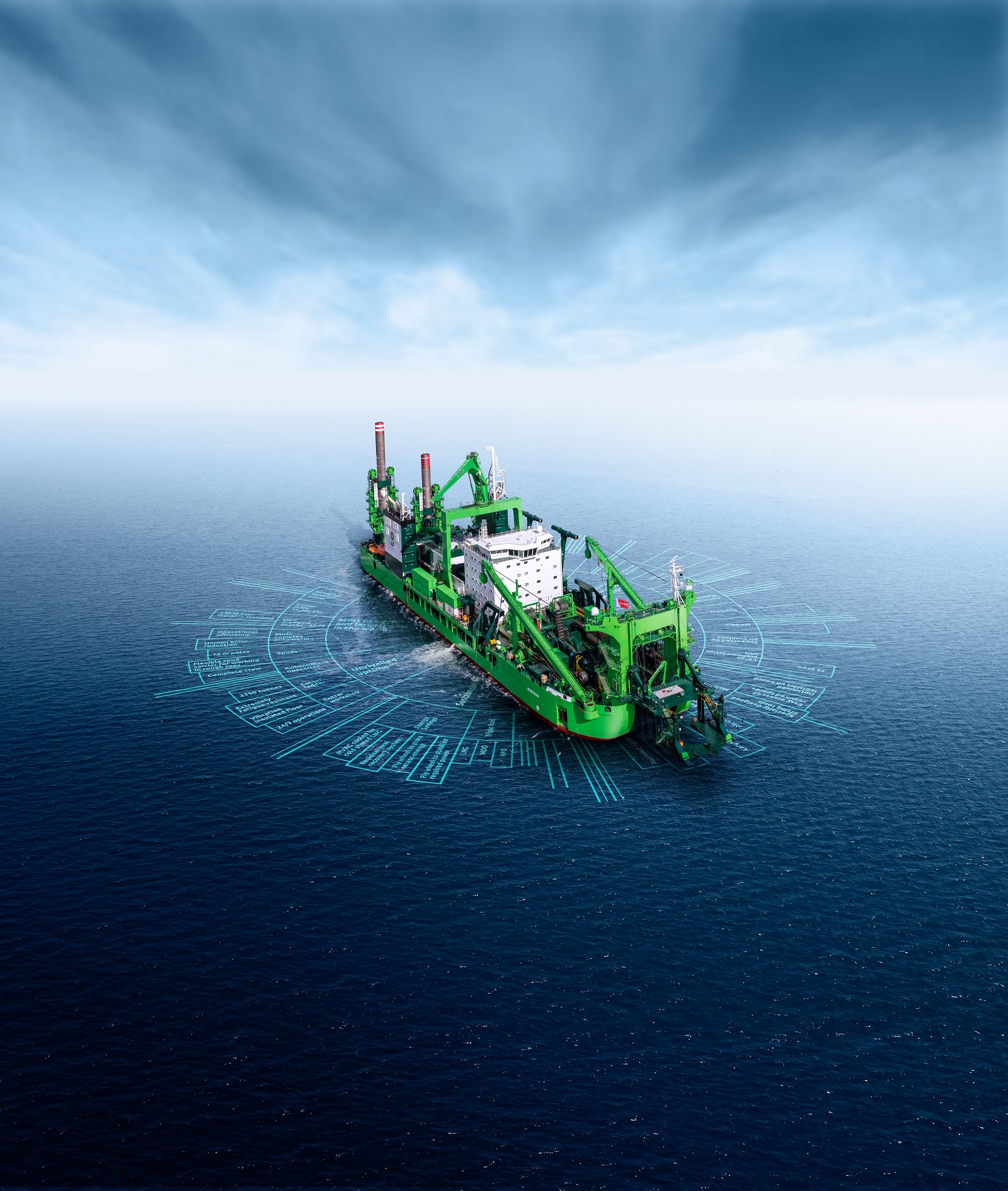 On August 3, 2021, cutter suction dredger SPARTACUS was handed over to our Belgian client DEME. The dredger sets a new standard for the dredging industry and solidifies our position as market leader in the field of dredgers. Not only because the 164 meter long SPARTACUS is by far the largest and most powerful cutter suction dredger in the world, and the first to run on LNG, but also because of the many innovations on board. This results in unparalleled dredging potential, operational efficiency and sustainable performance.
The knowledge and experience gained with this project (of the process and the applied technologies, many of which had never been applied in these dimensions before) have given us a head start from which we will benefit from for years to come. As will our future clients.
 
Ground breaking 'smart mega cutter'
The objectives were very ambitious from the start: to create a vessel that was bigger, stronger, more efficient, smarter and greener than what existed until now. A 'smart mega cutter' that would push the boundaries in terms of hardness, autonomy and durability. With a total installed power coming in at 44,180 kW to ensure an unprecedented cutter power of no less than 12,000 kW. With the heaviest cutter ladder ever built.  
The SPARTACUS literally taps into a new market. It can dredge harder soil than was previously imaginable, can work at greater depths, and works so efficiently that it can compete with existing vessels on other, less complex projects.  
30% CO2 savings  

3 fuel options: LNG, Low Sulphur Heavy Fuel Oil or Marine Diesel (LNG, HFO, MDO) 

30x more computing power 

dredging depth up to 45 meter.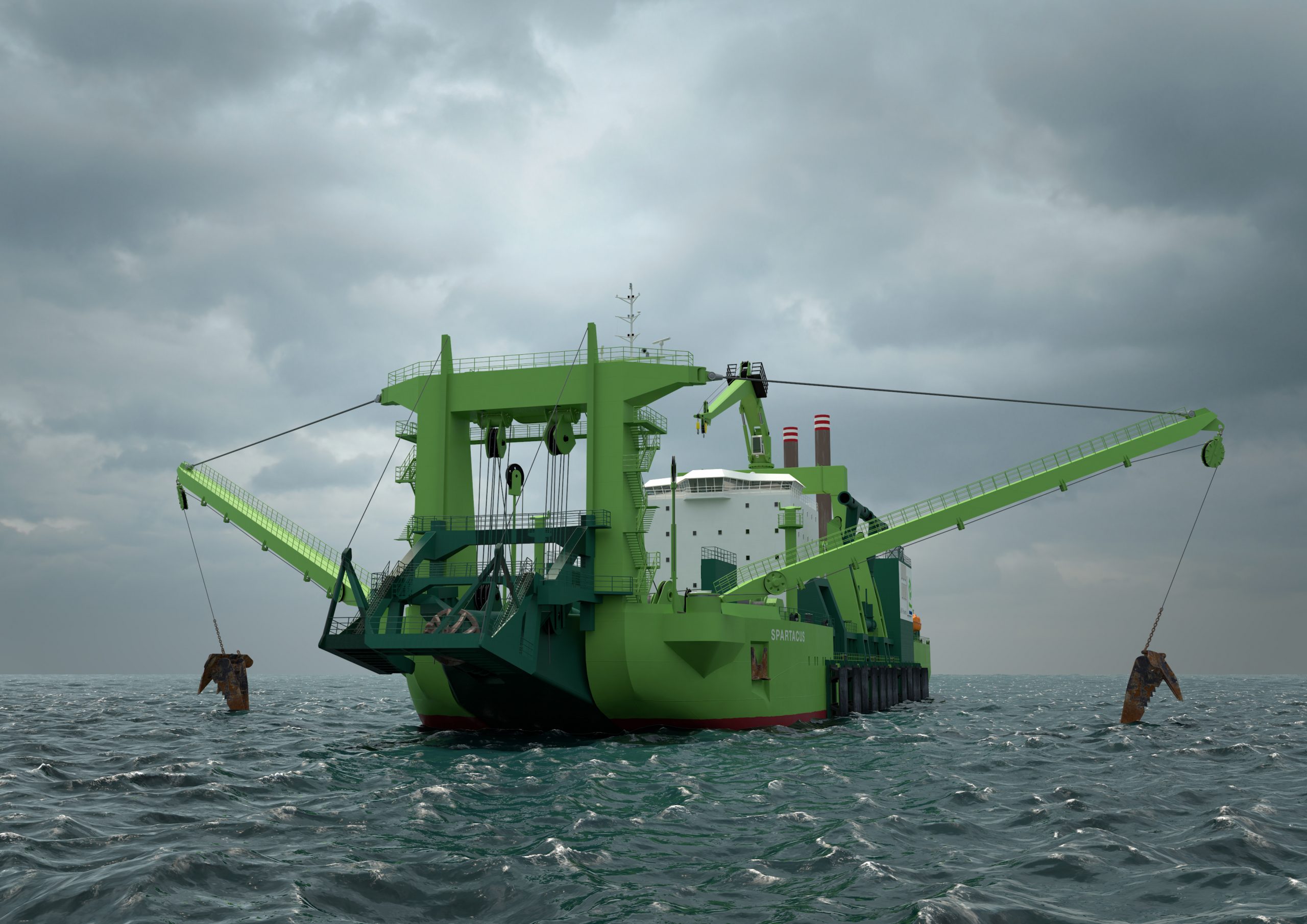 Noting DEME's aim to make its fleet more sustainable, the company opted for LNG. The SPARTACUS is therefore the very first cutter suction dredger that can sail and operate on less polluting liquid gas. We previously built the first hopper dredger on LNG: the Minerva, also on behalf of DEME.  
The use of LNG, together with all kinds of smart techniques for recovering energy, results in a CO2 saving of approximately 30 percent. LNG is liquid due to the extremely cold temperature at which it is used: -162°C. That cold is used on the SPARTACUS to cool the air conditioning in the HVAC-system. The heat from the exhaust gases from the engines is then reused by a steam generator that generates power for the on-board network.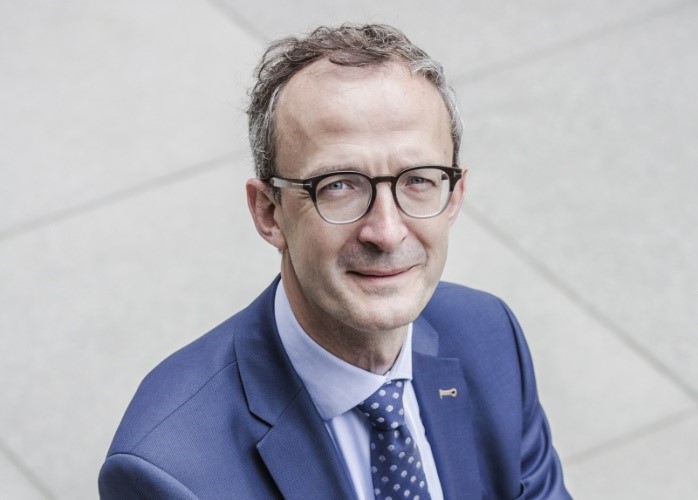 SPARTACUS not only sets new standards in the dredging sector, this extraordinary vessel highlights DEME's continual drive to pioneer, innovate and create opportunities. I sincerely congratulate all teams involved for their commitment and relentless pursuit of excellence during this challenging construction process.

Luc Vandenbulcke - CEO DEME Group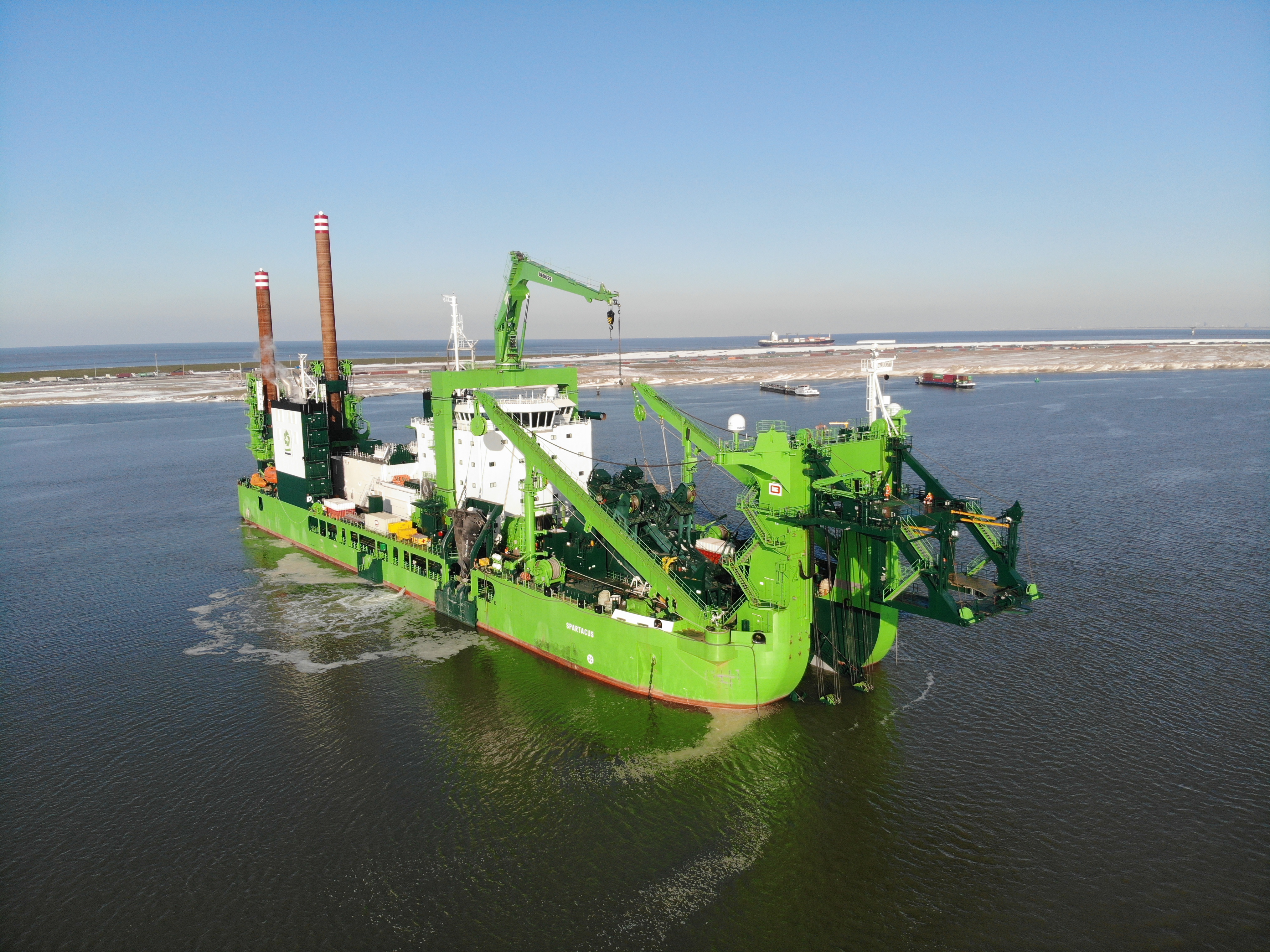 High operational efficiency
The requirement of operational efficiency score is a lot higher on that thanks to the use of LNG as fuel. Less is needed to provide the same dredging power. But there is much more. The workability of a cutter suction dredger is determined by the number of productive hours per week. DEME has sophisticated spare parts logistics on board.
Everything is available and the rooms are cleverly arranged, so that the necessary parts are always within reach and there is sufficient space to disassemble and rebuild a pump, for example. There is also a large welding workshop so that the cutter heads can be serviced on board instead of ashore. 
An indispensable factor in achieving the highest possible operational efficiency is the dredging automation on board. The SPARTACUS can operate autonomously to a great extent with all of the systems made by Royal IHC. The automation ensures that there are fewer failure chances by using sensors that eliminate human intervention. If you can exclude human errors as much as possible, it results in extra productive hours.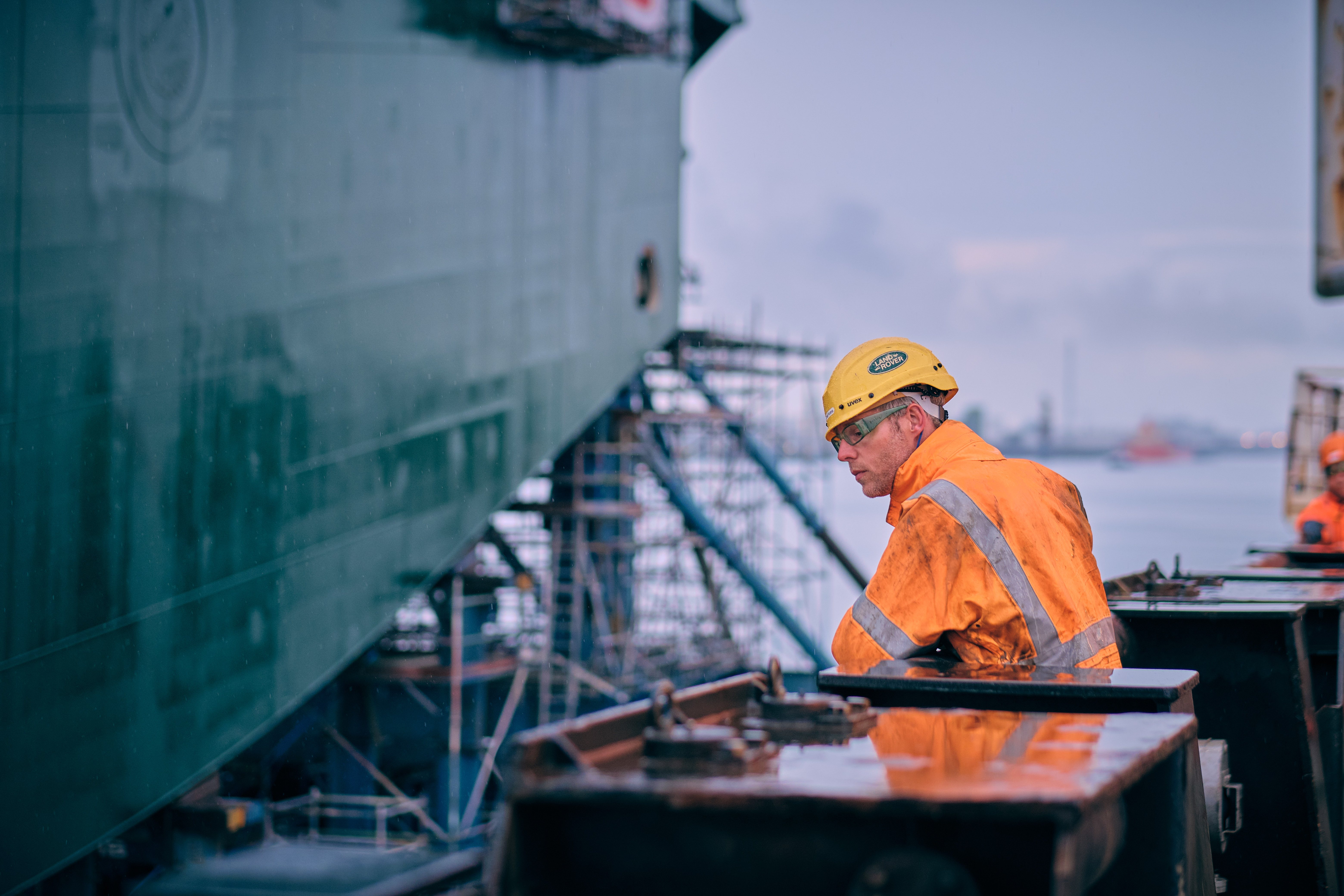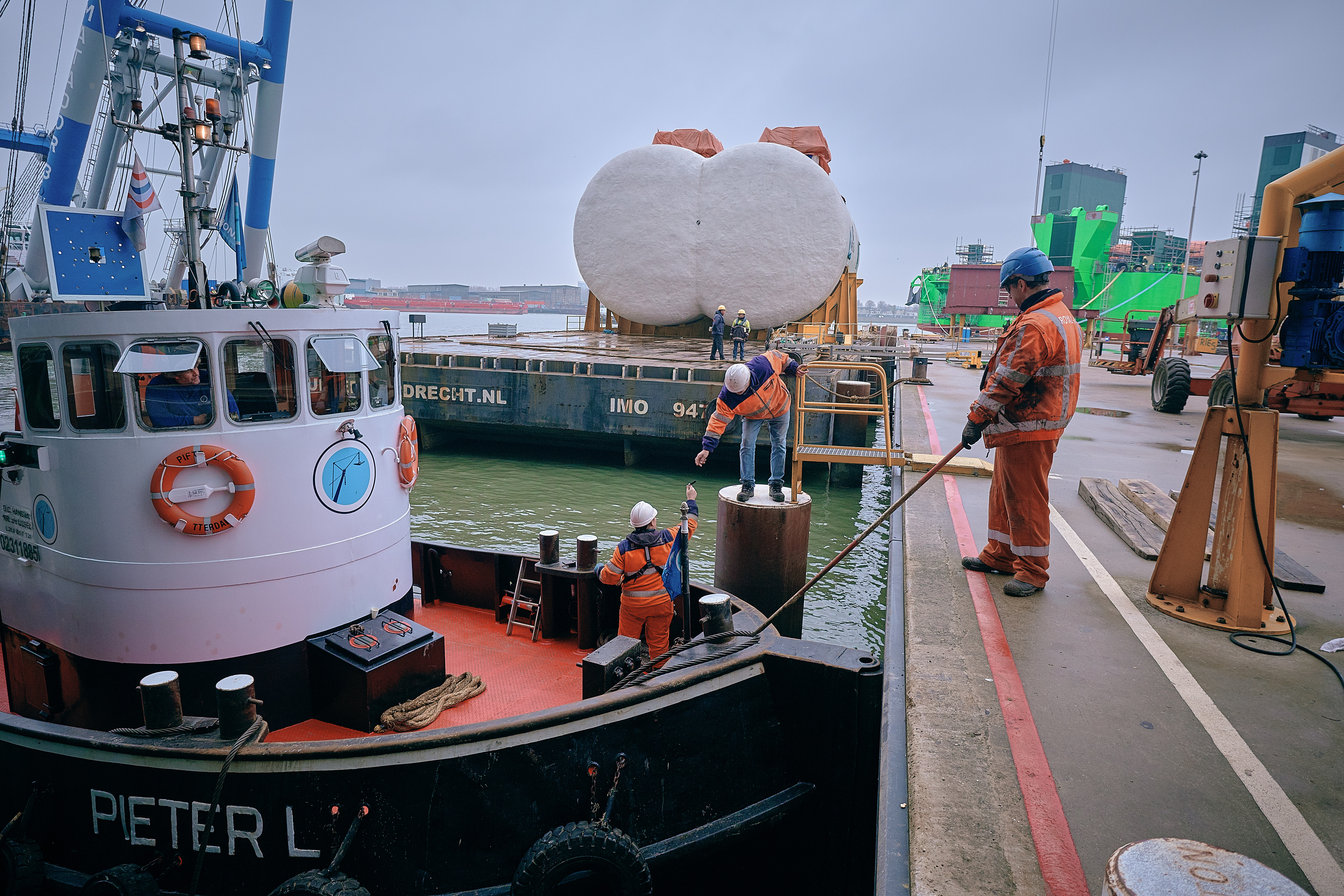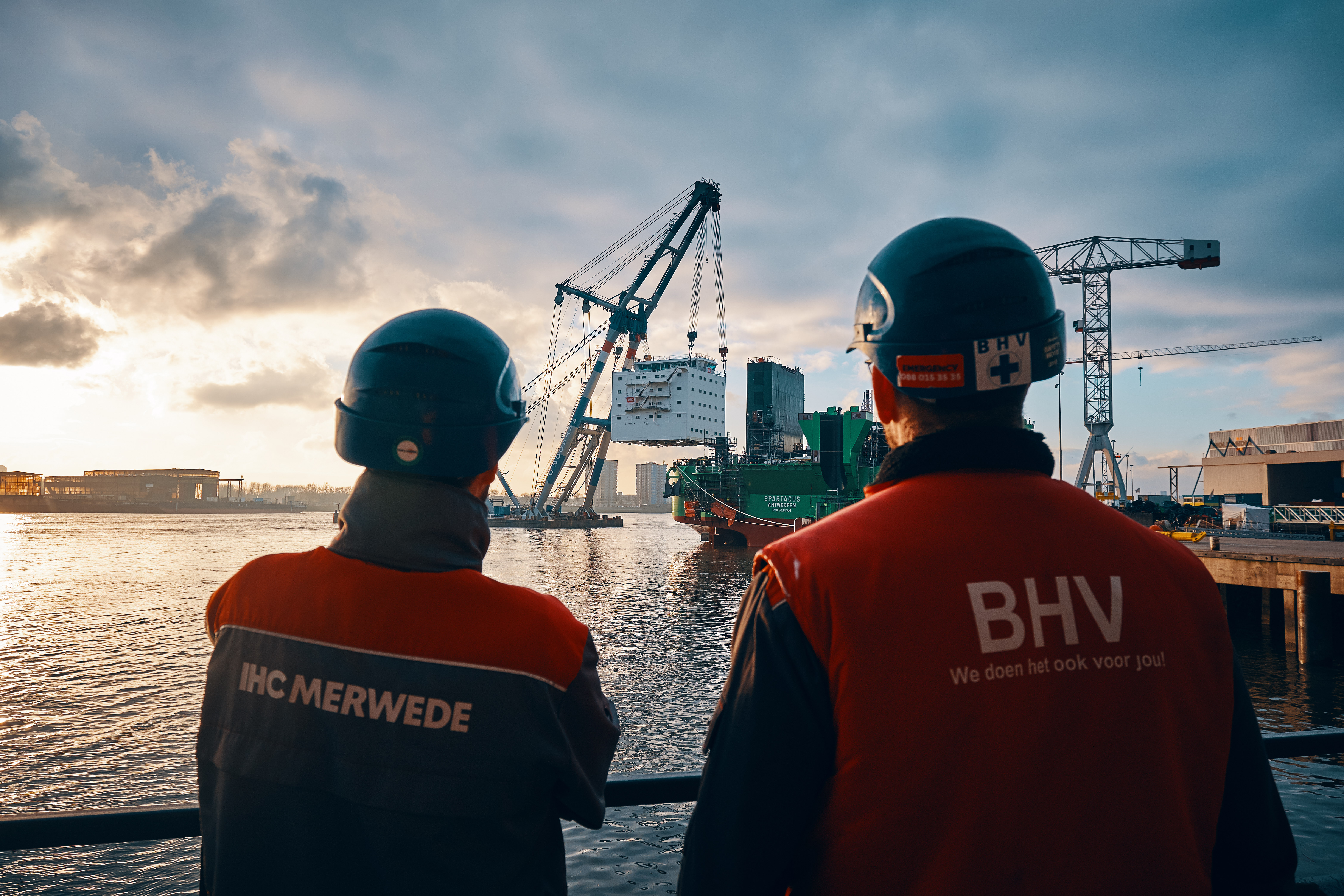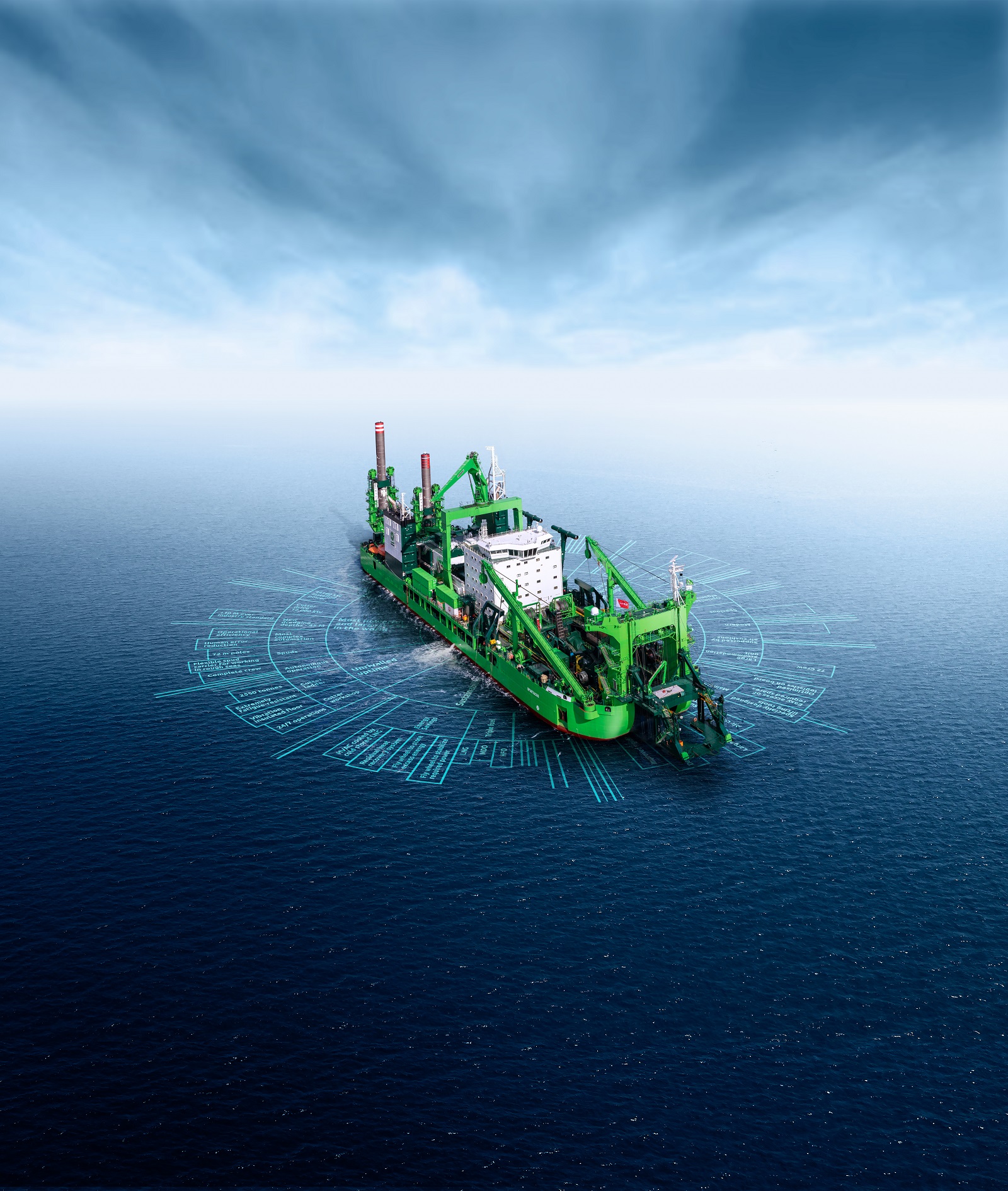 Want to know more about our powerful cutter suction dredgers?
There is a cutter suction dredger for your project. Not sure which one you need to get the job done? Get in touch and let our experts find the best solution.