In light of the increasing demand for sustainable and affordable vessels and equipment, IHC is continuing to develop environmentally friendly, safe and cost-effective ship designs. We have therefore introduced IHC Power Plus. This concept offers the maritime industry a fresh perspective on vessel design with a 'less is more' approach. 

By analysing a vessel's requirements, we can create a series of smart and reliable solutions. These incorporate mechanics, electrical and control systems, and alternative energy sources.

Bringing systems together 
It all started during a review of an offshore service operation vessel. The review was to establish how we could make the ship as sustainable and efficient as possible. 

Using the IHC Power Plus concept led to unique power and propulsion systems. These helped to minimise the required spinning reserve, and reduce active diesel generators and total installed power. This was achieved by using energy storage and waste heat recovery, as well as an intelligent power distribution system. An in-house power management system was also utilised. 

We realised that with clever use of batteries, the total installed capacity could be reduced. Even with fewer engines, a vessel could still achieve DP2 status. 

Fuel savings for hotel load 
In addition, we incorporated heat recovery from the engine in our design. This enables us to realise significant fuel savings on the so-called hotel load. Depending on the operational profile this could generate an annual fuel saving of 11%. 

The benefits of the electrical system add up to a potential fuel saving of 15-20%. CO2 emissions will be reduced by 1,400 tonnes.

Scalable for other vessels 
IHC Power Plus is also versatile. Thanks to its scalability, similar energy-efficient systems can be incorporated in various sizes of vessels. It can also be applied to both new builds and vessels already in service.

Another exciting angle is the potential to continue developing IHC Power Plus with new technologies, and to apply it to other products and markets. With each design cycle, we're learning something new and gaining additional elements.
Written by
Jasper Lievaart
Team Manager Design & Calculation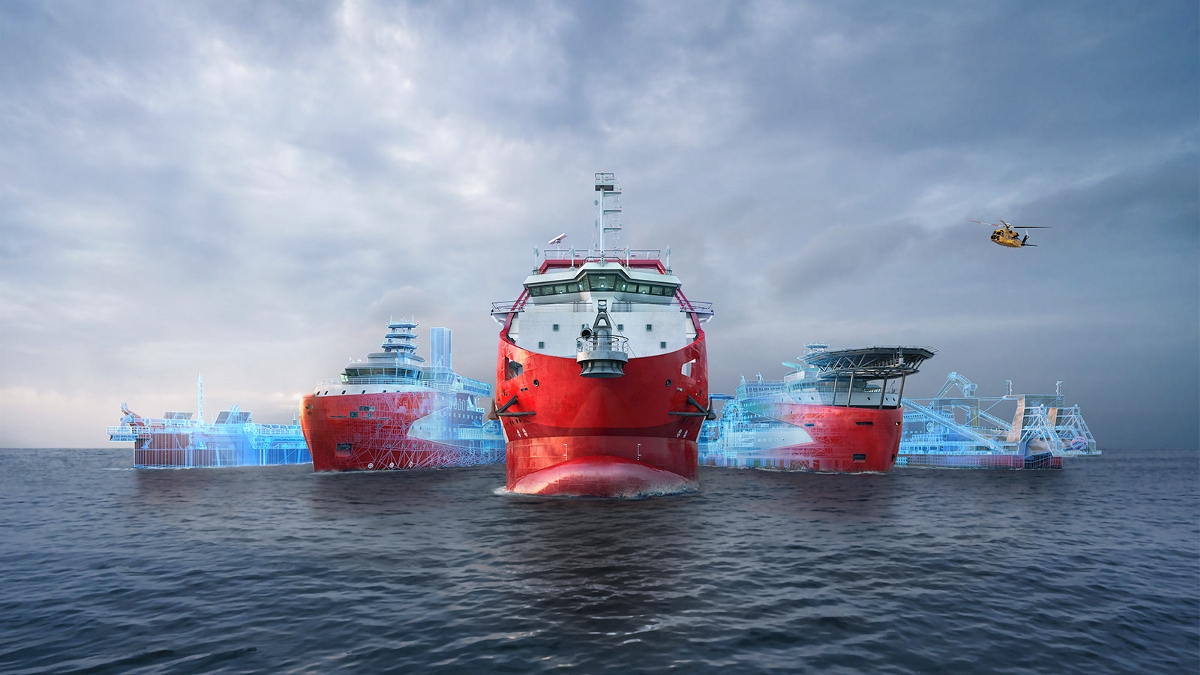 Stay up to date with the latest innovations
Wondering what we at Royal IHC are up to? Sign up for our newsletter where we highlight our latest innovations, new solutions and delve into market challenges.