Growing the next significant garnet producer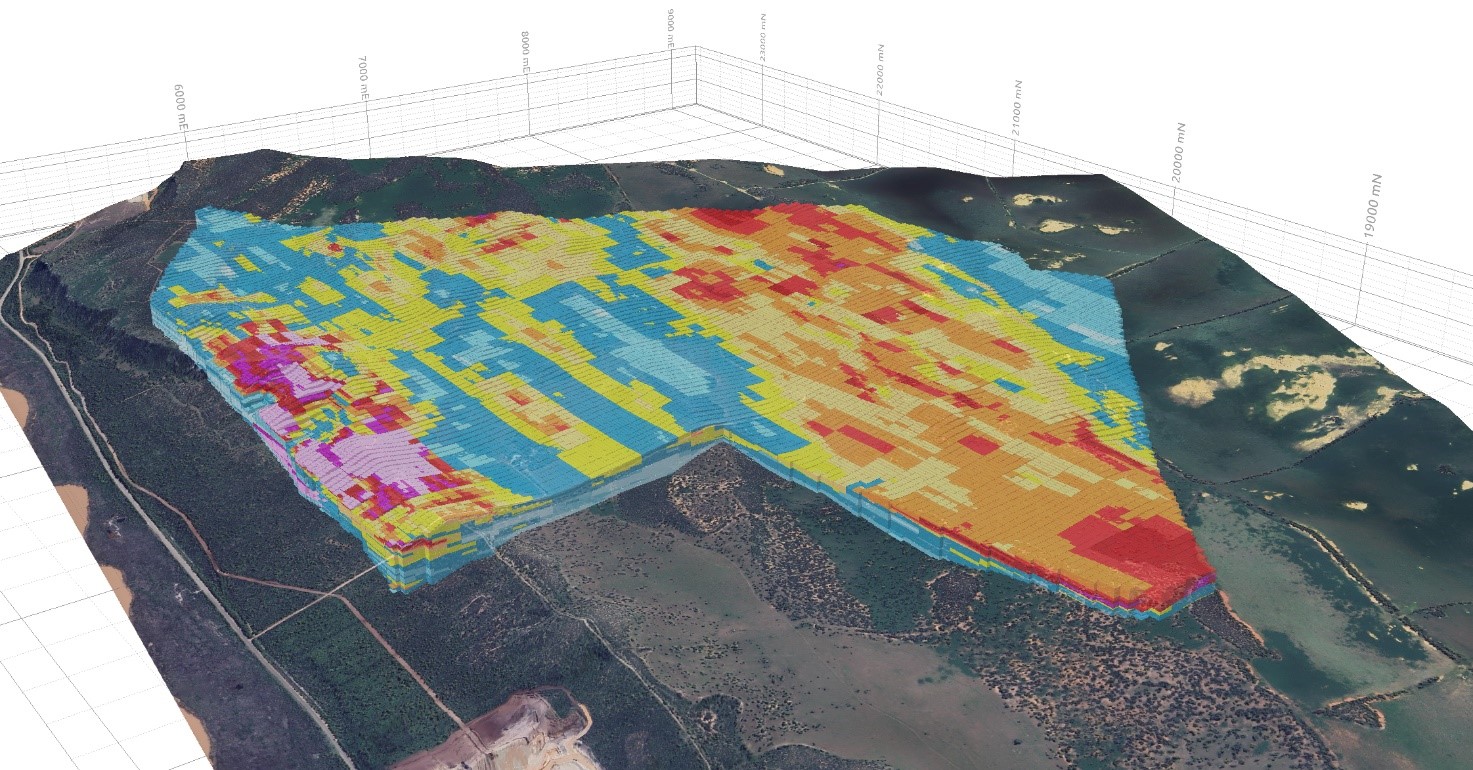 Port Gregory in Western Australia is known for its significant deposits of heavy minerals; however, it is particularly well known for its quality alluvial garnet. The mining and processing of garnet in this region are of economic importance and companies such as GMA Garnet Group, who have been mining there for over 30 years, have underpinned the contribution to the global quality garnet market.  More recently, Resource Development Group (RDG) has established its Lucky Bay garnet operation in the region which utilised an engineering and process flowsheet design originally developed by IHC Mining for Australian Garnet. RDG acquired Australian Garnet, the owner of the project and during that time, Mineral Resources acquired RDG and it was RDG who built the project. IHC Mining played a crucial role in the initial test work and project design.
Heavy Minerals Limited (HVY) is a mineral sands developer with three projects namely, Port Gregory, Red Hill and Inhambane. The most advanced project is Port Gregory which is a garnet-rich deposit located in WA, in very close proximity to the GMA and Lucky Bay operations at Port Gregory.
The garnet deposits in the Port Gregory region are considered valuable because garnet is an excellent abrasive material. It's used for tasks like sandblasting, waterjet cutting, and polishing due to its ability to effectively remove material without causing excessive wear on the equipment or generating excessive dust. Garnet is preferred in these applications because it's relatively inert and environmentally friendly. Port Gregory garnet is very well regarded both nationally and internationally as a premium product.
As the world focuses on becoming environmentally friendly, it is expected that there will be a continued shift towards industrial garnet, away from inferior and environmentally unfriendly last media such as coal slag and silica.
First engagement and fully integrated study approach
IHC Mining first got involved with HVY in September 2021, when they were asked to undertake a maiden Mineral Resource estimate for their Port Gregory project. This resulted in a significant new resource for the Port Gregory region and further work. As such, IHC Mining were retained to undertake preliminary pit optimisation and mine planning studies, which then led into a Scoping Study and metallurgical work. This was carried out at the IHC Mining metallurgical test facility in Brisbane.  
The image below shows the 3D geological block model which is derived from the client drill hole data base and this forms the basis for the mining engineering work - which are both key building blocks of the Scoping Study.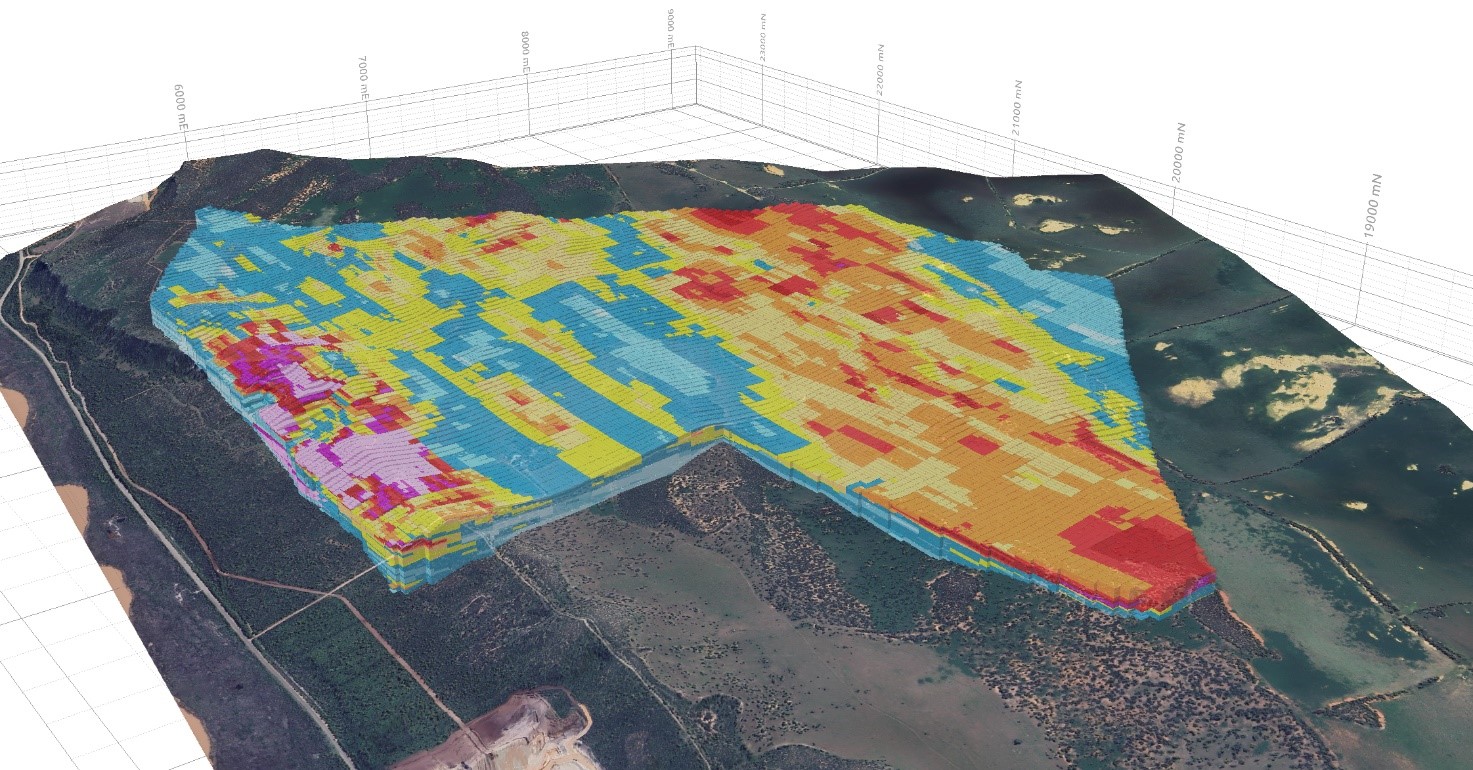 The Scoping Study was expanded to include project financial analysis and modelling to determine the best value outcome for HVY. This was only the second time a scoping study had been converted into a Preliminary Economic Analysis (PEA) by IHC Mining. This exercise provided a unique insight into the economics of the project, as well as being able to turn around mining, scheduling and processing options for the project in a timely manner. This resulted in an optimal outcome for HVY and the Port Gregory project.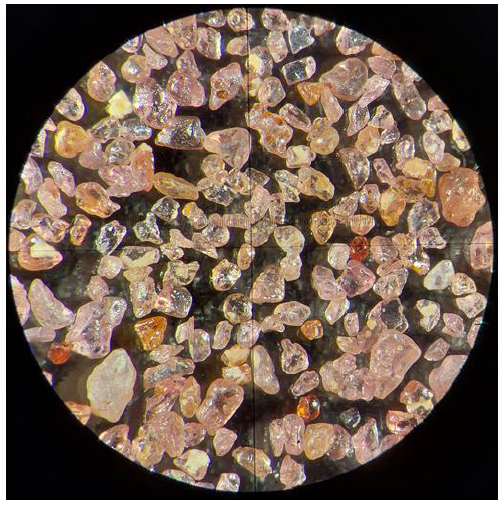 Coarse garnet products under microscope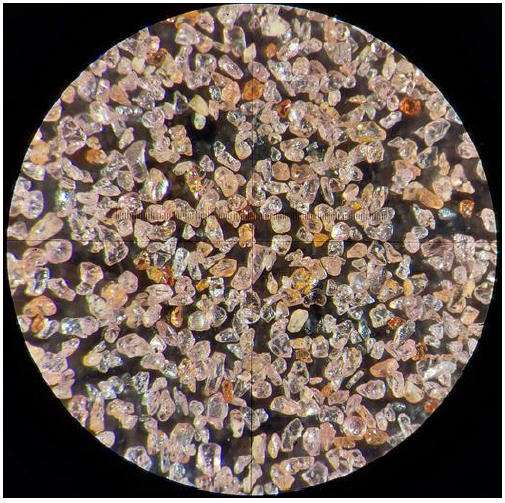 Fine garnet products under microscope
The Scoping Study based on the Port Gregory mining inventory had a $253M NPV, on a CAPEX of $110M.   The study assumed a conventional dozer trap Dry Mining Unit (DMU) supported by truck and shovel feeding a 500 tph mining operation.  A conventional wet concentrator circuit was then followed by a dry concentration circuit prior to screening for final saleable products.
HVY's scoping study numbers were enough to secure Dutch government financial support for the potential development of the project (subject to due diligence) through a "funding letter of support" that was announced to the Australian Securities Exchange (ASX).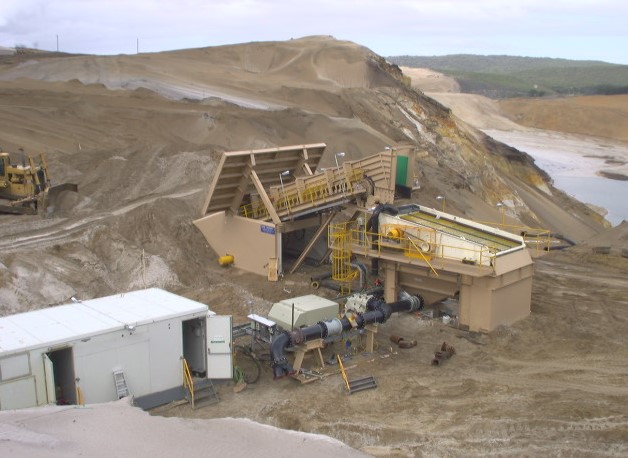 HVY has engaged IHC Mining to carry out the next phase of studies which will be a Preliminary Feasibility Study (PFS).  There will be another round of metallurgical testwork to support the PFS and IHC Mining has been engaged to conduct this work, which will flow through into a Definitive Feasibility Study or potentially a Bankable Feasibility Study.
The Port Gregory project is planned to supply between 100 and 150,000 tonnes of garnet per year into the global garnet supply chain. The work that IHC Mining is doing to support this target by HVY, will ensure that HVY have the best chance possible to fulfil their objective of being the next major supplier of garnet to the world from the Port Gregory region.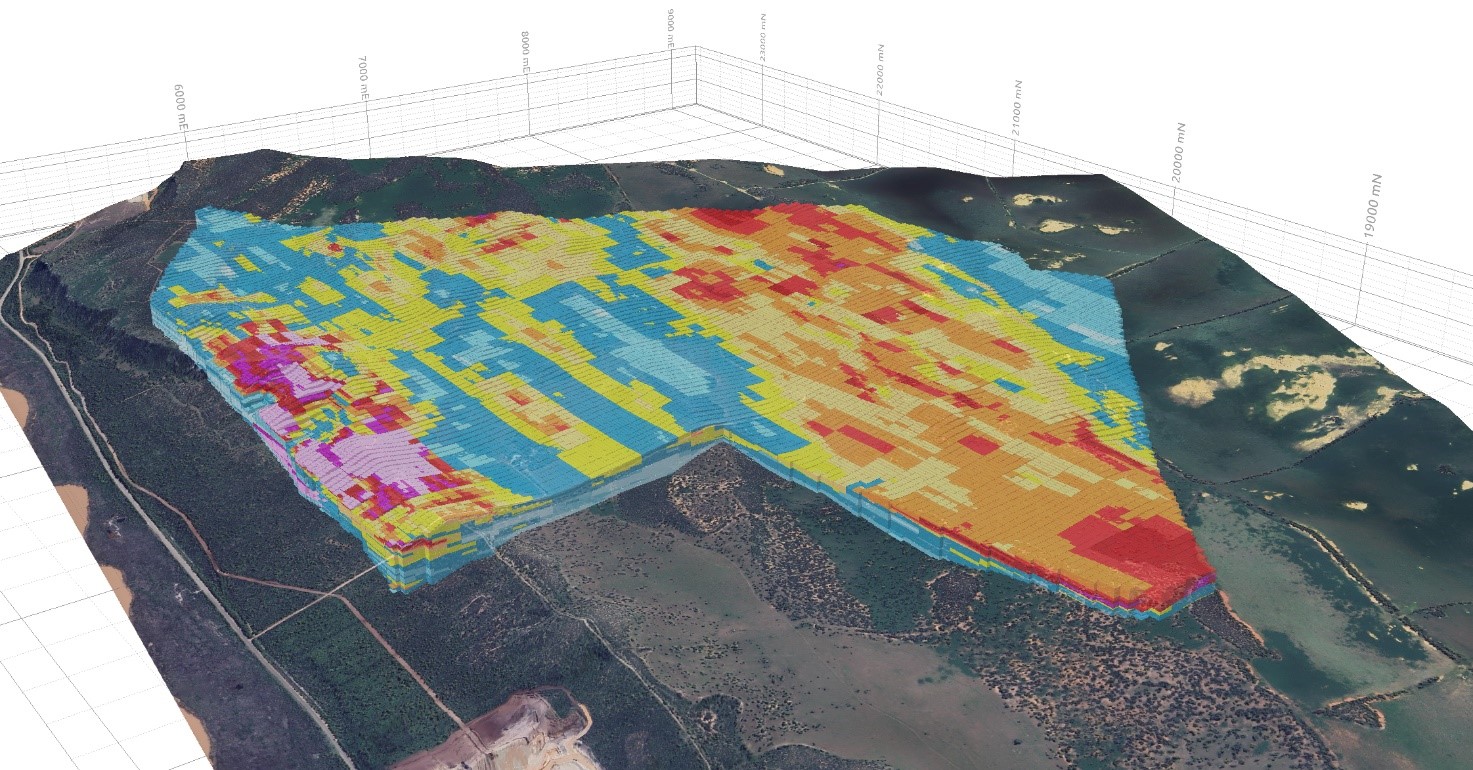 Want to know more about our services for the mineral processing industries?
Get in touch and let our experts find the best solution for your mining project.