Contract awarded to Royal IHC for the maintenance of three auxiliary vessels of the Royal Netherlands Navy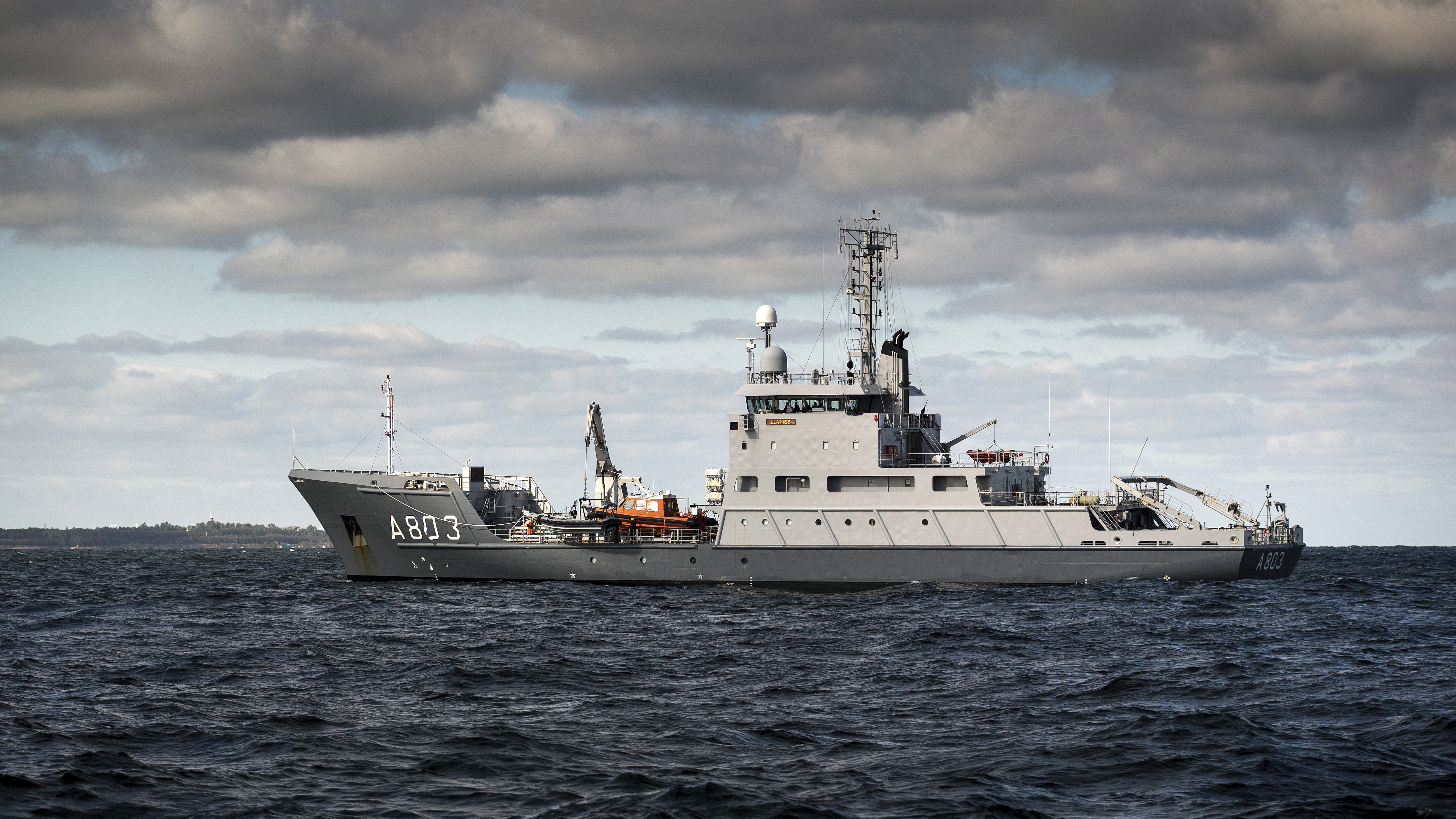 The Department of Material Maintenance (DMI) and Royal IHC have signed a contract for the execution of dock-related maintenance on the HNLMSSnellius, HNLMS Luymes and HNLMS Mercuur. The contract covers five docking periods spread over five years, during which the hydrographic survey vessels will undergo specified maintenance twice and the torpedo work vessel Mercuur once.
For the dock-related work, Royal IHC is working with Neptune Repair in Hardinxveld-Giessendam, where Royal IHC is responsible for project management. Class inspections are also included in the maintenance. The Department of Material Maintenanceof the Royal Netherlands Navy continues to maintain the SEWACO part itself. Work will start in November with HNLMS Luymes, which will be the first ship to be drydocked for maintenance.
Sjoerd de Bruin, Commercial Director Defence of Royal IHC: "After the successful docking of the HNLMS Groningen, we are proud to once again contribute to increasing the operational readiness of the Royal Netherlands Navy. We look forward to working with the DMI project team on the maintenance of these three ships in the coming years".
DMI is pleased to have signed a contract after a long period of preparation and looks forward to a fruitful cooperation.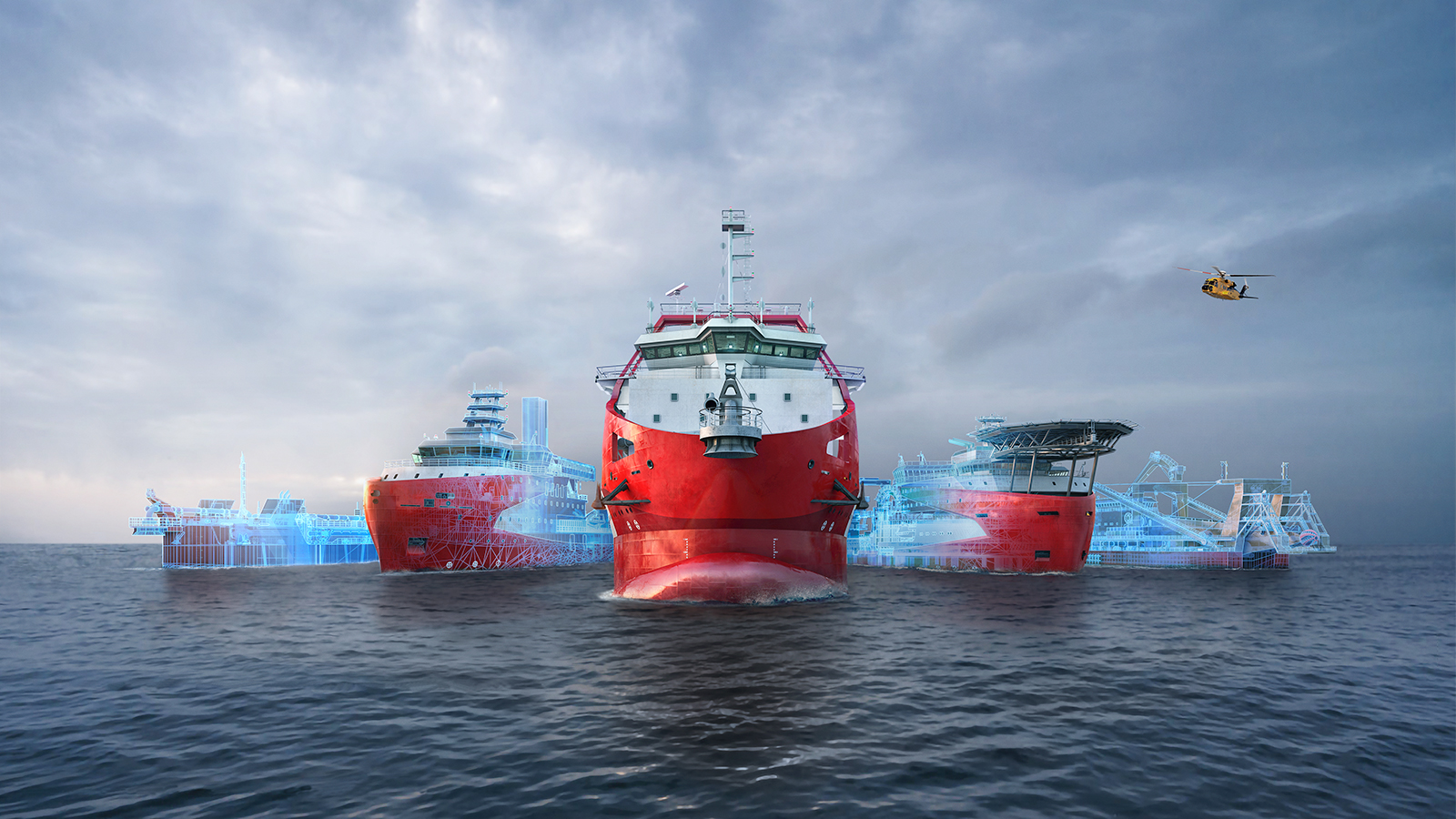 Stay up to date with the latest news
Wondering what we at Royal IHC are up to? Sign up for our newsletter where we highlight our latest innovations, new solutions and delve into market challenges.