Meet us at WEDA Dredging Summit & Expo 2023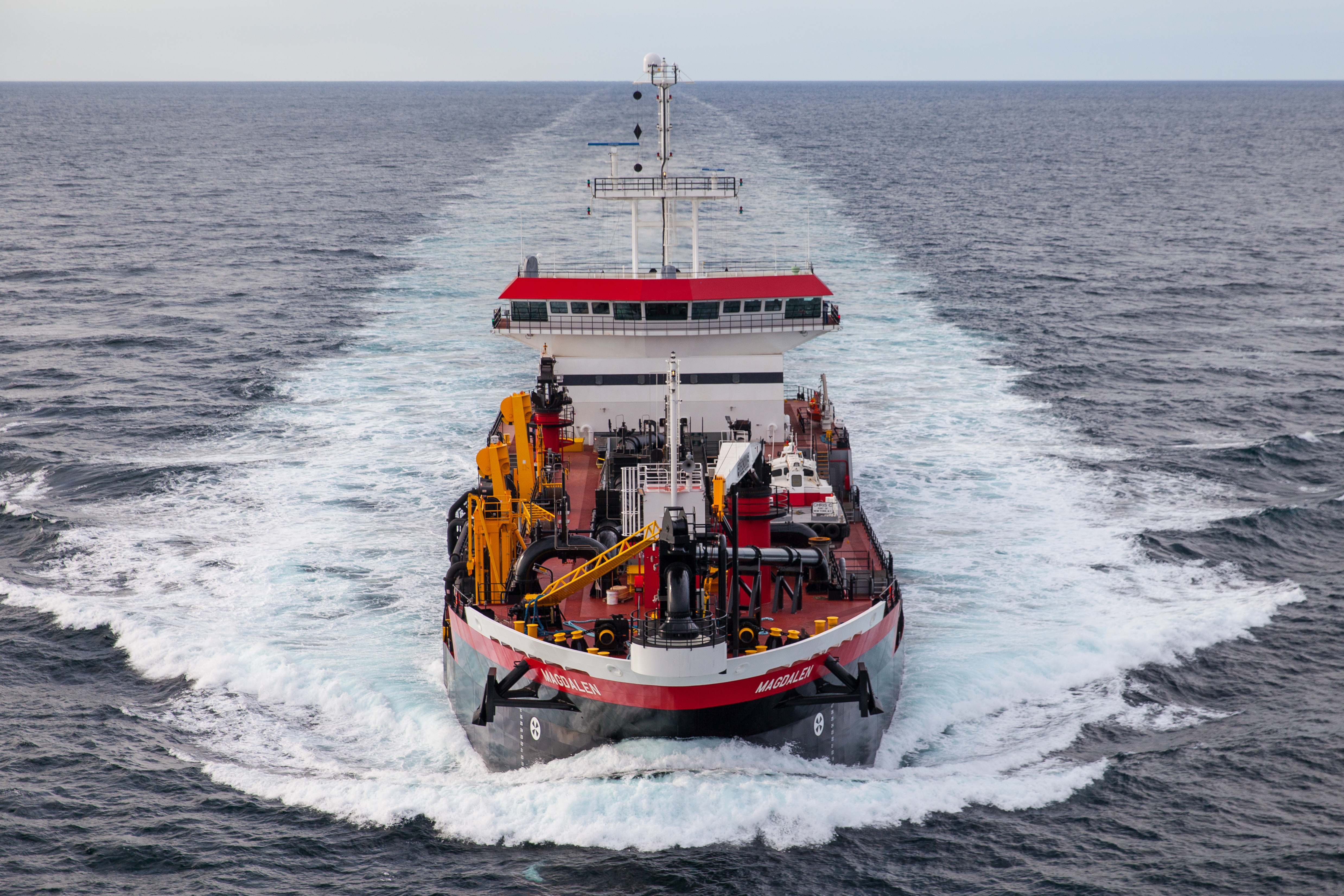 We are proud to join the WEDA Dredging Summit & Expo in Las Vegas.
General verbal presentation by Royal IHC at WEDA
The maritime industry is seeing a trend towards increased autonomy and application of decision support systems in vessel operations. This trend has the potential to improve efficiency and safety. In the future dredging vessels will be able to operate largely autonomously and remotely from the shore. Royal IHC is entering the first stage: 'assisted autonomy', where the system takes over parts of the operation under the supervision of the operator. In this oral presentation at the WEDA, we will share the research into the possibility of applying these developments to TSHDs. 
Visit our booth (# 614)
Come to our booth and meet Leo van Ingen and Dennis Hamminga who will tell you more about the proven technology of our reliable dredges, equipment and services.
More information?
Leo

van Ingen

Area Sales Director USA & Canada

Dennis

Hamminga

General Manager USA