Royal IHC launches Solution Advisor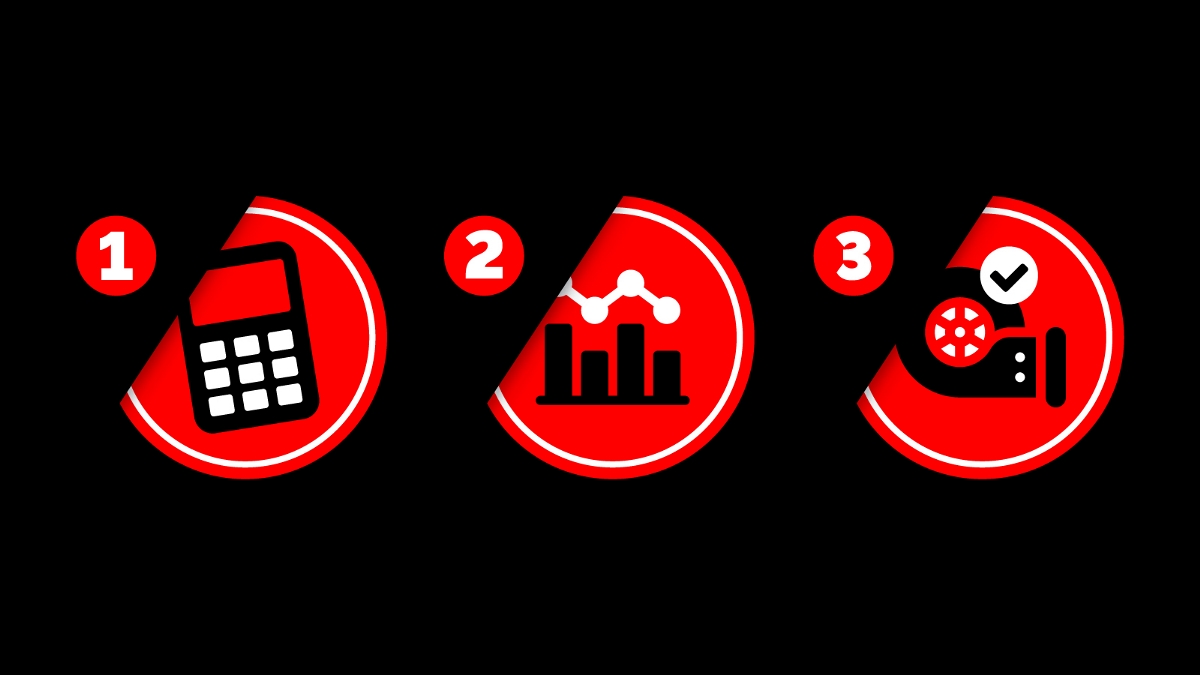 Dredging customers can now select and order IHC equipment via an easy-to-use online tool – the Solution Advisor. It automatically finds the correct range of IHC products and services that our customers require for their vessel. By providing a set of basic parameters, customers receive advice on the exact specifications of the solution they need.
Meeting customer demands in the maritime market
Within the offshore oil and gas, offshore wind and dredging sectors, IHC has observed several changes in global market demand. From established and mature dredging and offshore contractors to emerging local companies, our customers are increasingly demanding more value-added services from the maritime value chain.
Such a change for a relatively conservative industry with centuries of experience could be considered disruptive for a company such as IHC. However, we have fully embraced the changes in demand and are investing in the development of several integrated digital products, such as the Solution Advisor, which aim to improve our customers' experience.
What's next?
IHC is currently beta-testing the Solution Advisor with two types of product groups. Our ultimate aim is to roll out the software for all types of IHC products and services to solve our customers' issues on time, on specification and within budget. User feedback will help to further improve the tool so that their experience with IHC becomes truly seamless.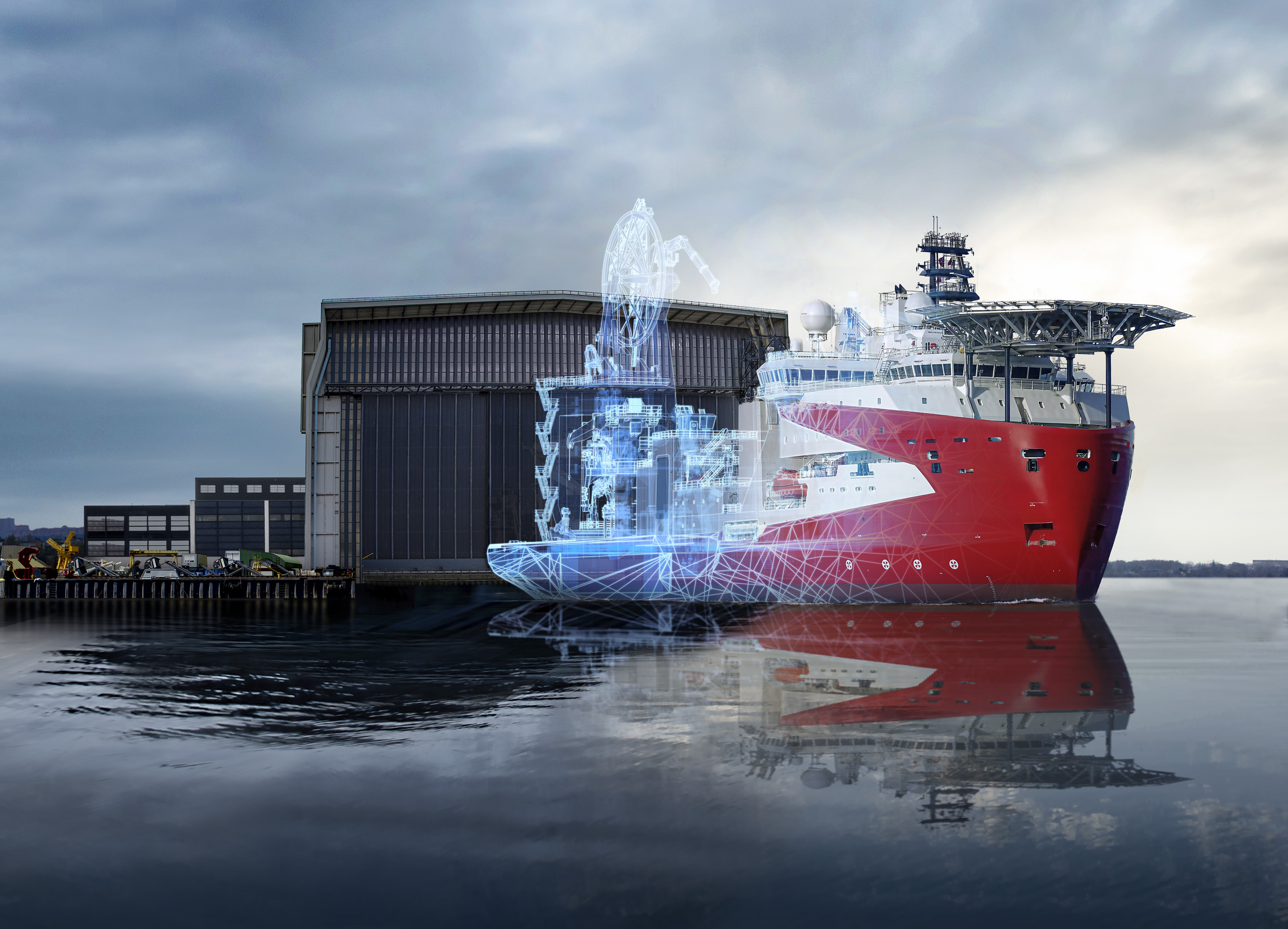 Stay up to date with the latest news
Wondering what we at Royal IHC are up to? Sign up for our newsletter where we highlight our latest innovations, new solutions and delve into market challenges.