Royal IHC secures launch customer for its new Surface Fed Amphibious Hi-Traq® Jetter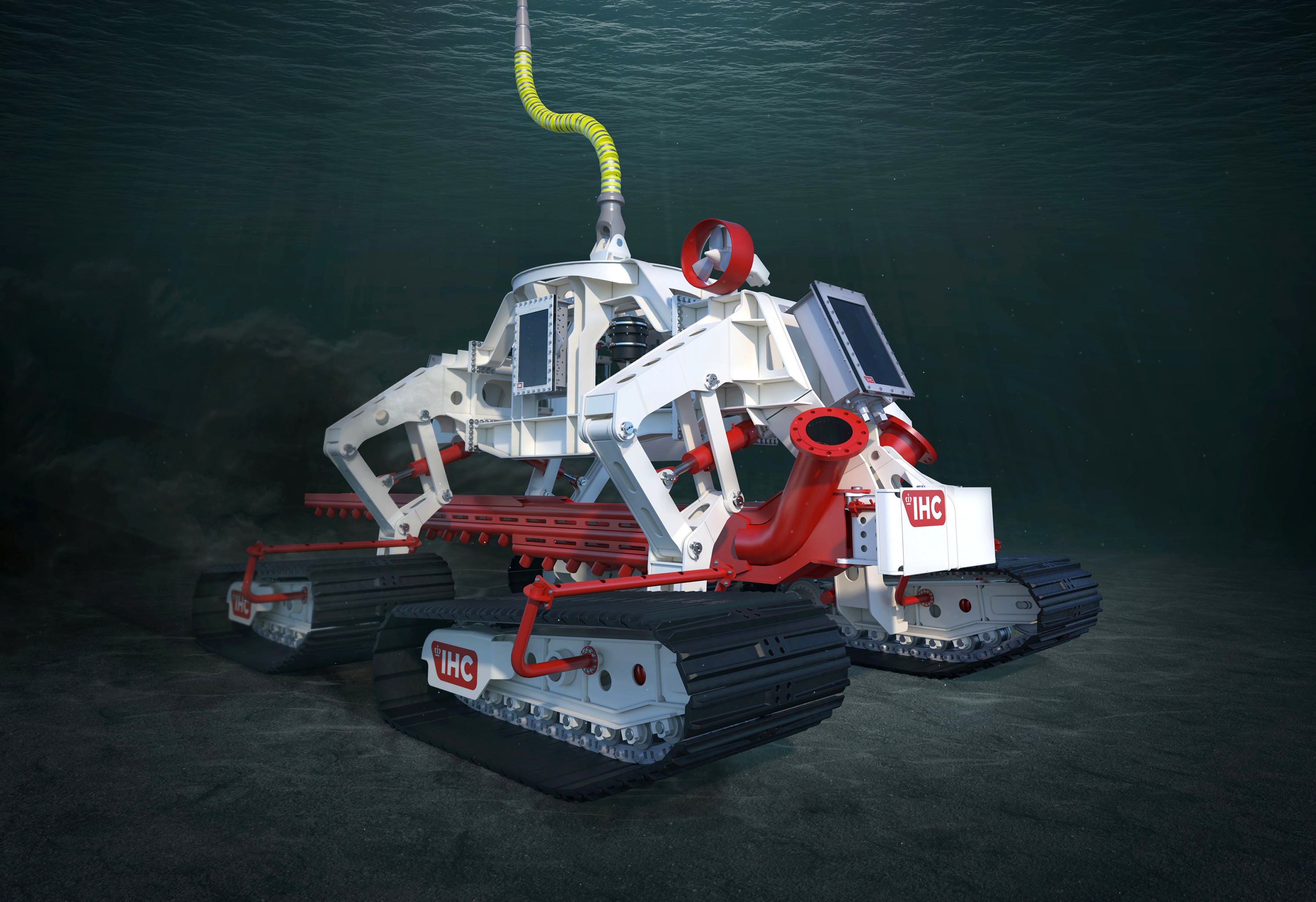 Royal IHC is pleased to announce that a contract has been secured to supply its client in the United States of America, Caldwell Marine International (CMI), with a new build 'Amphibious Hi-Traq® Jetter'.
This state-of-the-art subsea tracked trenching vehicle is the first of its type to be owned and operated by a specialist US cable installation contractor and will be a key tool in the arsenal of equipment that CMI employs.
Brett Bailey, General Manager at CMI said: "This state-of-the-art instrument significantly increases CMI's cable burial capabilities and allows us to better approach complex submarine cable installations. The Surface Fed Amphibious Hi-Traq® Jetter will play an important role in the ongoing future successes of CMI within the US offshore wind sector."
The scope of this contract award includes the new Royal IHC Amphibious Hi-Traq® Jetter vehicle with eductor system, combined power & control cabin upgraded with latest SCADA system, power / control umbilical and a special purpose umbilical reeler. With a view to offering our client the best continuing support and the fastest lead-time, Royal IHC Ltd will be working in partnership with its international suppliers to provide fabrication, assembly, and final testing in Blyth, UK, along with ongoing servicing, training, and spares support.
Lonneke Holierhoek, Director IHC Offshore Energy said: "As a global leader in the design and manufacture of subsea trenching technologies, Royal IHC is excited to secure this notable contract award. While the 'Amphibious Hi-Traq® Jetter' is a new addition to our tracked trencher range, this innovative vehicle utilises patented Royal IHC technologies extensively tested over many years in real world applications."
Royal IHC is proud to be supplying Caldwell Marine International and we look forward to long and productive business relations between our companies. With the development of the Royal IHC 'Amphibious Hi-Traq® Jetter' vehicle, we further our already considerable track record of the provision of subsea tracked trenching solutions and demonstrate our commitment to the booming and globally significant subsea cable installation sector.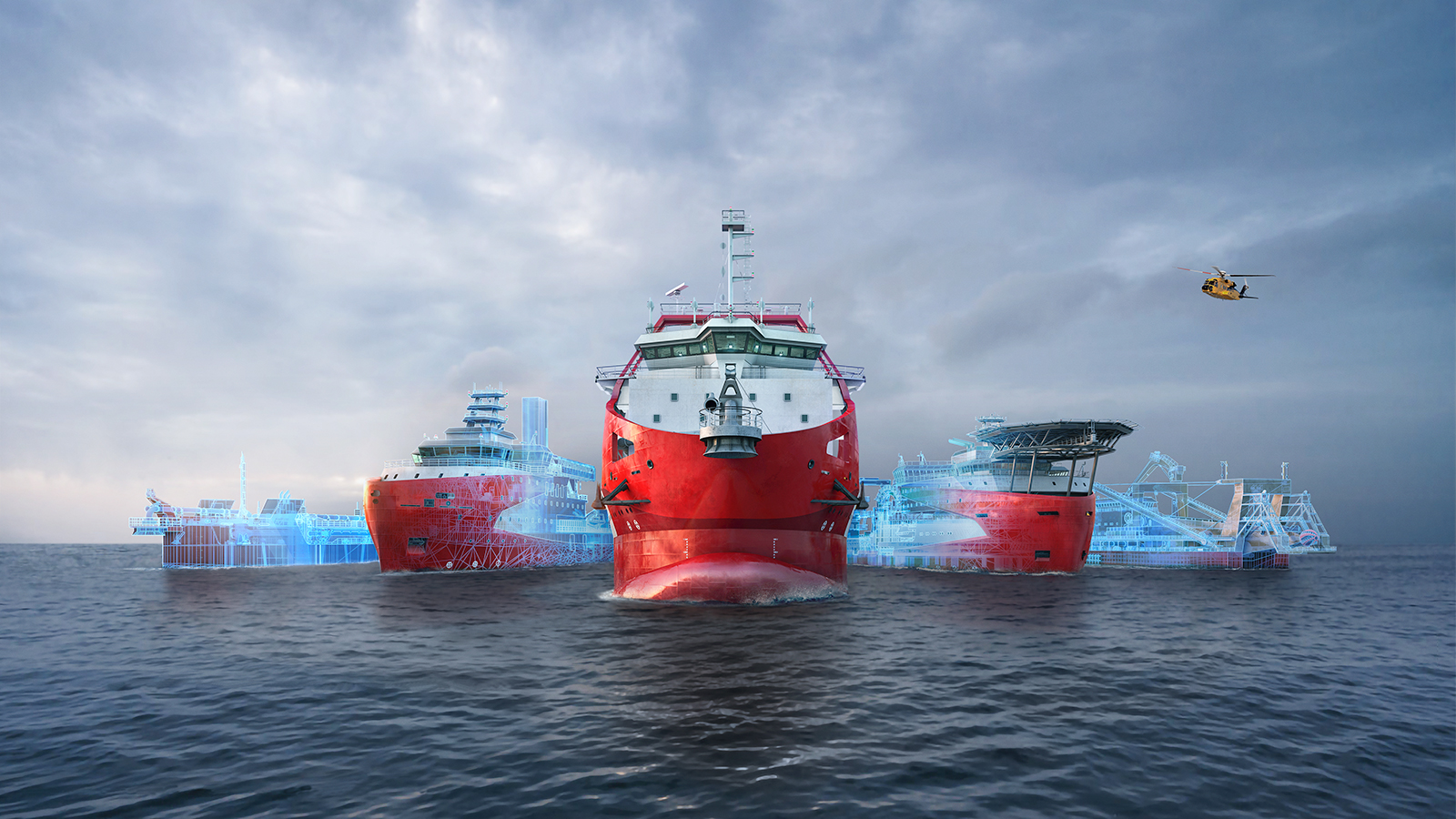 Stay up to date with the latest news
Wondering what we at Royal IHC are up to? Sign up for our newsletter where we highlight our latest innovations, new solutions and delve into market challenges.