Path planning on course to transform turbine operations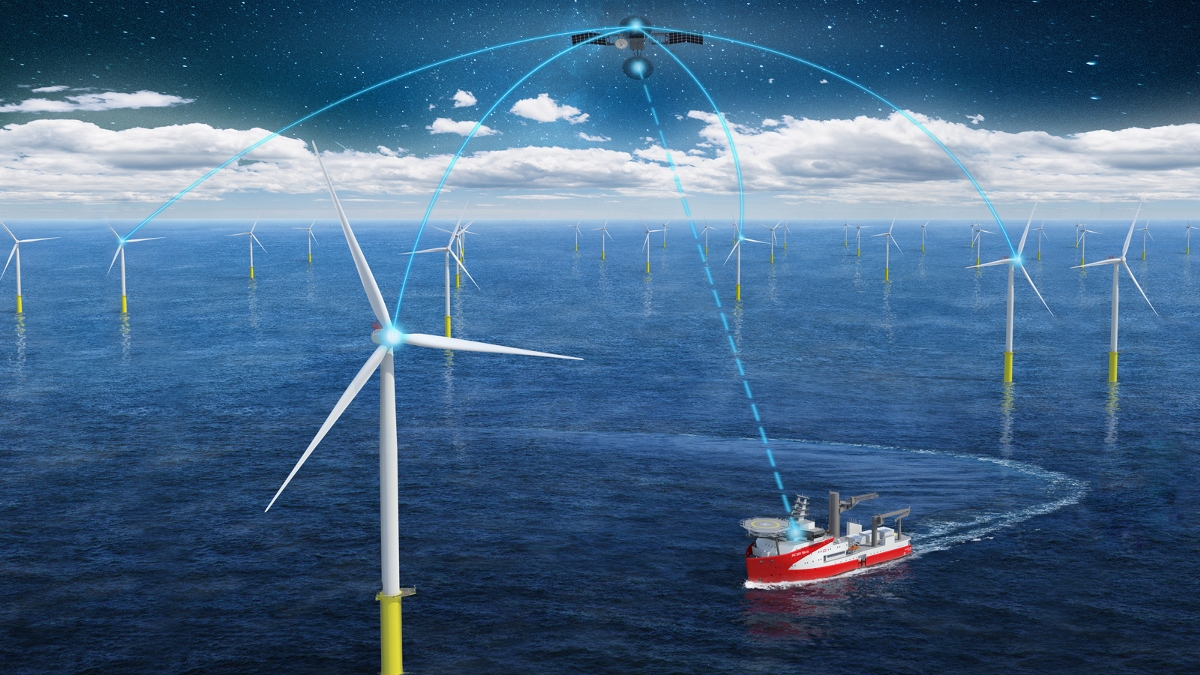 With cost reduction in sharp focus, as well as the expanding size and challenging position of offshore wind farms, the service and maintenance of turbines is becoming increasingly complex. Royal IHC has developed an innovative new software tool that we believe is set to streamline operations.
The so called Path Planner calculates the optimum route that service operation vessels (SOVs) must follow to service the wind turbines in the field, by taking the shortest route, minimum time and lowest fuel consumption into account.
Trial and error
To quickly address turbine failures and minimise downtime, we have seen a growing need for crews to be located at wind farms for significant periods of time. As such, there are rising numbers of SOVs being deployed for this purpose.
On any given day, there could be several defective wind turbines in a farm containing 70 or more. The captain of an SOV has to decide the most fuel and time efficient route to follow in order to complete the required work.
In addition, the crew must consider the workability at each stop. With several landing points on individual turbines, it is essential to determine which will keep the access bridge within its limits and maintain safe working conditions.
All of these aspects rely heavily on a trial and error approach when there is not a system to guide the decision-making process. This can take time and incur additional costs. With this in mind, we started to explore a smarter way of assisting the crew on board.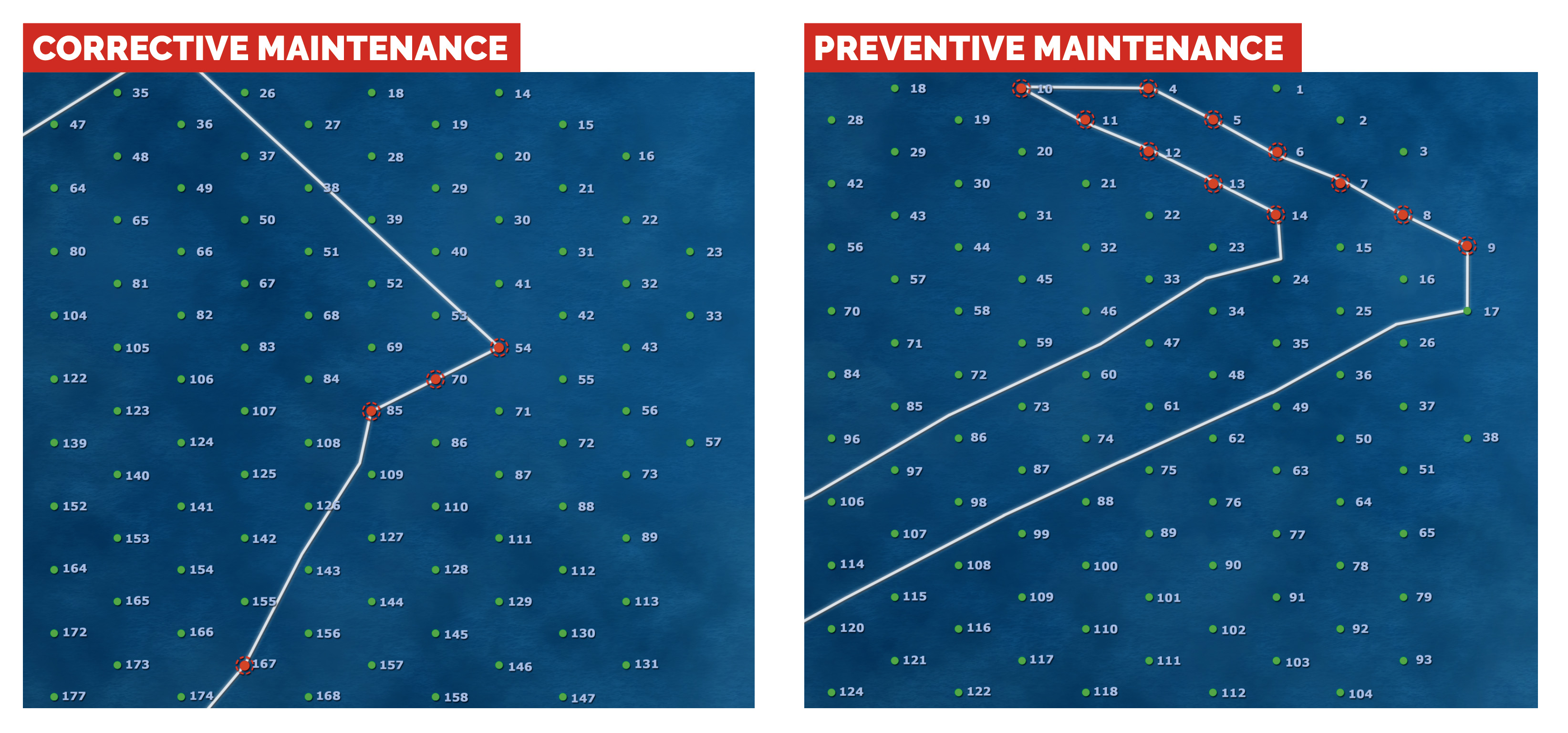 Working together
To successfully develop the Path Planner, we had to identify the key centres of knowledge companywide that could address the individual complexities of such a system. Following a year-long cooperation between IHC Holland, IHC Systems and IHC MTI, the team has achieved a working prototype.
The calculations within the Path Planner have to consider multiple scenarios. One major challenge that the team faced related to the drift forces acting on the vessel. However, by employing the expertise of Vuyk Engineering Rotterdam, we were able to overcome this challenge. It really showed us what IHC can achieve when we all work together.
With this tool, it is possible to plan a full working day in advance, as well as simulate the operation for a year or more based on the real-time information captured. This creates invaluable insights when determining cost predictions for an entire operation.
Tailored solutions
The next stage in the development of the Path Planner is to test it in the market. The feedback gained from this will be vital in how the system is moved from the prototype phase to a commercial product.
Customers play an integral role in steering developments. They know their processes inside and out, which means that, in conjunction with our innovative systems and technical know-how, I am certain that we can deliver truly tailor-made solutions.
Written by
Nuur Nuur
Product manager vessels R&D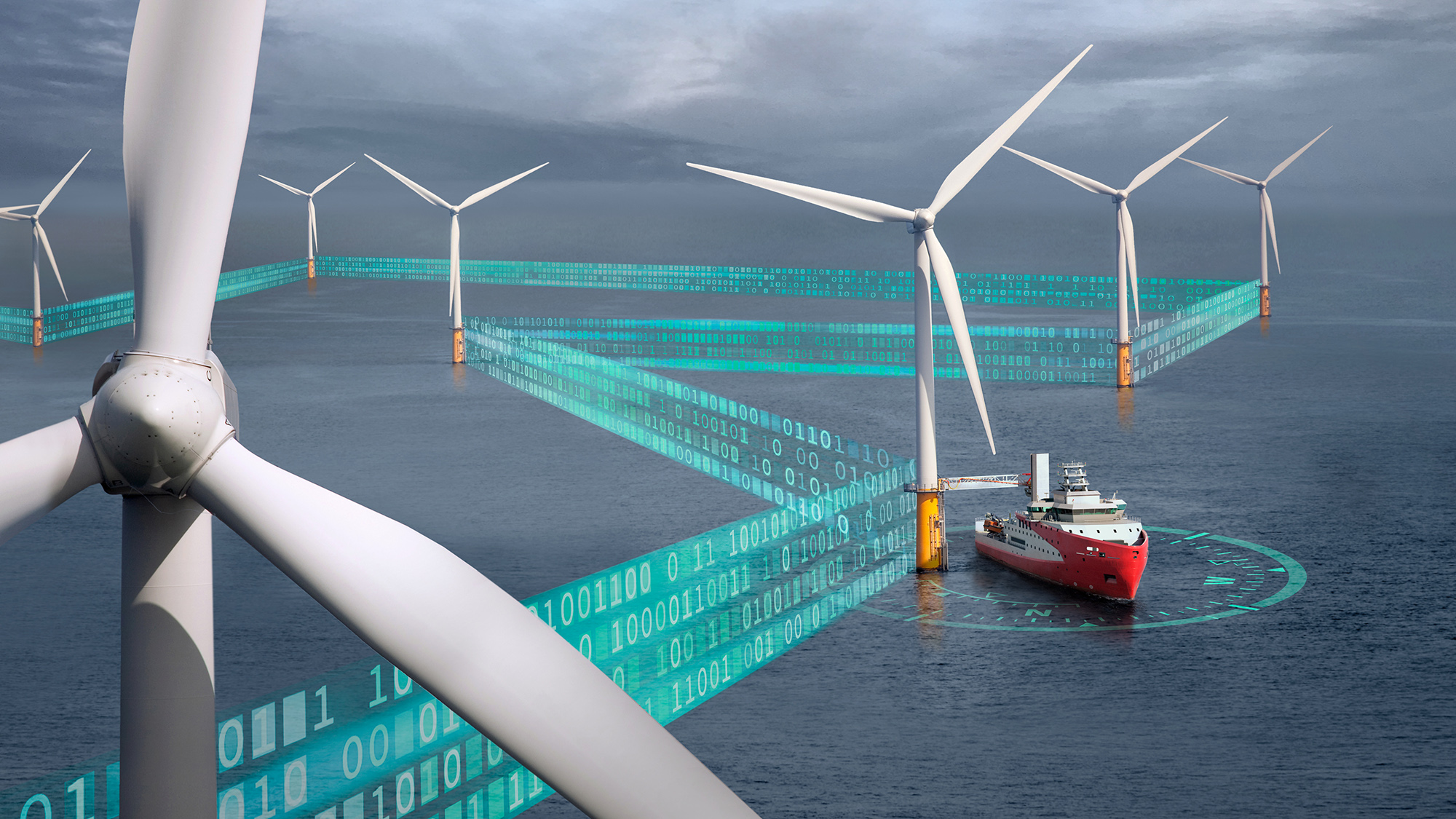 Curious about your tailored solution, contact the specialists for more details.