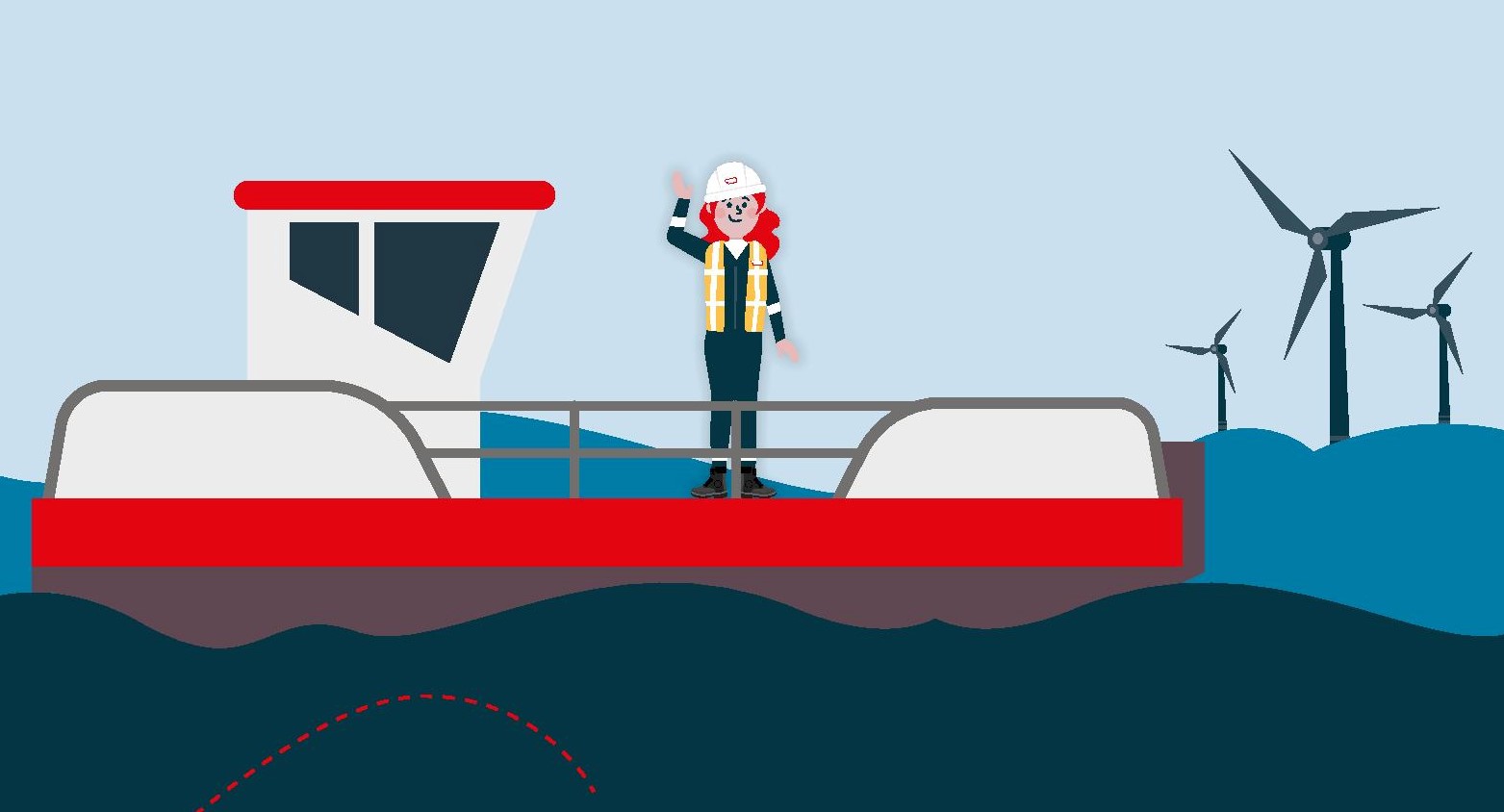 Tour of America
Find more information on our location in America and check out the tourist tips.
Driving from Calgary or Edmonton to Vancouver is breathtaking beautiful. Going trough the Rocky Mountains to Vancouver you find yourself in the wilderness with stunning views, all kinds of outdoor sports opportunities, wildlife, etc. In winter season the snow sports addicted ones will have plenty of possibilities, especially Whistler Mountain with its challenging slopes. Arriving in Vancouver you have plenty of possibilities to either hang-out or go for outdoor sports in the vicinity
The Everglades National Park
There are so many interesting and beautiful areas, cities and museums to visit in the USA, it would take a lifetime to experience them all. The National Parks are all over the continent with all having their own characteristics. The Everglades National Park in Florida and Grand Canyon National Park are two of those beautiful parks. 
You can go by bike through only a small part of the Park, cycling between alligators and turtles. According to the locals the alligators are harmless to people, we are not on their menu.
When going outdoor in the Everglades, don't forget you sun protection and water! At least take with you and use 1 liter of water per hour you are outside.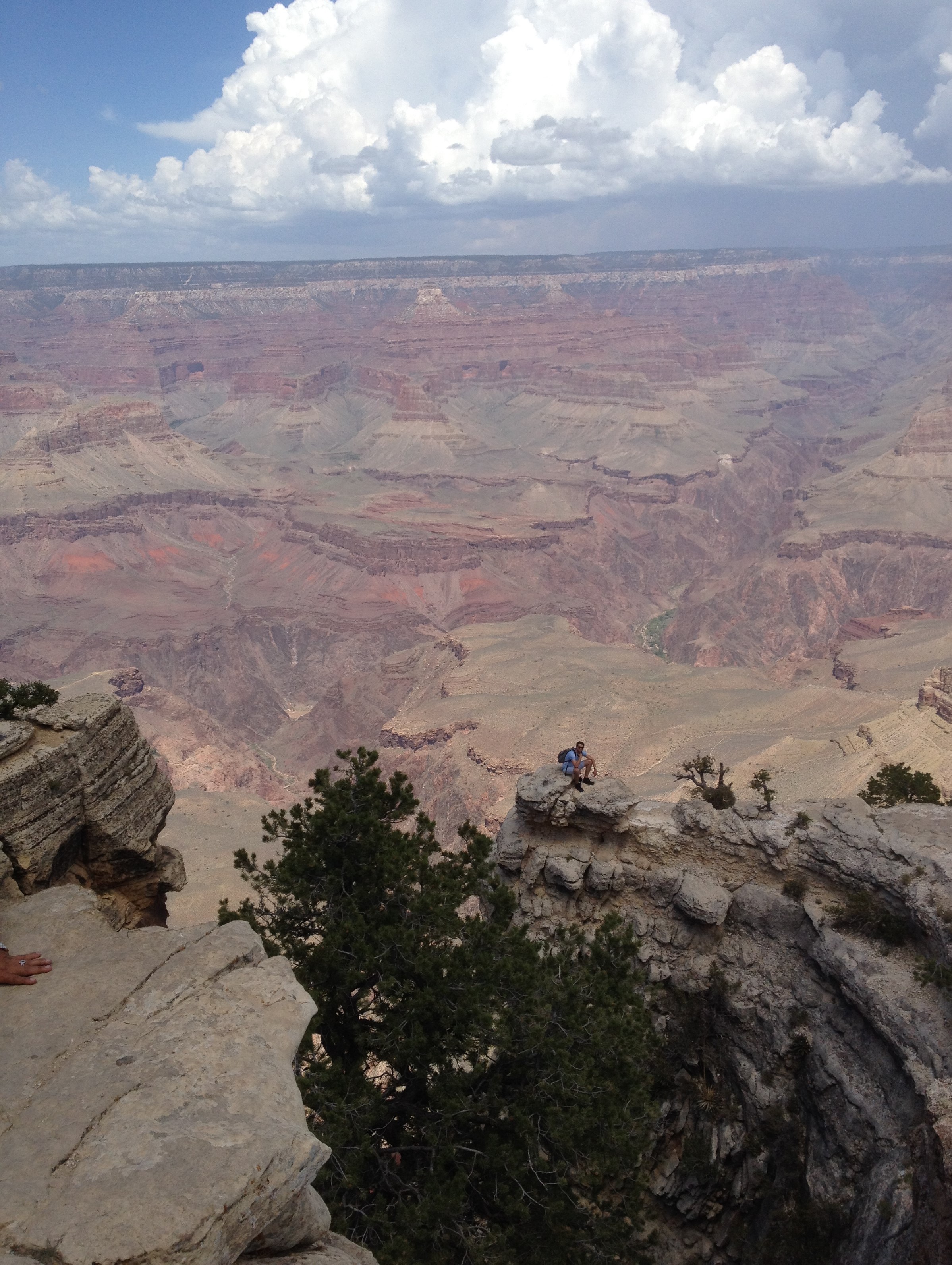 The Grand Canyon National Park
Grand Canyon National Park, in northern Arizona, encompasses 278 miles (447 km) of the Colorado River and adjacent uplands. Located on the ancestral homeland of 11 Associated Tribes, Grand Canyon is one of the most spectacular examples of erosion anywhere in the world—unmatched in the incomparable vistas it offers visitors on the rim. South Rim and North Rim are open 24 hours.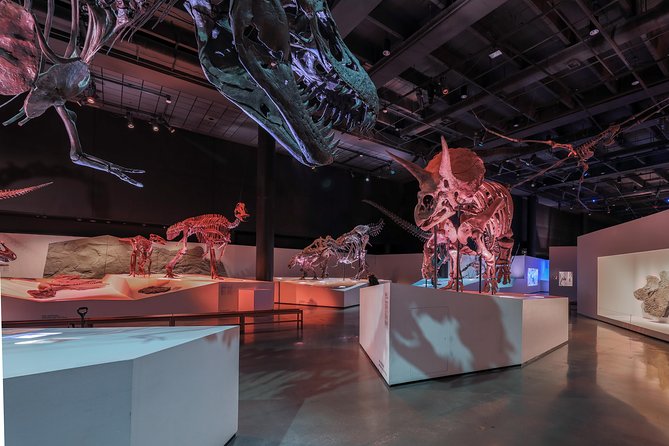 There are many different museums in Houston. Below are a few tips. The Houston Museum of Natural Science is a museum that displays the history and skeletons of various animal species. If you are more into changing exhibitions, the Museum of Fine Arts is a nice museum to go. Here are several exhibitions that disappear after a certain period. The exhibitions are mainly paintings or photographs. There is also a nice museum for children. The Children's Museum of Houston. Here you will find 80,000 square meters of educational and fun activities for children. These museums are located 24 minutes from the office in Houston and are all close to each other. A day trip to all these museums is therefore perfectly doable.