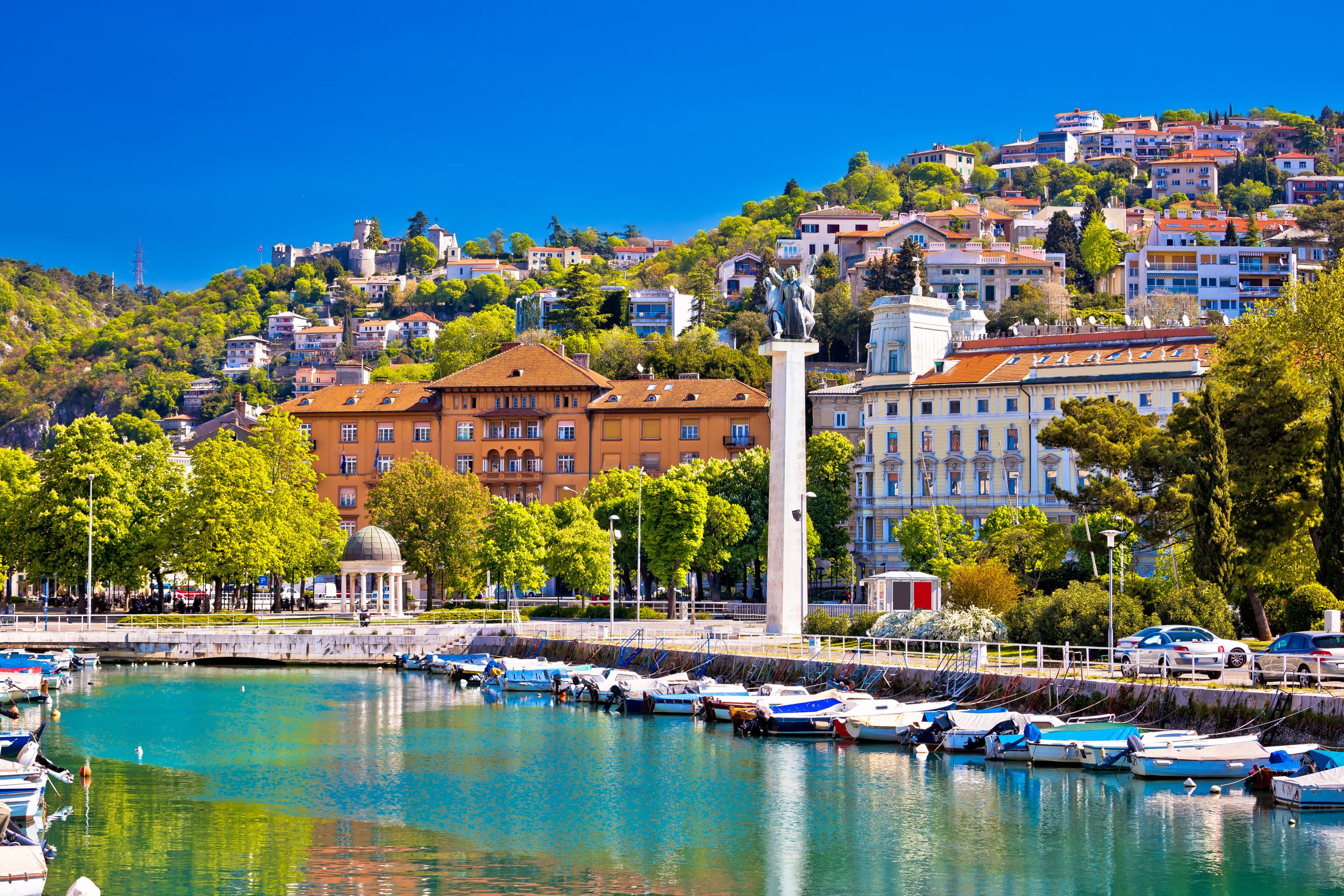 Tour of Europe
Here are some more tourist tips if you are visiting one of our locations.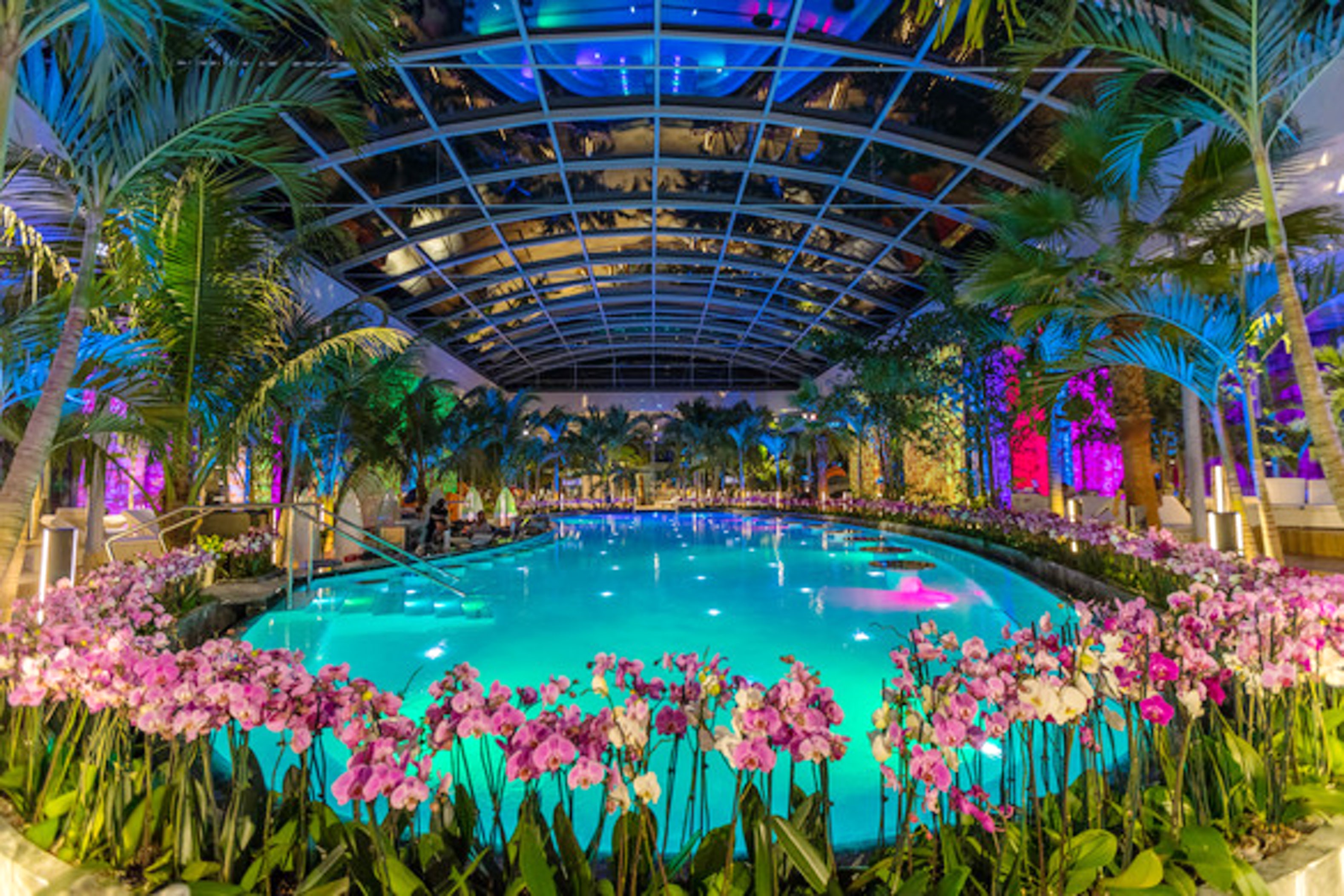 Therme Bucharest, Romania
When you are in Romania you must visit Therme Bucharest. It is a 30,000 sqm wellness, relaxation and entertainment center based on thermal waters. Therme's owners, Austrian group A-Heat, say this is the biggest complex of this kind in Europe. German group Wund, which owns four such thermal centers in Europe, has developed the project. The center's main features are the 8 heated pools, where the water will have a constant temperature of 33 degrees Celsius.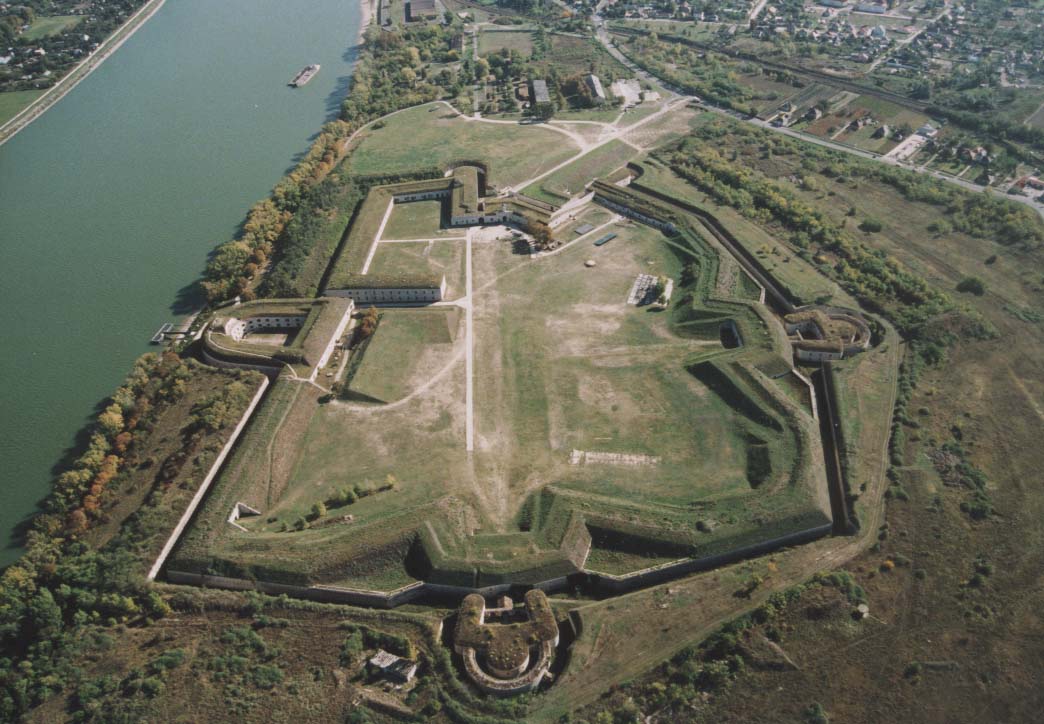 Fort Monostor is a fort situated close to the city of Komárom, Hungary. It was built between 1850 and 1871 like part of the fortification system of Komárom. After World War II the Soviets built the biggest ammunition storage in the Fortress of Monostor. Thousands of wagons of ammunition were forwarded from the strictly guarded objects. One of a series of forts in the area, Monostor is open to the public as a museum. It also hosts Europe Gate, a sculpture made of light-transmitting concrete.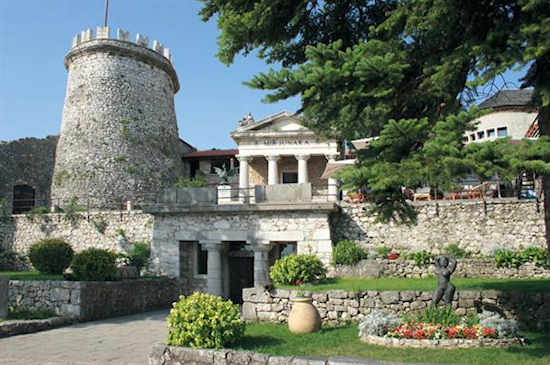 The hill-fortress-castle of Trsat just outside Rijeka is a recreation area, historical monument and pilgrimage site all at once. Perched high on a hill overlooking all of Rijeka, this 13th-century hill-fortress enjoys a strategically crucial position. There has been a look-out tower at Trsat from the pre-historical epoch and the Romans decided to fortify it although no Roman ruins remain today. It is definitely worth a visit.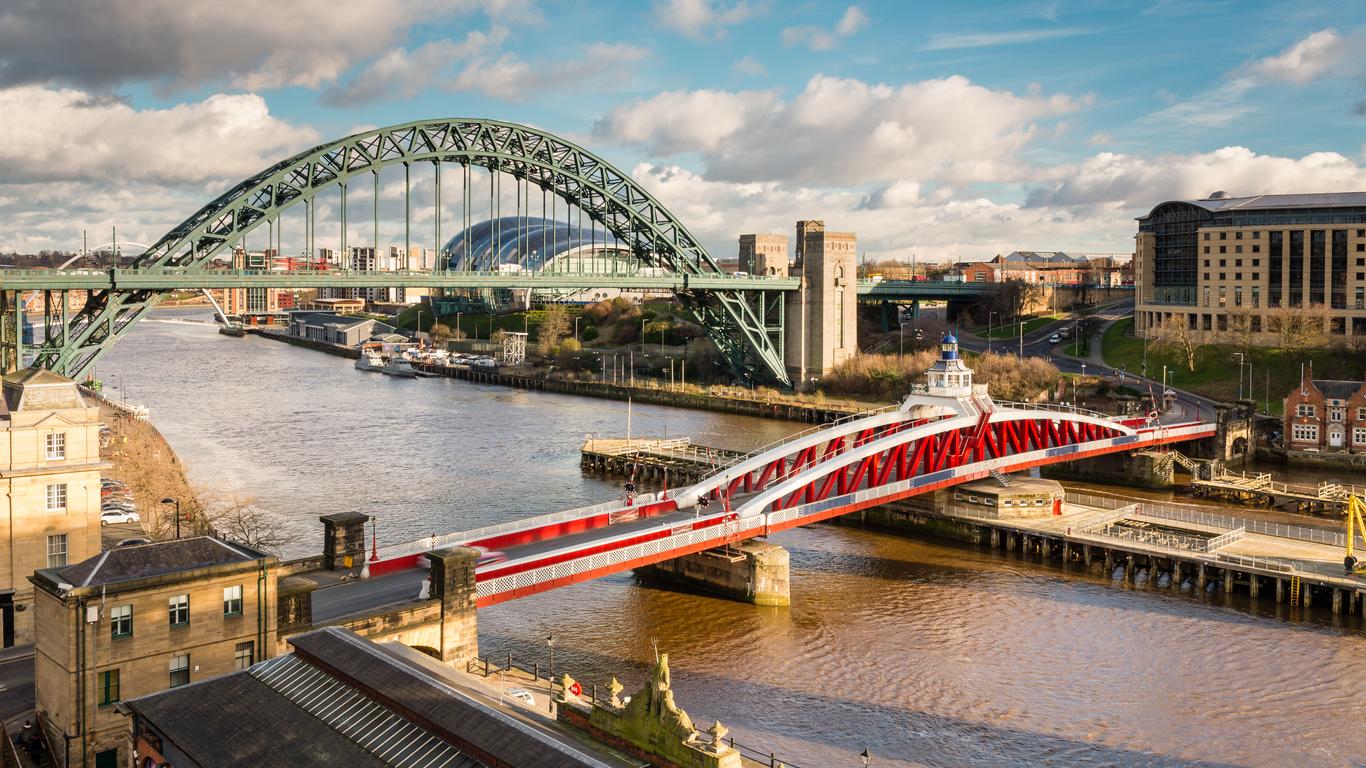 Newcastle upon Tyne, England
Newcastle upon Tyne is a city in North east of England on the banks of the River Tyne. Newcastle is famous for its bridges – the most popular being the iconic Tyne Bridge – and Nightlife! Newcastle is home to two universities, two cathedrals and one football club.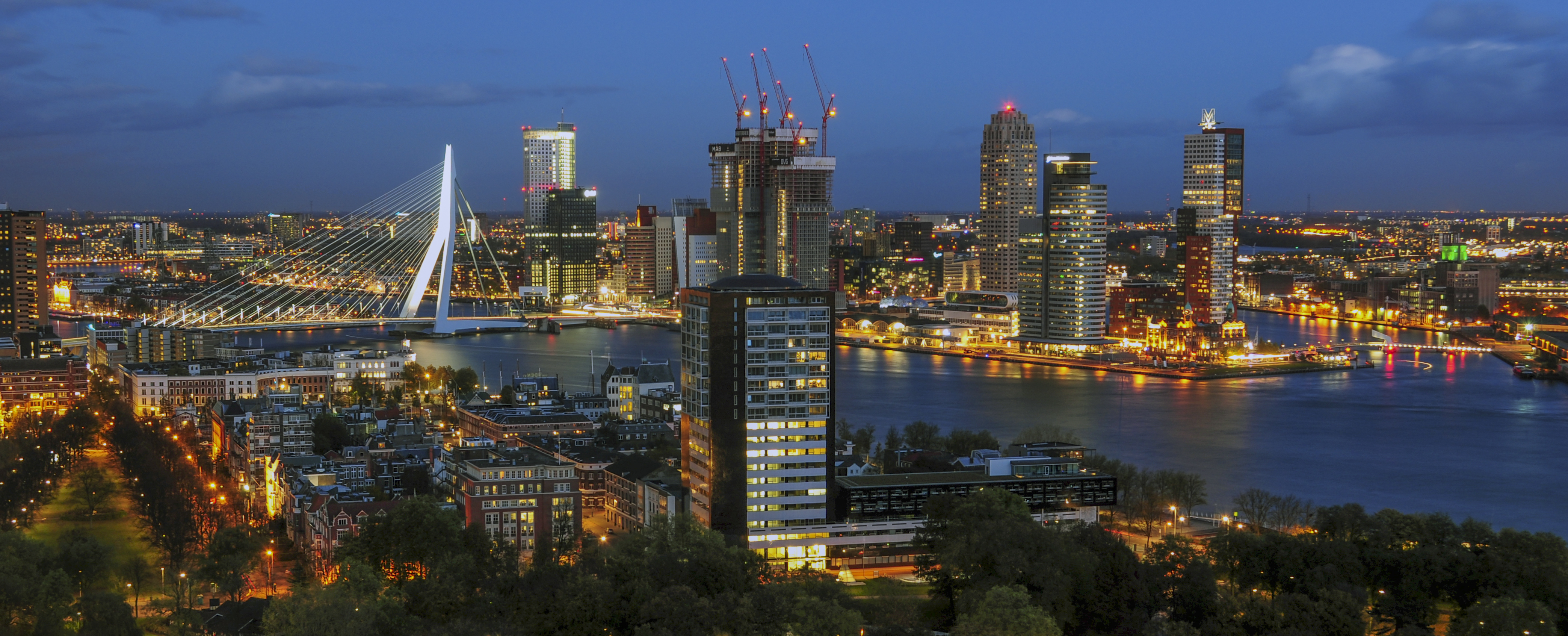 Visit Rotterdam, the Netherlands
Rotterdam, aside from being one of the largest ports in the world, is also the second largest city in the Netherlands and has a lot to offer to visiting tourists. Located in the province of South Holland, Rotterdam is a city with a rich history and boasts a a population over 600 thousand. Whether you're interested in shopping, architecture, art or an adventurous nightlife, Rotterdam has it all.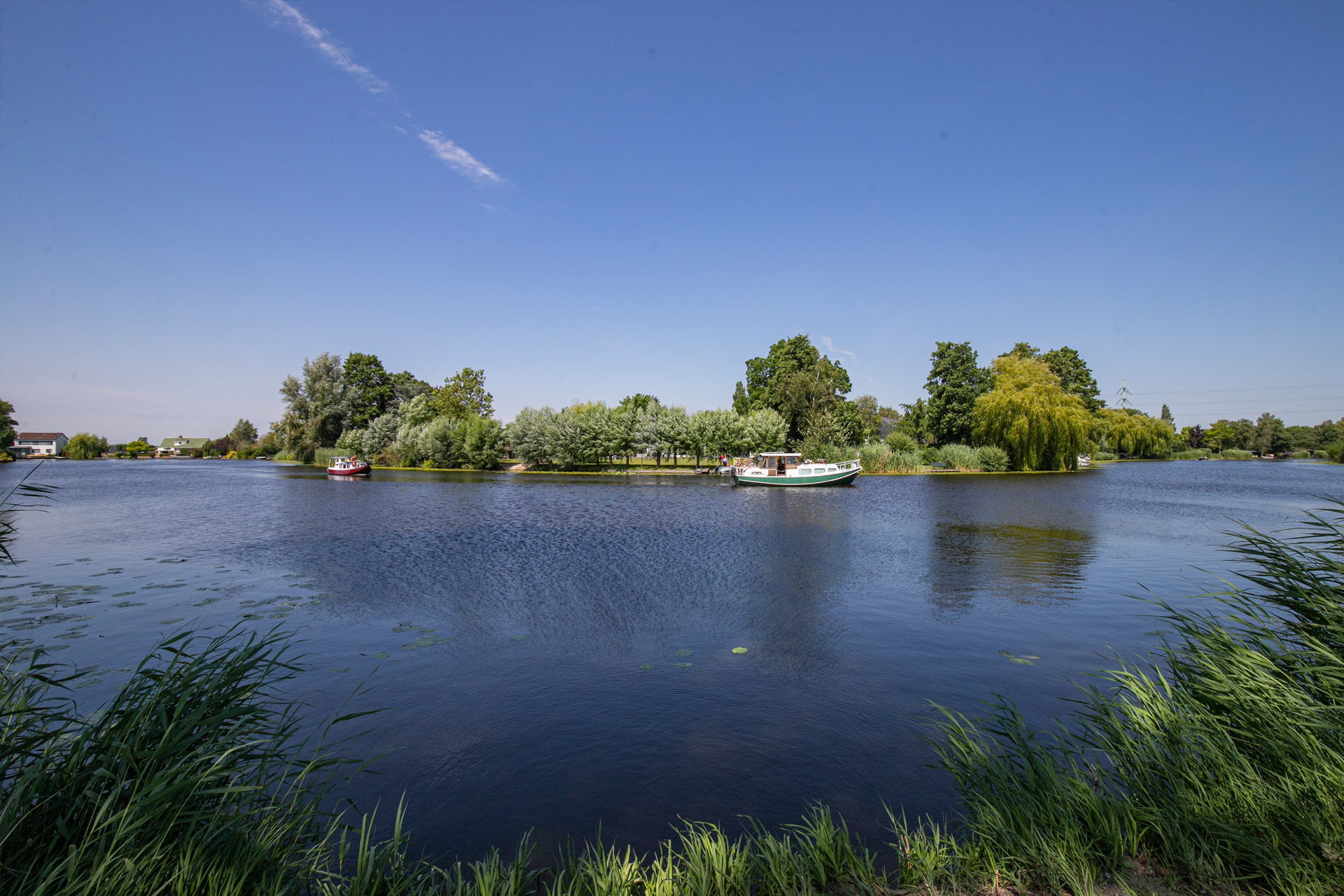 Have lunch at Kampanje, the Netherlands
When you are in the Netherlands and near our location in Hardinxveld-Giessendam, you must visit restaurant Kampanje. Here you can enjoy a delicious lunch or dinner. After dinner you can also take a nice walking route along the Giessen and enjoy the beautiful nature of the Netherlands.