Xuan Thien Group's dredging project empowered by dredging consultancy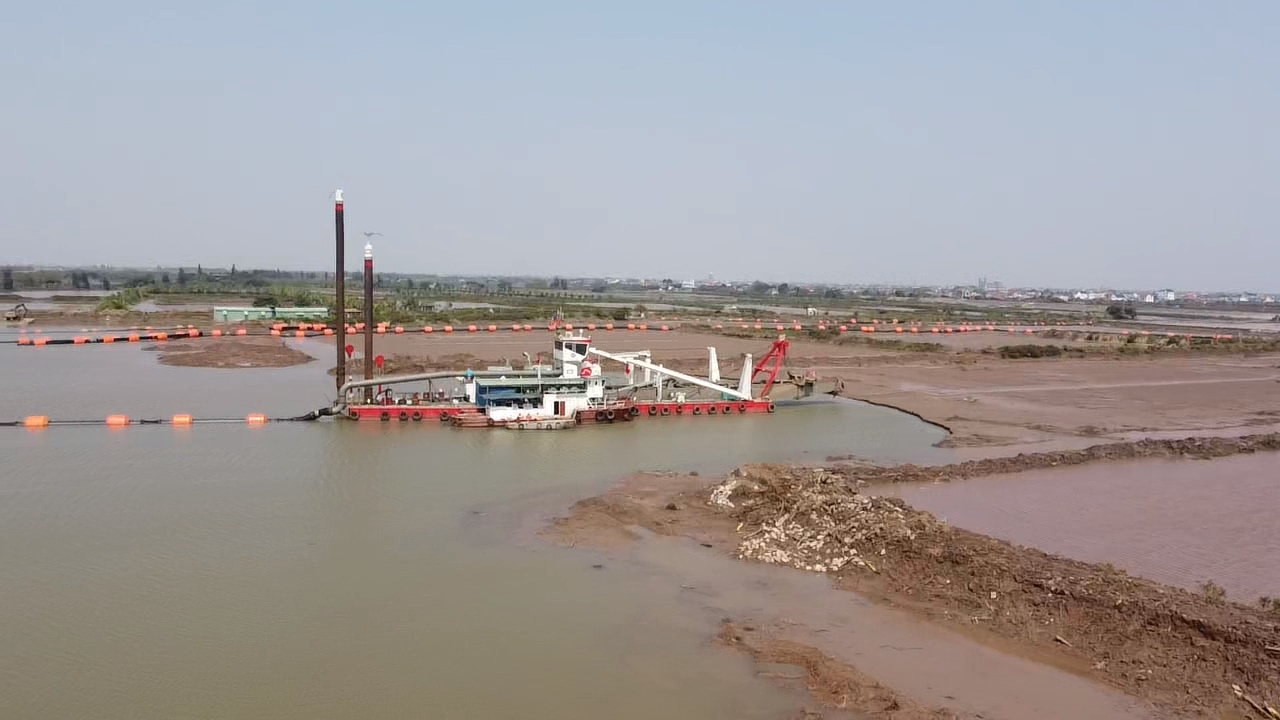 Xuan Thien Group, a leading construction and infrastructure development company in Vietnam, embarked on a significant dredging project in Ninh Binh to improve waterways and support sustainable urban development. The company aims to enhance navigation and prevent flooding in the region.
In this project Xuan Thien Group employs our state-of-the-art Beaver® dredgers 45 and 65 to efficiently handle the dredging tasks. To achieve their goals, they also sought the expertise of our consultancy services including dredge master support.
Providing total solutions
Throughout the project, our experienced dredging consultants play a vital role, offering their expertise during the implementation, start-up, and monitoring phases. Services include start-up services, on-site support both technical and operational, technical and operational training, and dredging consultancy.
With these services we managed to provide Xuan Thien with a kick start to their project. Thanks to our team's expertise and support, Xuan Thien Group is achieving remarkable successes. The improved waterways boost navigation for vessels, benefiting both businesses and local communities. Additionally, the prevention of flooding enhances the overall safety and resilience of the region. The entire process provides good insights for the future and points for improvement, both for equipment and at execution level.
Dredging consultancy services
As it is crucial to achieve optimal results, Xuan Thien requested assistance to start-up the project, support with the roll-out and to improve dredging knowledge.
In the initial stages, we conducted thorough project investigations and comprehensive soil analysis to determine the most suitable approach for dredging. Our consultants then facilitated equipment selection, ensuring that the Beaver® dredgers 45 and 65 were the perfect fit for the specific requirements of the project. This selection process involved considering the size and type of dredgers, as well as their efficiency in various dredging tasks. Next steps included the design of a project plan and an introduction into dredging in general and specifically on equipment. We also supported with a construction of landfill, with an explanation of soil type and dredged material. 

One of the critical aspects of our consultancy is to provide on-site support to Xuan Thien Group. Our consultants worked side by side with the project team, offering hands-on assistance to ensure the smooth calibration and implementation of the selected dredging equipment. Guidance and support are provided through meetings, training sessions and on-site operations. Our consultants serve as the first point of contact for addressing queries and concerns. This practical guidance ensures that dredgers and the project team operate optimally and deliver maximum efficiency during the project.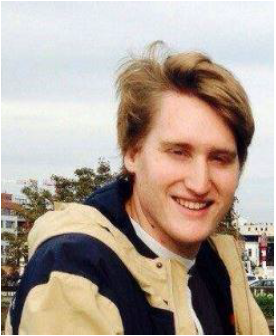 Through the interaction between practice and theory and between staff and crew, we were able to ensure a smooth start-up for Xuan Thien, equipping them faster, better and more efficiently.

Guus Derksen - Dredge Consultant
Positive impact on infrastructure and economy
This consultancy project with Xuan Thien Group in Ninh Binh, Vietnam, highlights our dedication to excellence and commitment to providing total solutions for our customers' unique requirements. By offering expert guidance throughout the project, we empower Xuan Thien to successfully implement their dredging initiative.
The positive impact of this project on the region's infrastructure and economy serves as a testament to the value of effective consultancy and collaborative teamwork. We look forward to continuing to support Xuan Thien Group and other customers, driving progress and sustainable development in the region and beyond.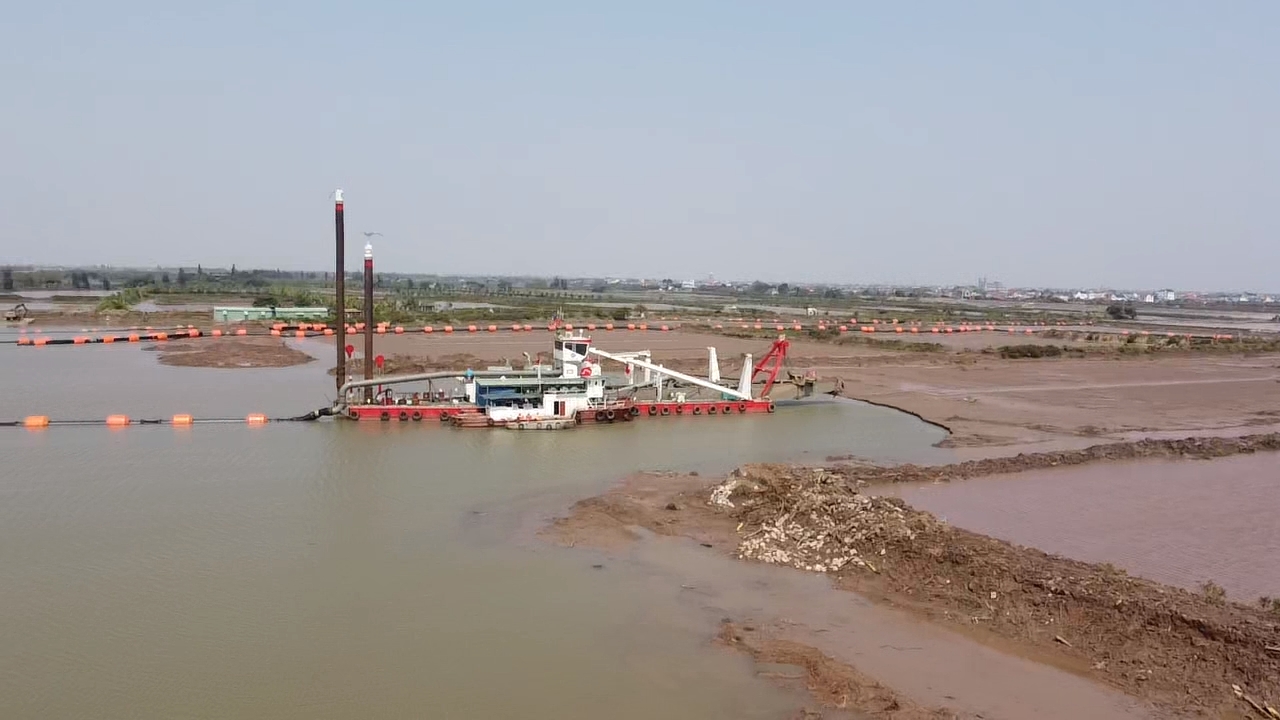 Need help with your dredging project?
Want to know more about how consultancy can empower your dredging project? Contact us and our experts are happy to help you.