Operational & maintenance support
Assisting our customers in their daily operations, from operational support to efficient and effective maintenance. We can help keep your assets performing at its best.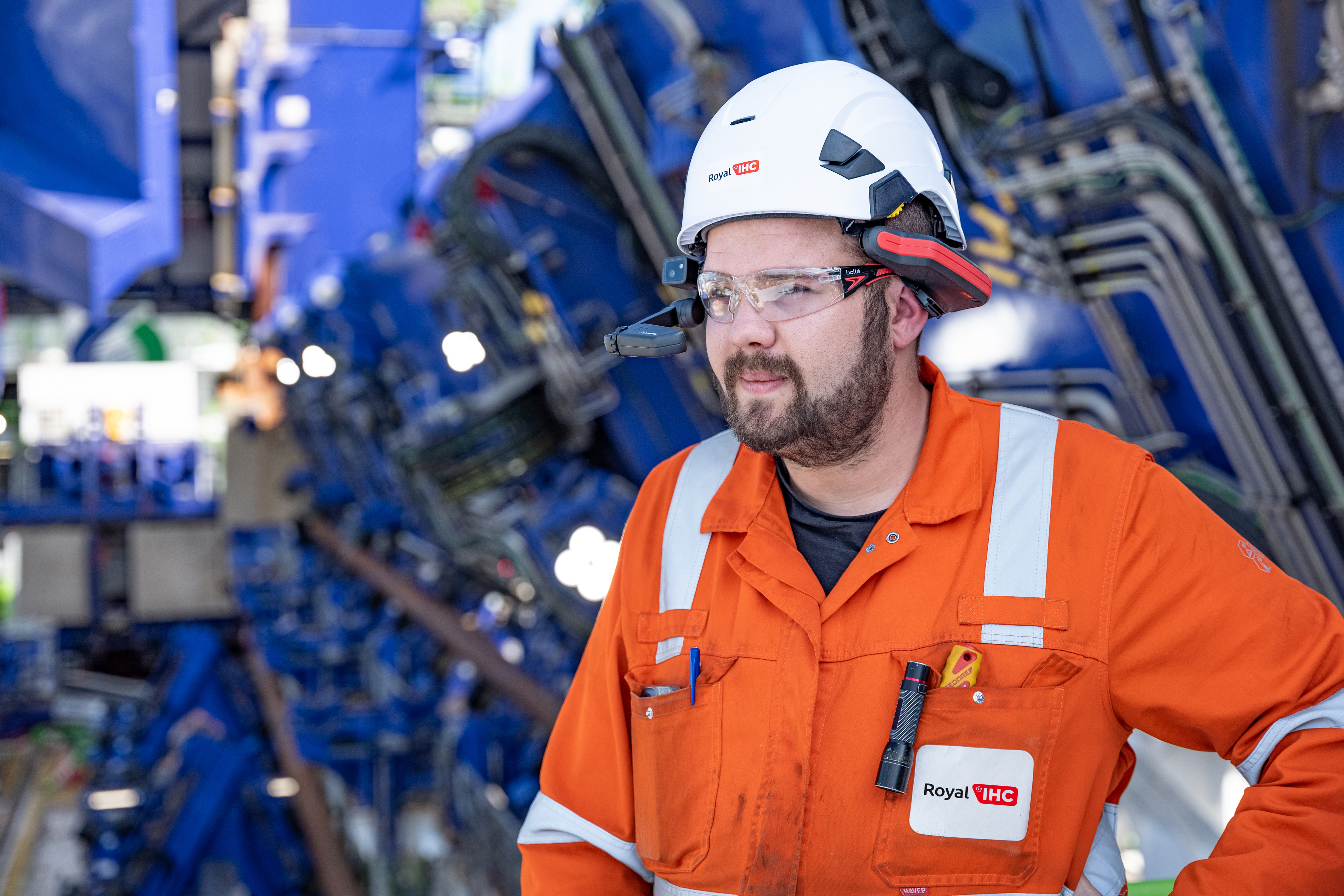 Our Services team is active worldwide and can support our customers during their daily operations. We have a network of service engineers to perform commissioning, training, fault diagnostics and technical support on Royal IHC equipment and vessels. Our team consists of dredge masters, commissioning engineers, electrical engineers, hydraulic engineers, mechanical engineers and automation engineers. 
Efficient and effective maintenance is essential for keeping your assets performing at its best. Our team is able to support all of your preventive maintenance needs.
Our technical engineers can carry out service, repair, test and maintenance activities (mechanical, hydraulic and/or electrical) on (Royal IHC) equipment at any location. These activities are executed according to the customer's requests, specifications, quality standards and service planning. All this in order to ensure safe service, repair, test, and maintenance activities. 
Integral part of the solution
We believe services are an integral part of the solution, that already starts with resource definition and consultancy. All our services can be tailored to your requirements and can be concluded into Service Level Agreements, where we can support you and add value in each phase of your project or operation. 
More information?
Andrina

Drost

Global Lead Services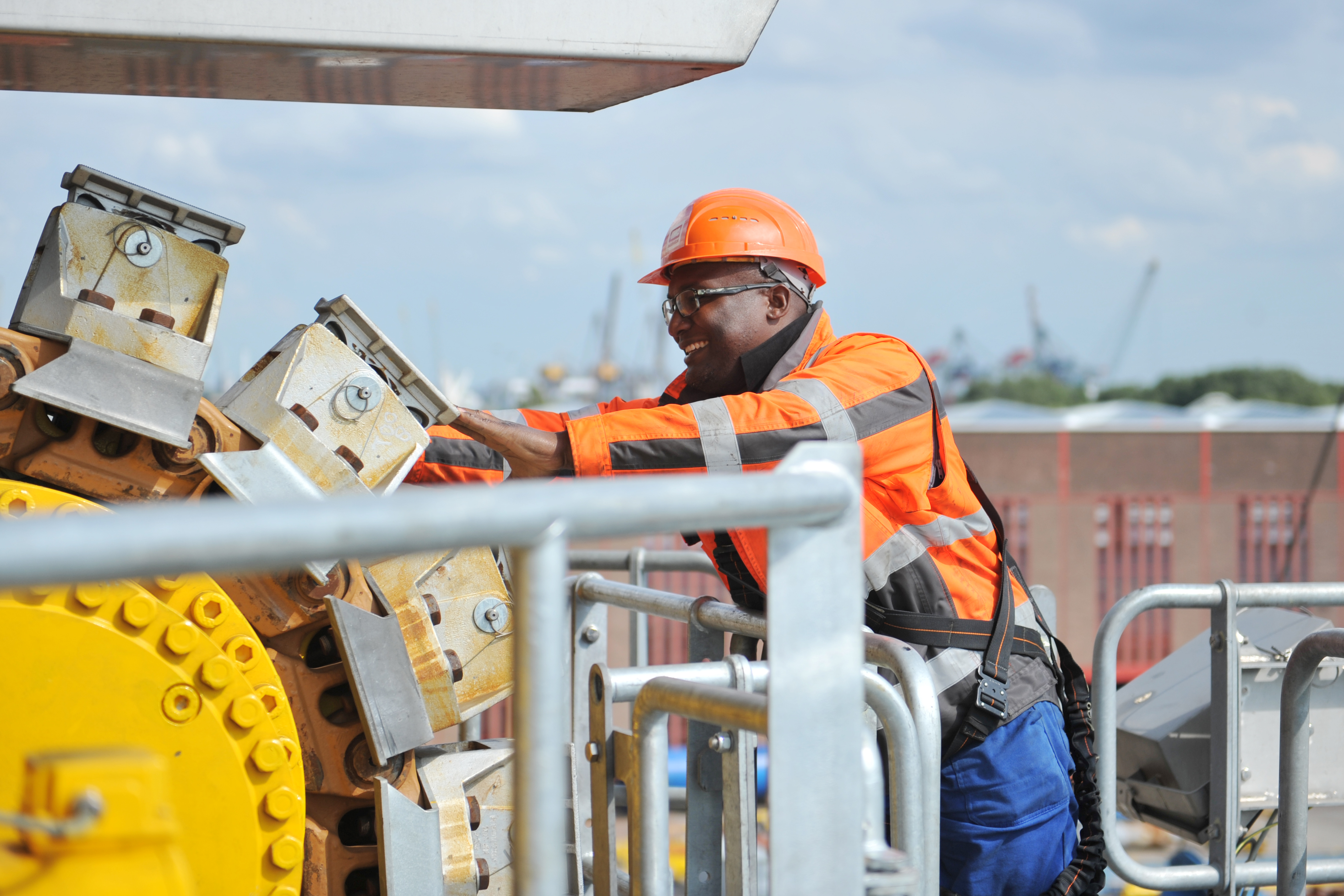 Do you need operational or maintenance support? Fill in the form and our experts will help you.