Blue Mining success points the way forward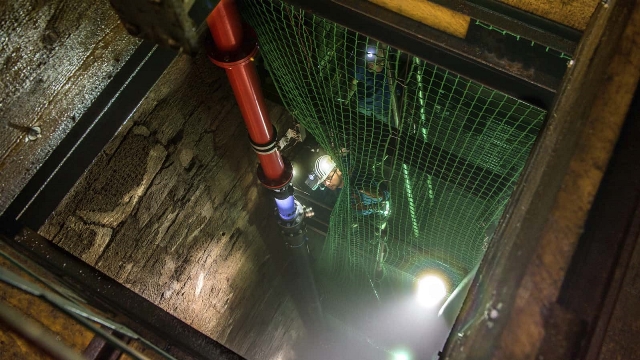 The energy transition from fossil fuels to renewable energy sources revolves around electric infrastructure. Whether it is IT hardware, medical devices, solar panels, wind turbines or the latest electric cars, they all require large amounts of precious metals. However, the supply derived from conventional mining might not be sufficient to meet demand in the near future.
For this reason, the EU is looking for alternatives and deep-sea mining has been identified as having significant potential. Royal IHC has taken the lead in bringing deep-sea mining technology to the next level. IHC is already among the leaders in the maritime equipment industry, with many years of experience in the dredging, wet mining and offshore markets.
IHC MTI, IHC's knowledge development centre, coordinated the four-year Blue Mining programme and is proud to present the outcome. A consortium of 19 partners from six EU countries cooperated closely to develop tools and methods for seafloor mapping, resource estimation, and economic assessments of resources. It also analysed vertical transport technology to understand the prospects of mining extinct sulphide deposits and polymetallic nodules on the seafloor.
Blue Mining might be finished, but the research and development efforts in the field of deep-sea mining continue in the Blue Nodules programme, which has started two years ago with IHC Mining in the lead.
Curious to learn more? Download the Blue Mining Public Report or visit the project website www.bluemining.eu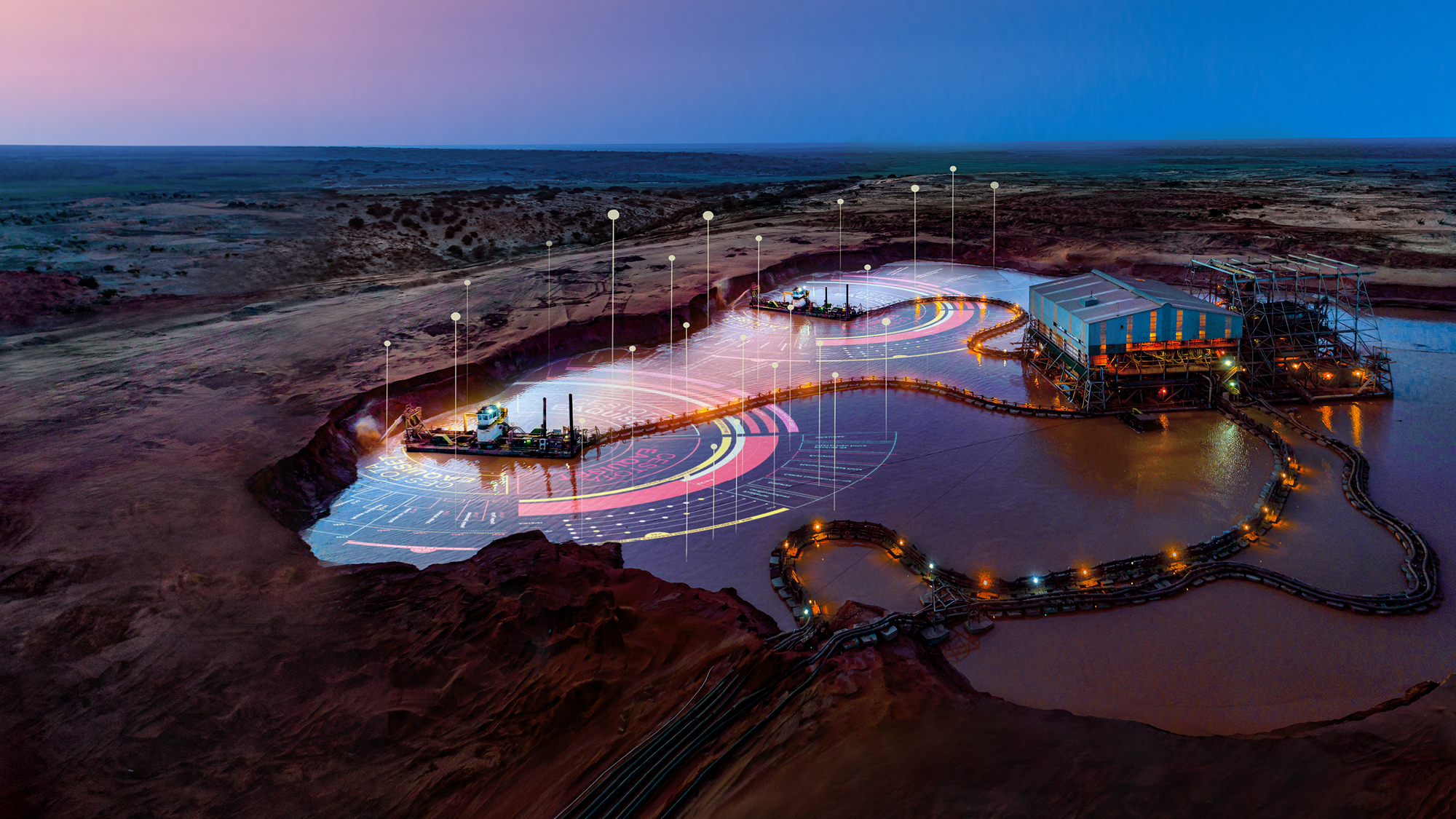 Stay up to date with the latest news
Wondering what we at Royal IHC are up to? Sign up for our newsletter where we highlight our latest innovations, new solutions and delve into market challenges.