Change in Board of Directors Royal IHC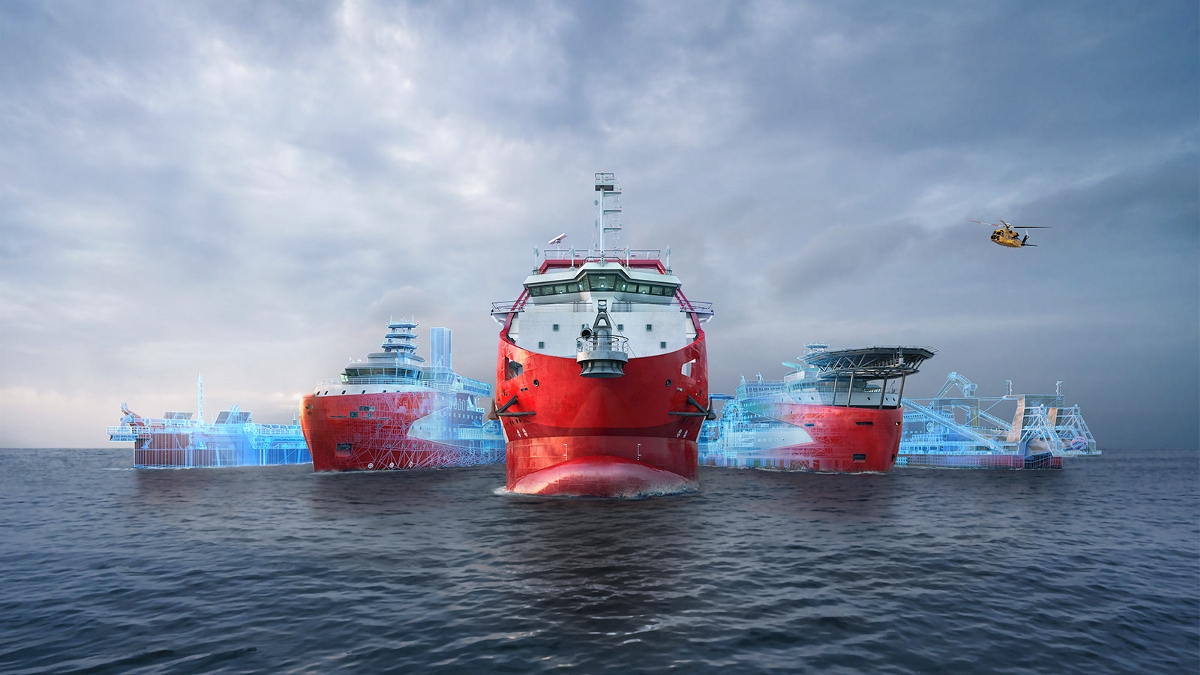 With effect from 1 November 2023, Derk te Bokkel will be appointed CEO of Royal IHC. He will thereby take over from Jan-Pieter Klaver who held this role since 1 January 2022. Derk te Bokkel will combine his role as CEO with his current role as CFO. Jan-Pieter Klaver will remain a member of the Board of Directors until 1 March 2024 and be responsible for Custom Vessels, Engineering and Project Management, including managing the Boskalis Project Team. A new member of the Board of Directors is being sought who, as COO, will focus on further developing our shipbuilding qualities, managing the yards and, in parallel, realising the build abroad strategy in addition to building in the Netherlands.  
Over the past two years, Jan-Pieter Klaver has continued to bring order into the organisation, as a result of which - despite the developments in the market due to the COVID-19 pandemic and geopolitical developments - Royal IHC is once again well positioned as a provider of high-quality and innovative maritime technology. An agreement to improve the financing structure was reached in early 2023. As part of the financial restructuring plan agreed with financial stakeholders, Derk te Bokkel has been appointed CFO since 1 April 2023 with the task of developing a future-proof business model. Over the past period, the Board of Directors has been working on a new strategy. With the successful completion of the restructuring, the contracting of the 31,000 m3 TSHD for Boskalis and the adoption of the new strategy, Jan Pieter Klaver has decided to leave Royal IHC in 2024.
Derk te Bokkel (1961) is an economist and technical business administrator with a varied career at, among others, Shell and Stork. Since 2004, he was founder, chairman of the board and major shareholder of TB&C Hybrid Technologies, which was recently sold to Delta Electronics of Taiwan. From 2010 to 2023, he was also a partner at Custom Management Interim Directors, holding temporary management positions at Vanderlande Industries, MOBA and other companies in the high-tech manufacturing industry, among others. He has been a supervisory board member of Terberg Group since 2014.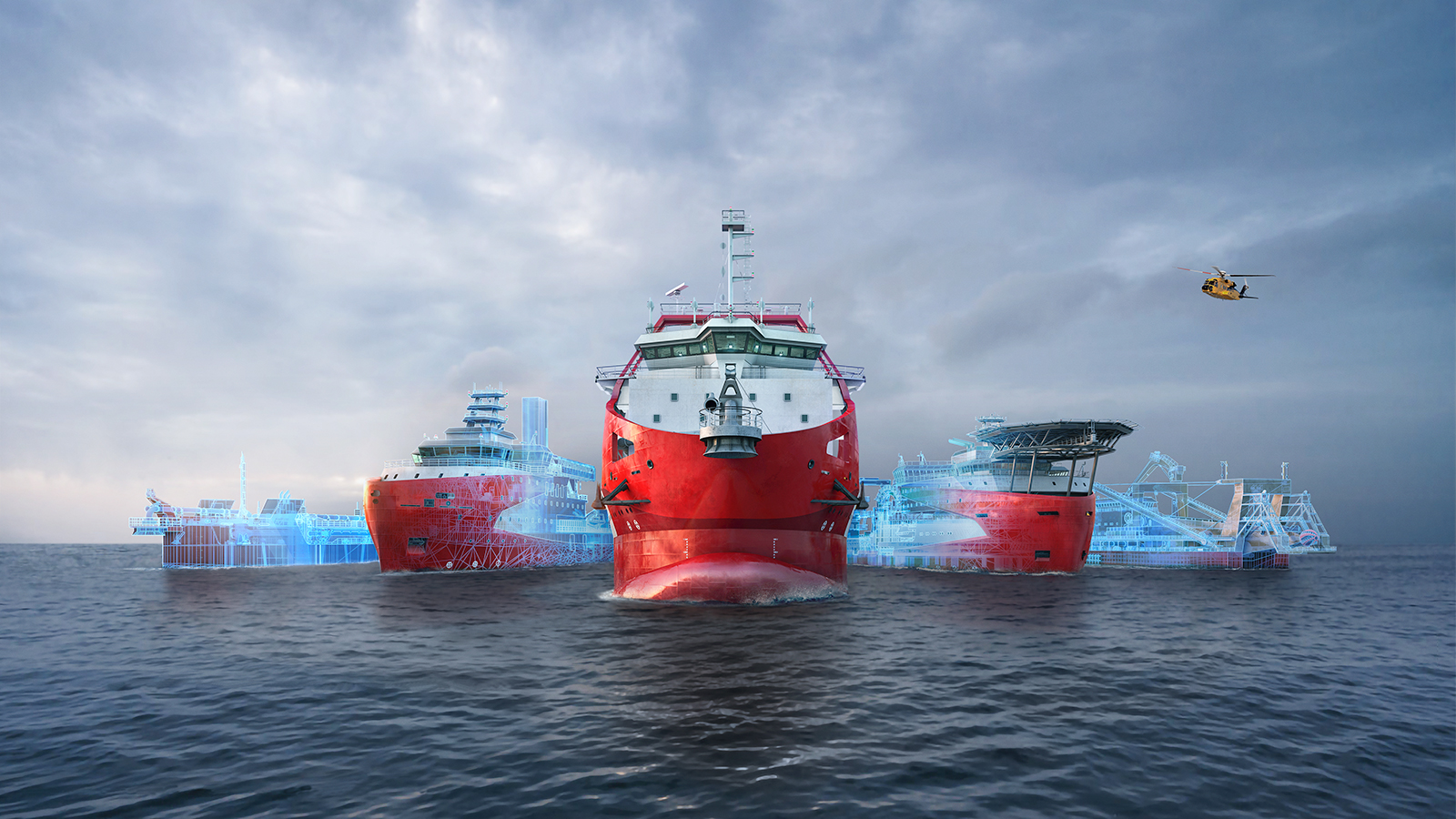 Stay up to date with the latest news
Wondering what we at Royal IHC are up to? Sign up for our newsletter where we highlight our latest innovations, new solutions and delve into market challenges.