IHC renovated HUTA 14 ready to dredge again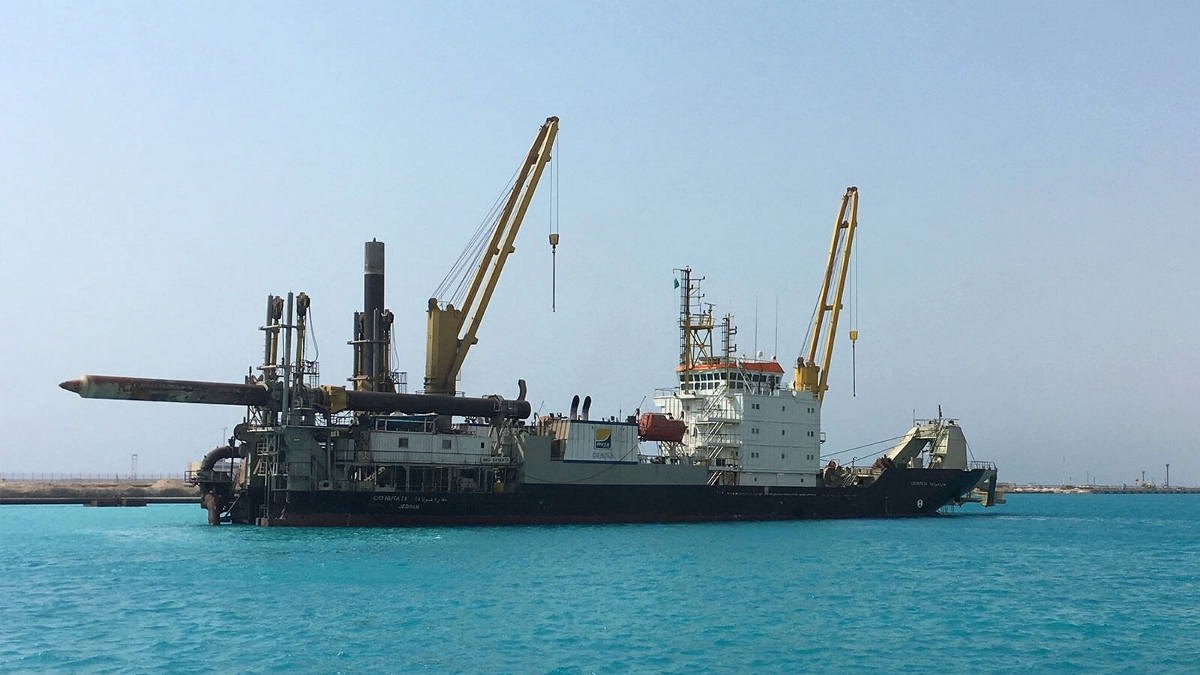 Royal IHC has completed the substantial renovation of HUTA 14, owned by Saudi Arabian Huta Marine. The vessel is already undertaking operations after final tests were successfully completed last week on the self-propelled cutter suction dredger (CSD). 

The renovation project was accomplished by IHC Middle East based in Dubai, supported by IHC's Asset Upgrade Services department located in The Netherlands. It involved replacing HUTA 14's three large diesel engines, as well as integrating an electrical installation for the underwater pump engine and drive. 

IHC Services was responsible for the engineering aspects of the rebuild, purchase and delivery of the required hardware, and supervising its installation. It also managed the commissioning of the dredger following HUTA 14's completed conversion. 

"The complex nature of this job required strong collaboration between our teams at IHC and Huta Marine," says IHC's Operations Director Middle East, Sofie Bernaert. "Our close partnership approach, along with the excellent communication with equipment suppliers – Bakker Sliedrecht and MAN Diesel & Turbo – has been vital to the success of this challenging renovation." 

The two-year long restoration project has been completed to the satisfaction of the customer, who is delighted to see the vessel back in commission, as Huta Marine's Dredging Director Tag Saleh explains: "By re-innovating identified assets, as illustrated by IHC's transformation of HUTA 14, we can broaden our capabilities, and capture a wider range of dredging and marine construction works in the Middle East. It ensures that we are on the right path to realise our ambitious growth and business development goals." 

HUTA 14 has started work on the Ras Al-Khair Yard project on the eastern coast of Saudi Arabia, alongside the IHC-built HUTA 12 and HUTA 9. The project will require 35 million cubic metres of dredging and reclamation works to extend the port's land facilities to cover an area of approximately 800 x 4,100 metres. This expansion of the port basin will provide wider access to the waterfront for various maritime activities and position Ras Al-Khair as the country's new mega port.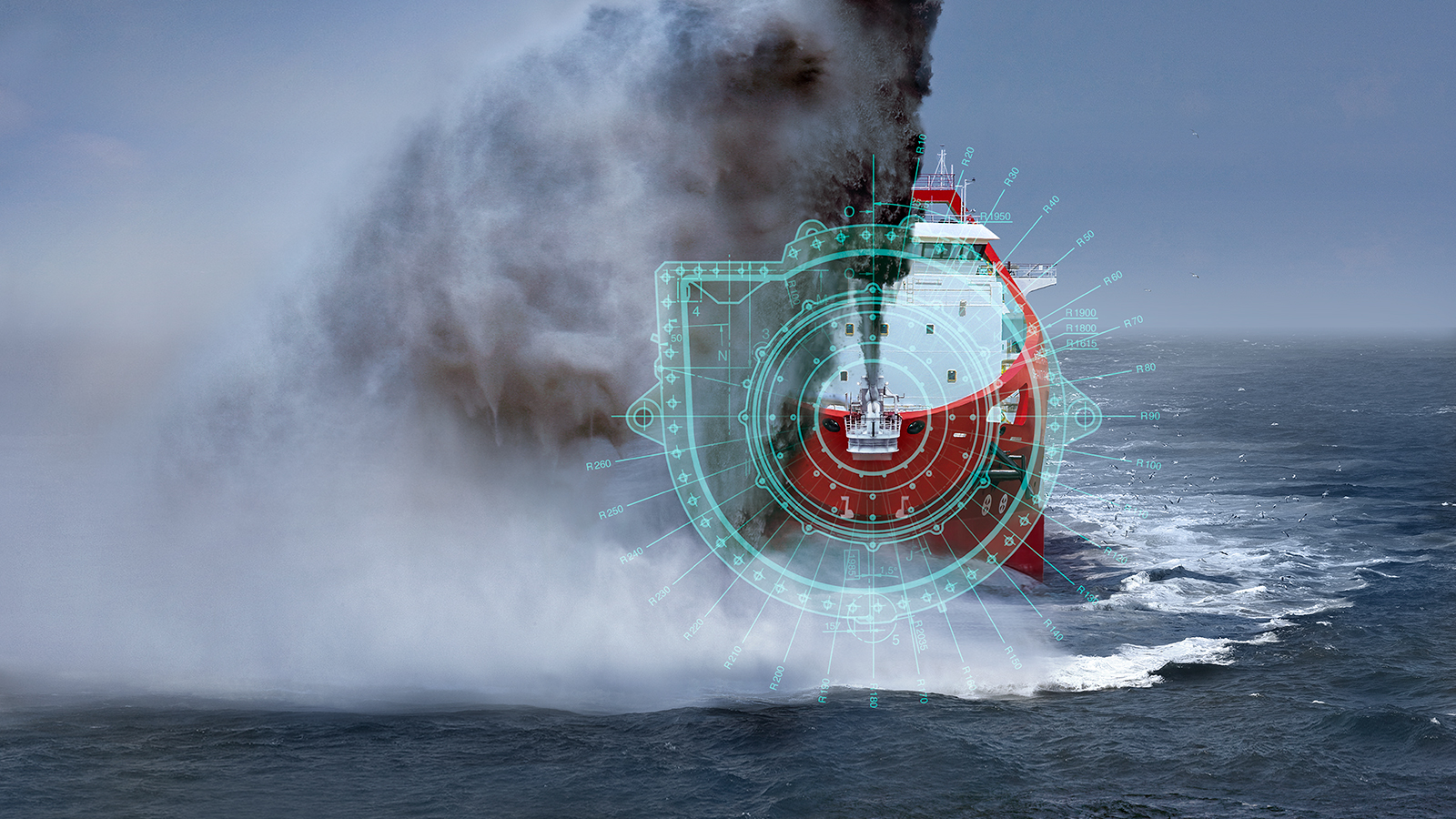 Stay up to date with the latest news
Wondering what we at Royal IHC are up to? Sign up for our newsletter where we highlight our latest innovations, new solutions and delve into market challenges.