Kenmare awards IHC Mining with contract for two customised mining dredgers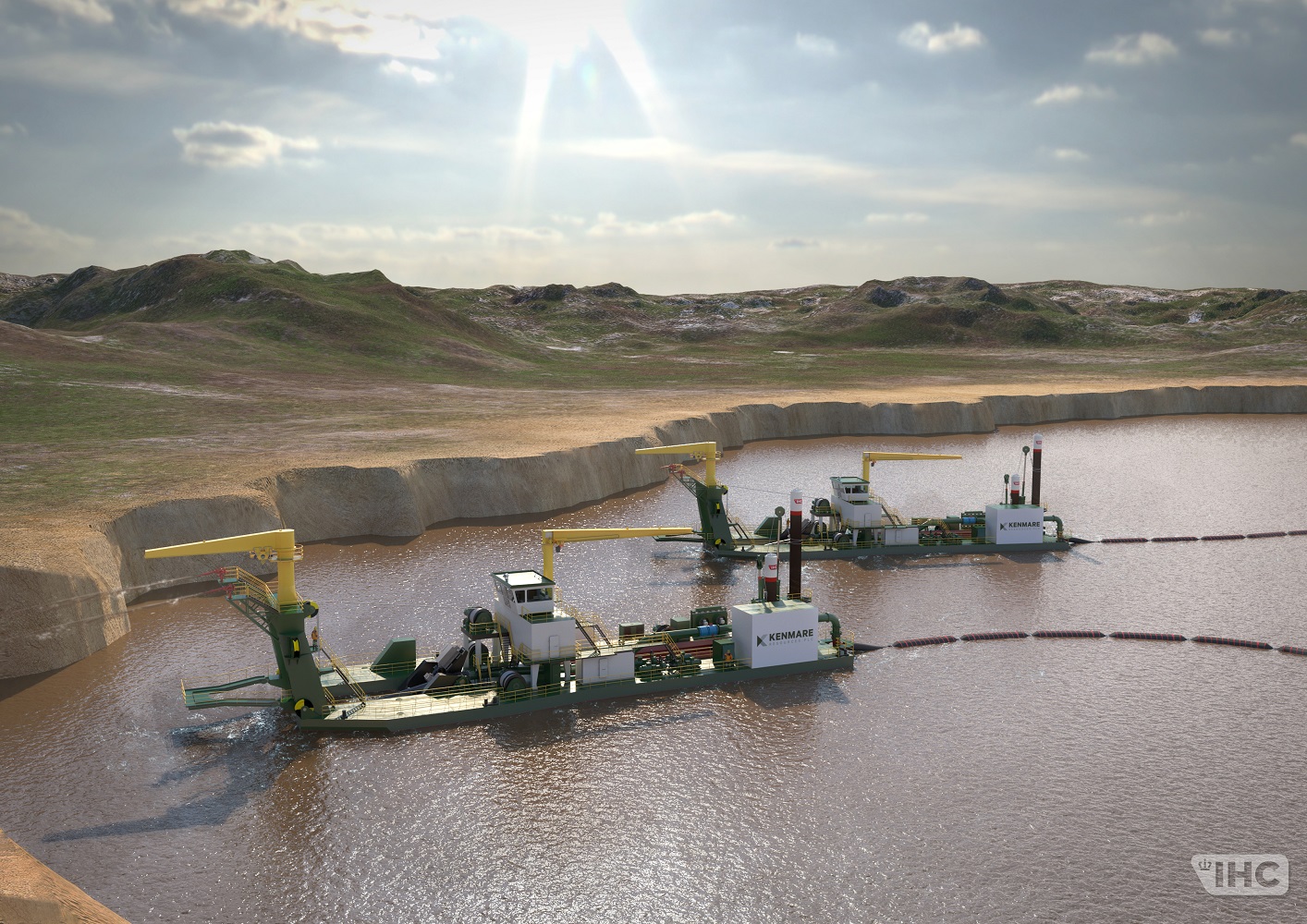 Kenmare Resources plc ("Kenmare") and IHC Mining have signed the contract for the delivery of two large customised mining dredgers. The two dredgers will each have a total installed power of 6,800 kVA and a cutter power of 1,350 kW. As they are electrically powered by using renewable hydro-electric power, these dredgers will contribute to Kenmare's goal of reducing the carbon footprint of their operations. The vessels will be built concurrently at Royal IHC's yard in Kinderdijk (Netherlands).
Kenmare operates the Moma Mine, a mineral sands operation in Mozambique, for which IHC Mining has already delivered three dredgers in the past, with the JULIA the most recent (2019).
The two new dredgers will operate at Nataka, a newly extended mine site, expected to operate for several decades. Kenmare is going to upgrade and transition their Wet Concentrator Plant A to Nataka, and the two dredgers are an important element in the new operation.
Managing Director IHC Mining Hans Greve, comments "We are very proud of our long-standing relationship with Kenmare. The award of this contract underlines how we continuously strive to develop and deliver sustainable and responsible solutions that meet our clients' needs."
Ben Baxter, Chief Operating Officer of Kenmare adds: "The two dredgers are an important element of our project of upgrading our WCP A and transitioning to Nataka. IHC Mining understands our challenges and we value the high service levels IHC Mining has always delivered and their local presence."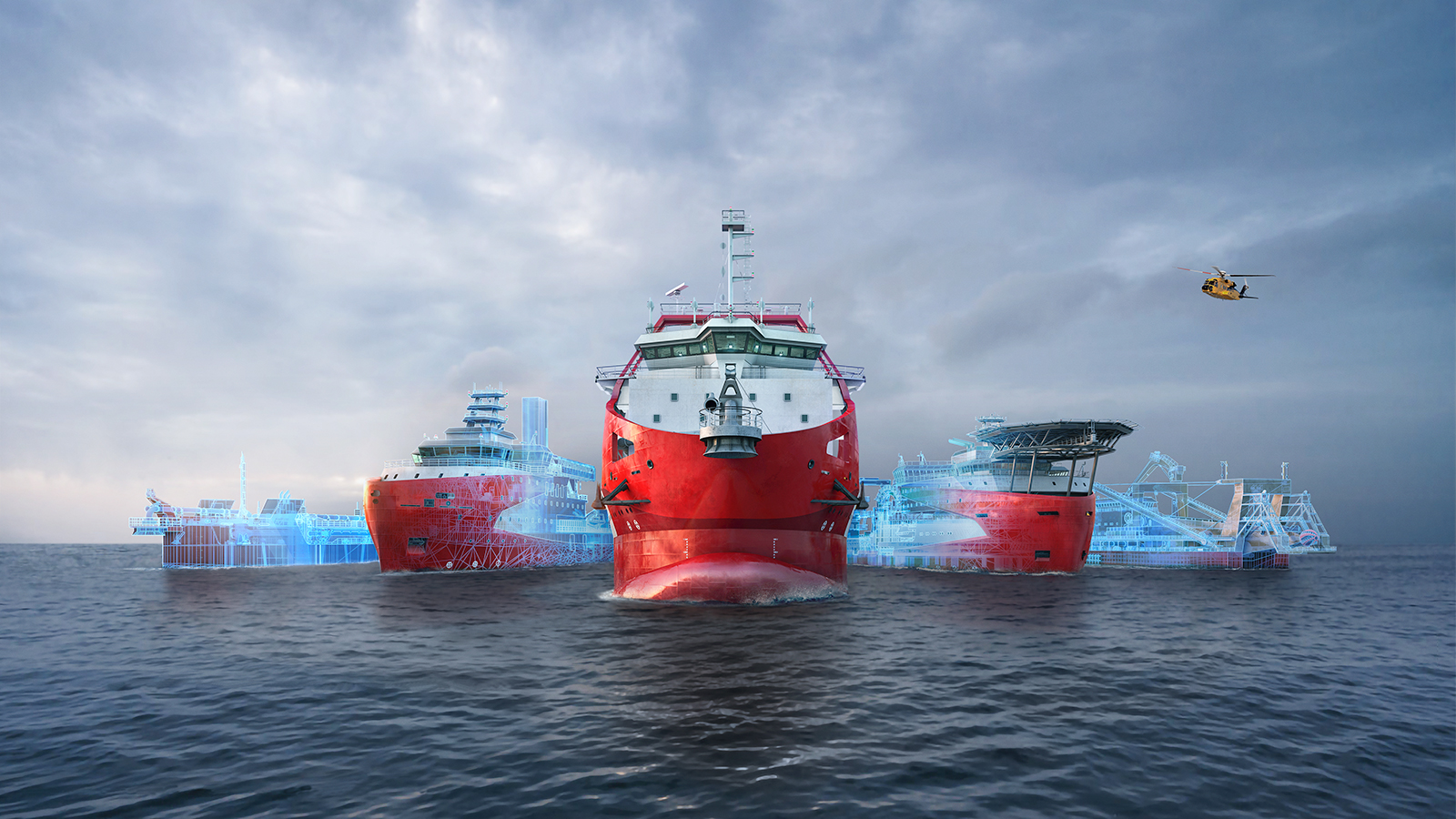 Stay up to date with the latest news
Wondering what we at Royal IHC are up to? Sign up for our newsletter where we highlight our latest innovations, new solutions and delve into market challenges.