Royal IHC completes metallurgical testing on Toliara mineral sands project DFS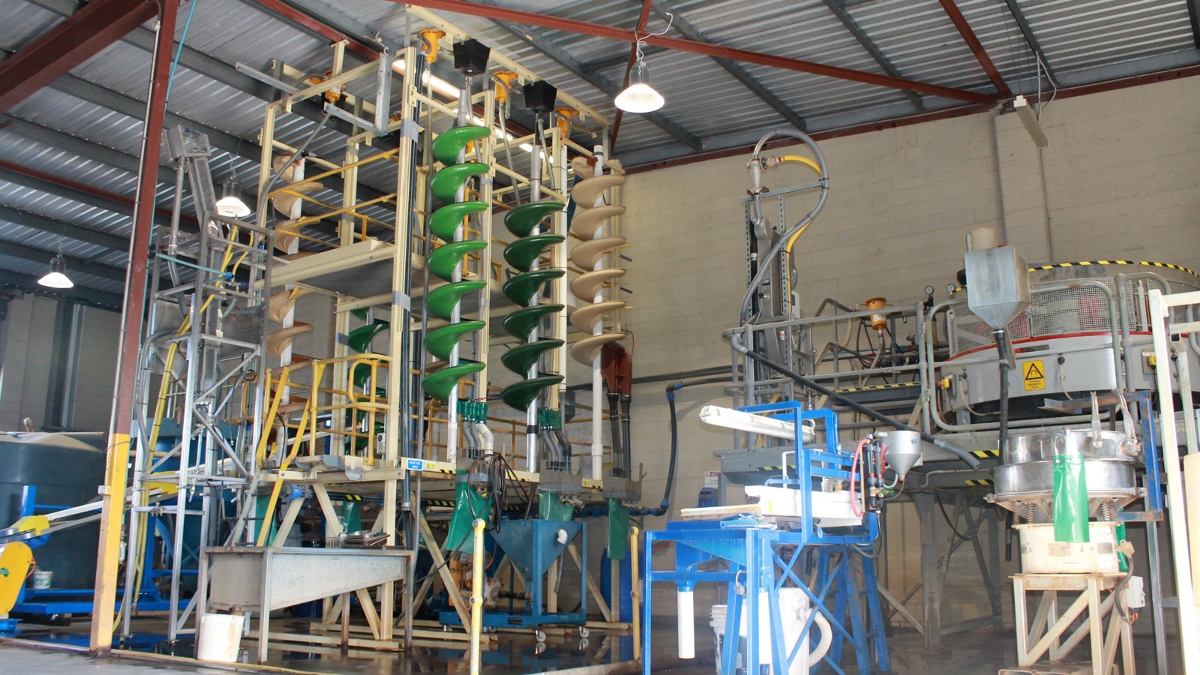 Royal IHC has completed metallurgical testing as part of a definitive feasibility study (DFS) on the Toliara mineral sands project. The work was carried out on behalf of Base Resources Limited. Royal IHC's involvement since the pre-feasibility study has facilitated the development of a fit-for-purpose process, which will be used to extract three grades of ilmenite – as well as zircon and rutile – from the Madagascan deposit.
Mineral sands specialists
Royal IHC's Australian-based specialist business unit for the mining industry, IHC Robbins, has provided geological services, metallurgical test work and mineral sands expertise to Base Resources throughout the pre-feasibility study and DFS.
The collaboration has seen the optimisation of the mineral separation plant process, which used a combination of magnetic and electrostatic separators, gravity separation stages and particle elutriators. These operations exploit differences in each mineral's physical and chemical properties to extract and refine each high-value product.
Royal IHC has been involved in the project since early 2018 and has completed multiple metallurgical test programmes, from the initial pre-feasibility study phase through to the DFS confirmation, and the generation of market samples for testing.
High-value knowledge sharing
"The Toliara materials separated extremely efficiently and consistently," says Royal IHC Metallurgist Mitch Ryan. "I found the ilmenite process particularly interesting to work on. In addition, it was rewarding to develop a flowsheet that is robust against ore variability, as well as flexible from an operational point of view, to cater to market conditions."
Royal IHC is proud to share its competences and knowledge in the global mineral sands domain with Base Resources, and to add value to the highly promising Toliara mineral sands project.
The executive summary of the DFS is available at: https://baseresources.com.au/app/uploads/austocks/bse/2019_12_12_BSE_f695347fb29b48773759cf246060c306.pdf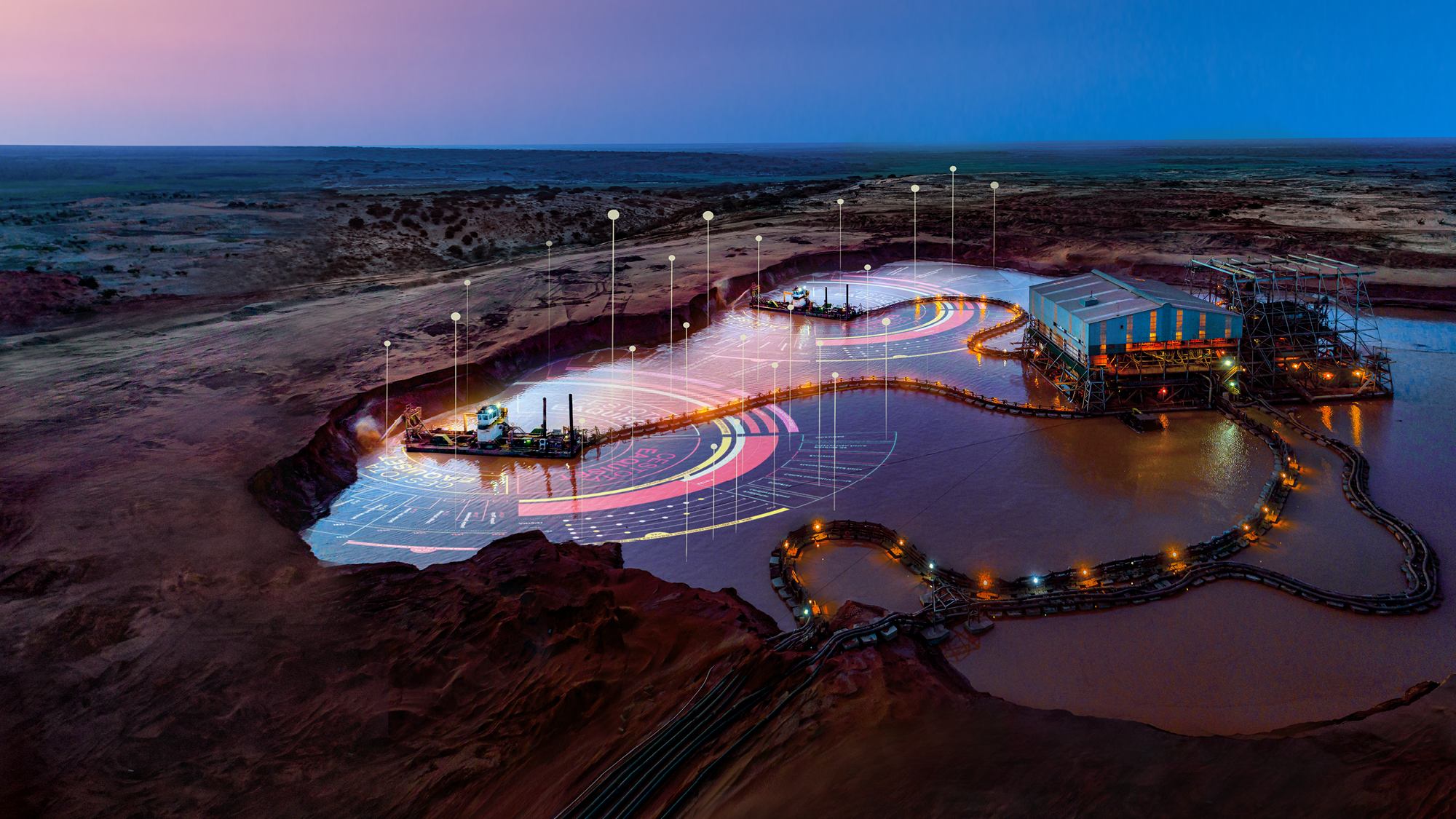 Stay up to date with the latest news
Wondering what we at Royal IHC are up to? Sign up for our newsletter where we highlight our latest innovations, new solutions and delve into market challenges.