Fiber optic cable plough
Our latest fiber optic cable plough for excellent stability
The Royal IHC multi-depth 3.3m fiber optic cable plough is the latest iteration of field proven ploughs from Royal IHC's submersible technologies product portfolio.
the plough geometry ensures excellent stability during ploughing

the raked share with fore-cutters has been proven to excel in stiff soil conditions, with or without jetting

the plough can be easily upgraded to add a range of jetting solutions

Royal IHC's high voltage jetting system and umbilical are designed to run cooler than traditional subsea jetting systems allowing the operator to use the full jetting performance of the plough even in the warmest of climates.
Easy upgrades
It combines both the latest technologies with over 20 years' experience and expertise of delivering dozens of cable plough systems, providing operators with powerful market leading performance. Its modular nature means that upgrade options such as jetting assemblies and share extensions can be easily installed onto the plough in situ, either at the time of delivery or at a later date, in line with clients operational and CAPEX requirements.
Improved stability and capability
The Royal IHC multi-depth 3.3m fiber optic cable plough can provide true 3.3m trench depths along with up to 600kW of jetting power. The plough uses Royal IHC's proven raked share geometry with fore-cutters. Royal IHC raked share design has improved stability in any soil conditions and improved trenching capability in stiff soils when compared with a 'vertical knife' share.
Compatible with LARS 
The Royal IHC multi-depth 3.3m plough has been designed to handle peak tow loads of 80T at full 3.3m trench depth while weighing only 25T in air. This low weight means the Royal IHC multi-depth 3.3m will be compatible with many existing launch and recovery systems
More information?
Robert

Haylock

Sales manager subsea vehicles and launch & recovery systems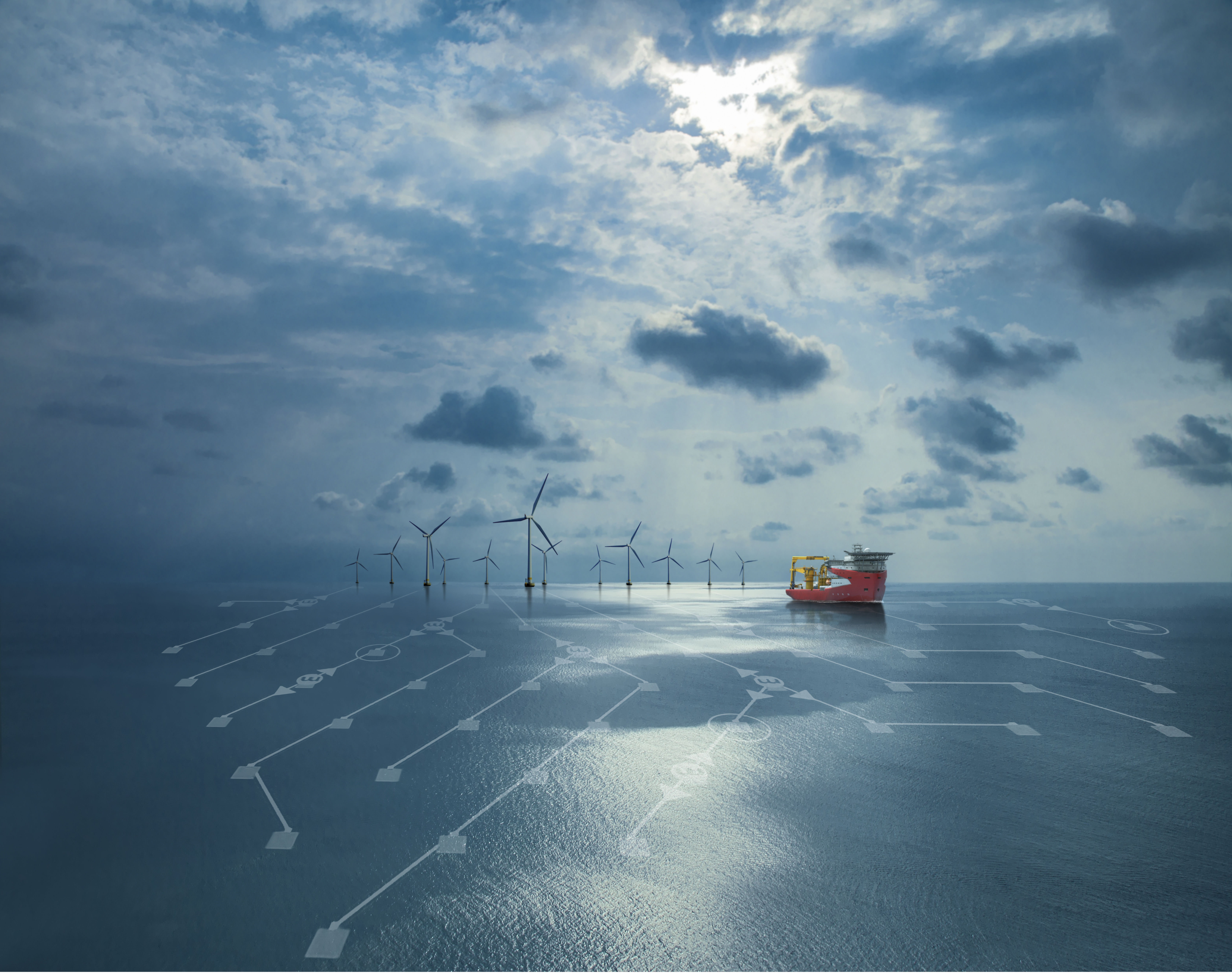 Our experts are happy to think along with you.