Tracked tensioners for rental
Tensioners for your cable lay need.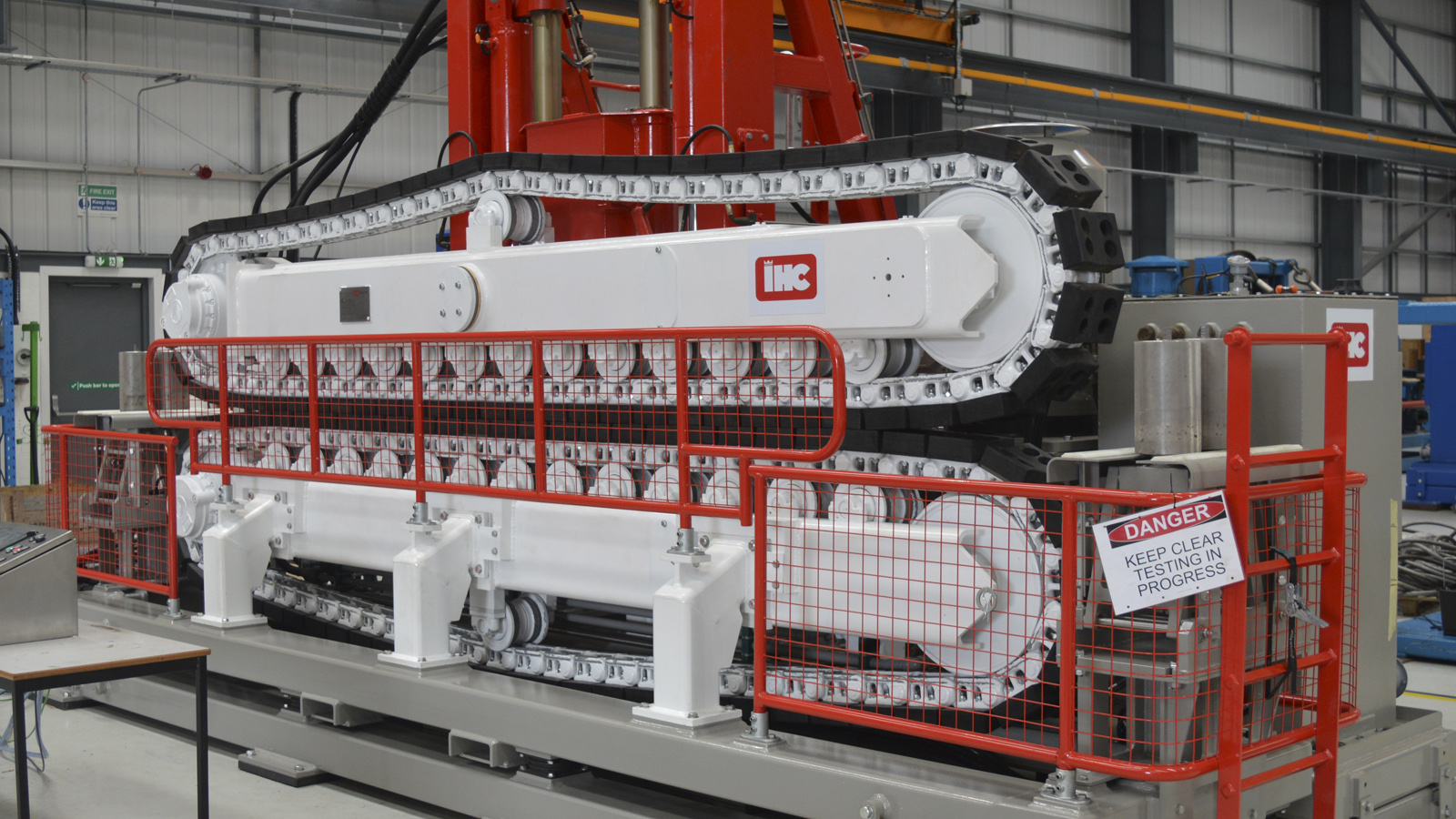 Used in the laying and retrieval of subsea cables, 15Te tracked tensioners are designed to be used within such industries as the oil and gas and renewables industry. Our tracked tensioners have an assisted render function which allows the set tension to be held consistent by controlling the speed of the tracks automatically. The break back function allows the top track to pivot out of the firing line to pass a quadrant through. It is powered by an integrated hydraulic power pack and controlled with a remote ergonomically designed control desk. It's robust design is suitable to be operated in the most hazardous environments the industry has to offer. 
What we offer
break back function pivots top track out of firing line to pass quadrant (we also provide non break back tensioners)

suitable for cable sizes between 50mm and 400mm  

self-contained control desk  

simple deck installation with removable feet  

in an emergency, or power loss situations, the tracks will stay in their position and can hold the product for over 1 hour.
Our track record
We offer tracked tensioners on a quick turnaround, and at a competitive price. Our tracked tensioners are of high reliability as our system has been designed, simplified and tweaked over the past 20 years.
Due to our transport companies and other strategic sites we offer all of our equipment worldwide. Our experienced operators are available to mobilise, maintain and operate the equipment onsite and offshore. 
More information?
Hylton

Laws

Business development manager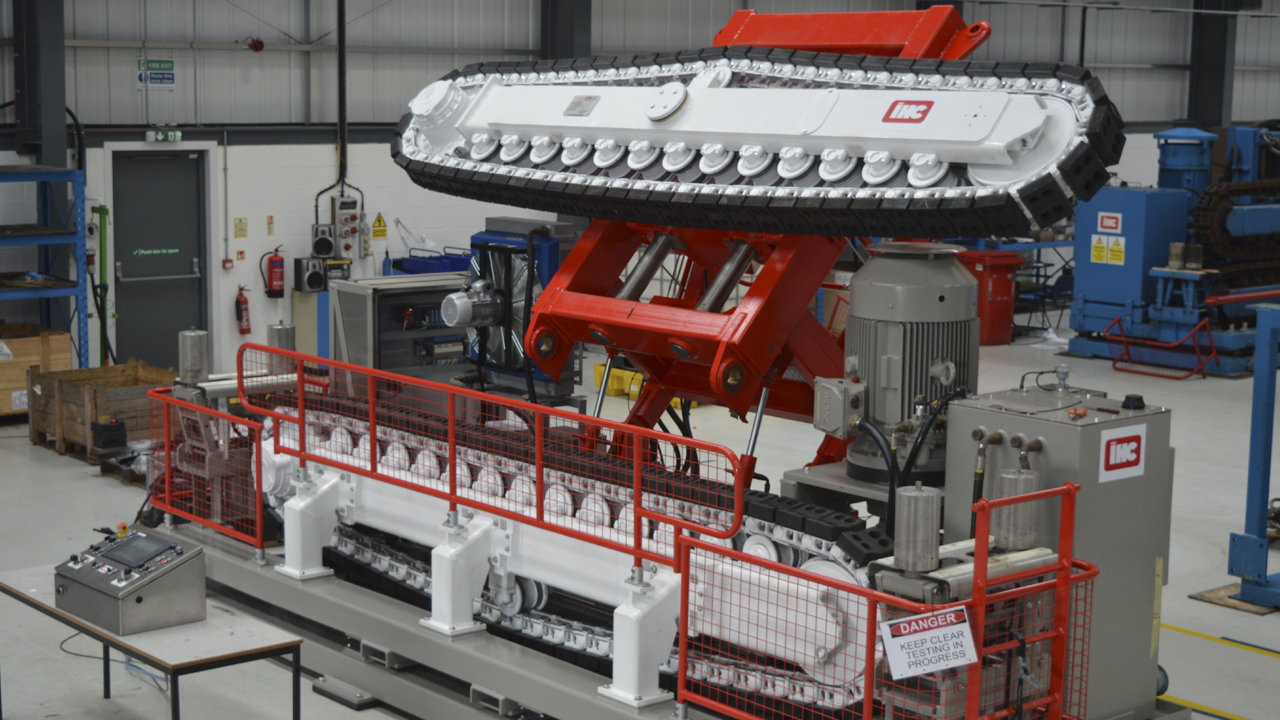 Ask our experts what we can do for you