Hydraulic flushing units for rental
Hydraulic flushing units for cleaner hydraulic systems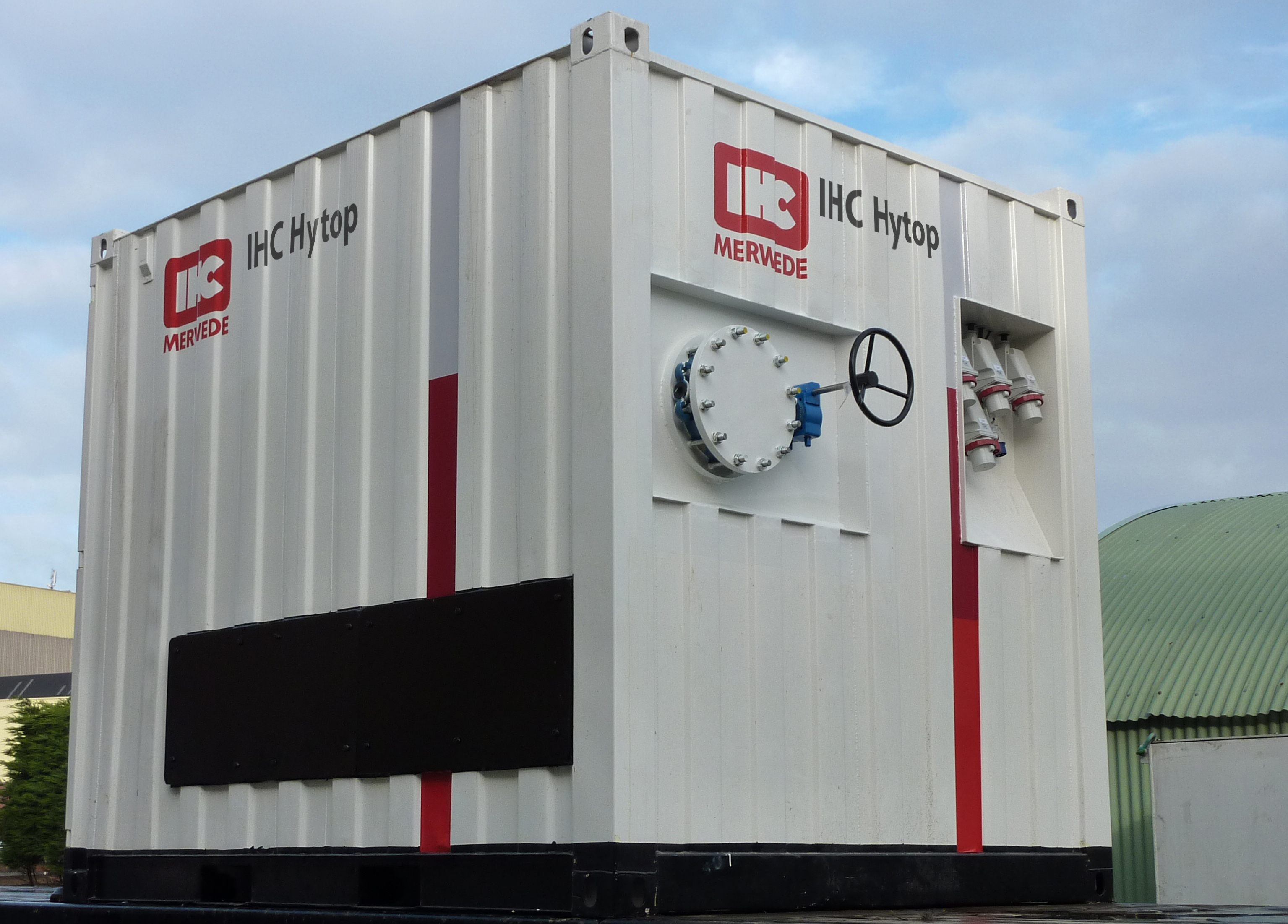 To prolong the life cycle of your hydraulic system, and prevent costly breakdowns, you need to regularly flush your system. Our hydraulic flushing units supports you in this, through clean, uncontaminated, equipment. 
Our units combine high flow, with high pressure to clean the hydraulic lines in your system. The turbulent flow that rushes through the lines, then eliminates any trace of contamination. Leaving you with a system that ensures quality operation. 
What we offer
flow rates & pressures fit to your system

unit capacity sizes tailored to your needs

suitable units for both onshore and offshore usage

particle counter

optional boost units and pumps.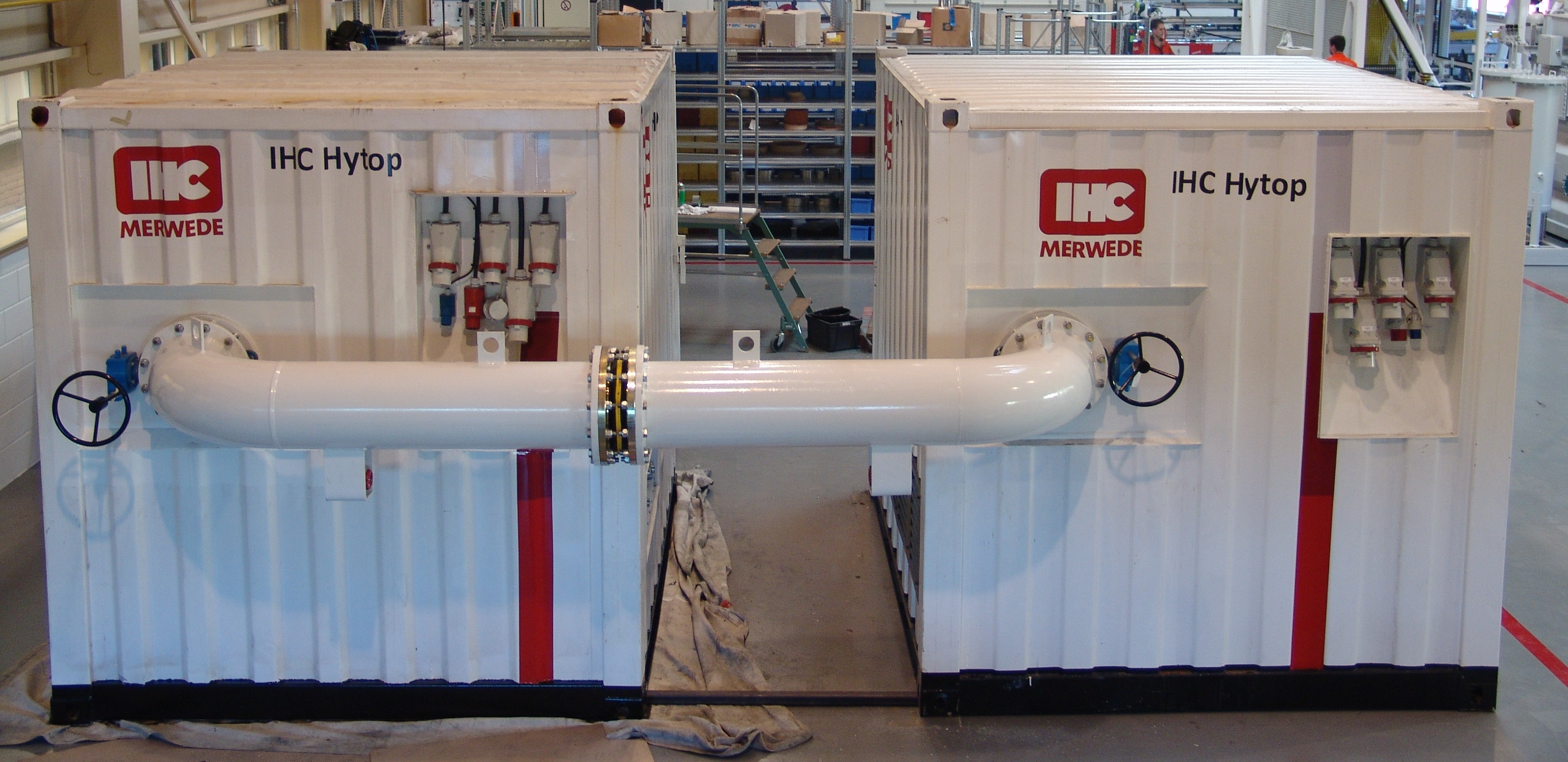 When it comes to larger pipes, up to 300mm diameter, to properly flush the lines, a booster unit should be used. In combination with the 1200 liter flushing units, they generate a constant flow, giving short high pressure bursts. 
With a track record varying from small local, to large international projects, we have acquired an elaborate understanding of hydraulics. This is reflected in our in house teams's experience and knowledge of our product life cycles. From design, to construction and maintenance of our fleet, we do everything in house. Making us your one stop shop for worldwide supply, support and operations. 
All equipment, whether full system or individual unit, is available for rental. You can even opt to have one of our experienced engineers on board to operate the instrument.
More information?
Hylton

Laws

Business development manager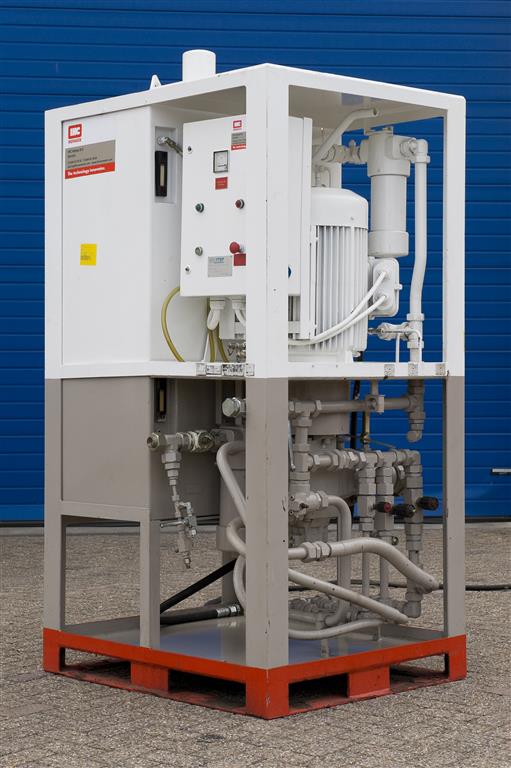 Get in touch with our team and let's discuss our future collaboration.