Pipe lay solutions for oil and gas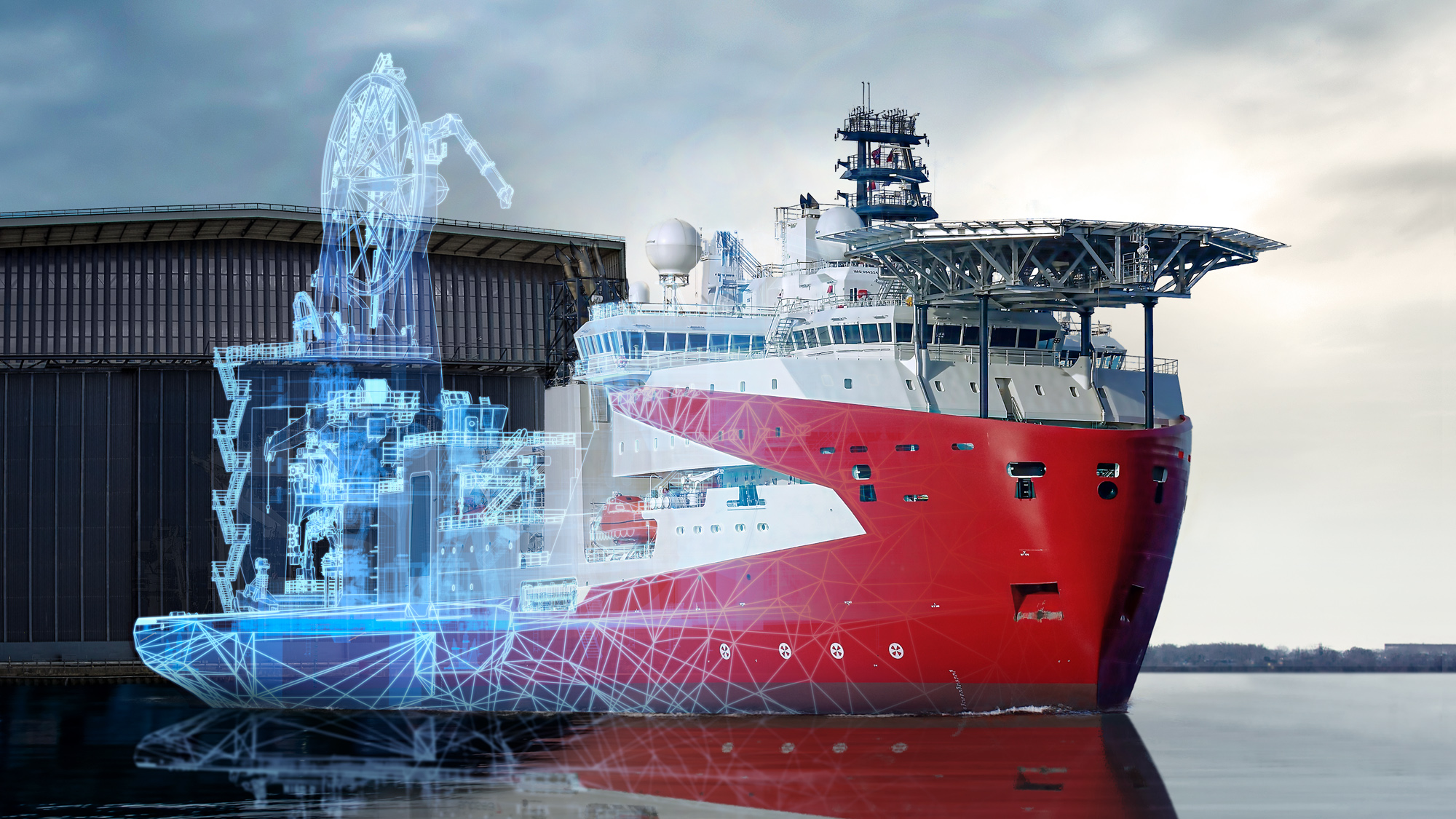 Pipe lay solutions for the oil and gas industry
As an experienced supplier of offshore equipment and complex integrated offshore vessels, our prime focus is on enabling you to execute your complex projects safely and successfully. We make certain we add value throughout the total process – from initial contact to the operational support of a product. 
Royal IHC supply a wide range of integrated pipelay vessels and equipment for all types of pipelines including S-lay, J-lay, flex lay and reel lay systems. 
We offer a complete in-house package, from concept design to the delivery of integrated offshore vessels with after-sales contracts, including crew training and life-cycle support. 
Alongside our integrated vessel equipment offerings, Royal IHC has extensive experience supplying a wide range of pipelay systems (S-Lay, J-Lay, Flex Lay and reel lay) along with individual supply of any individual piece of equipment: 
PLET handling  

abandonment and recovery (A&R) systems 

hang off clamps 

work tables 

moon pool centralisers.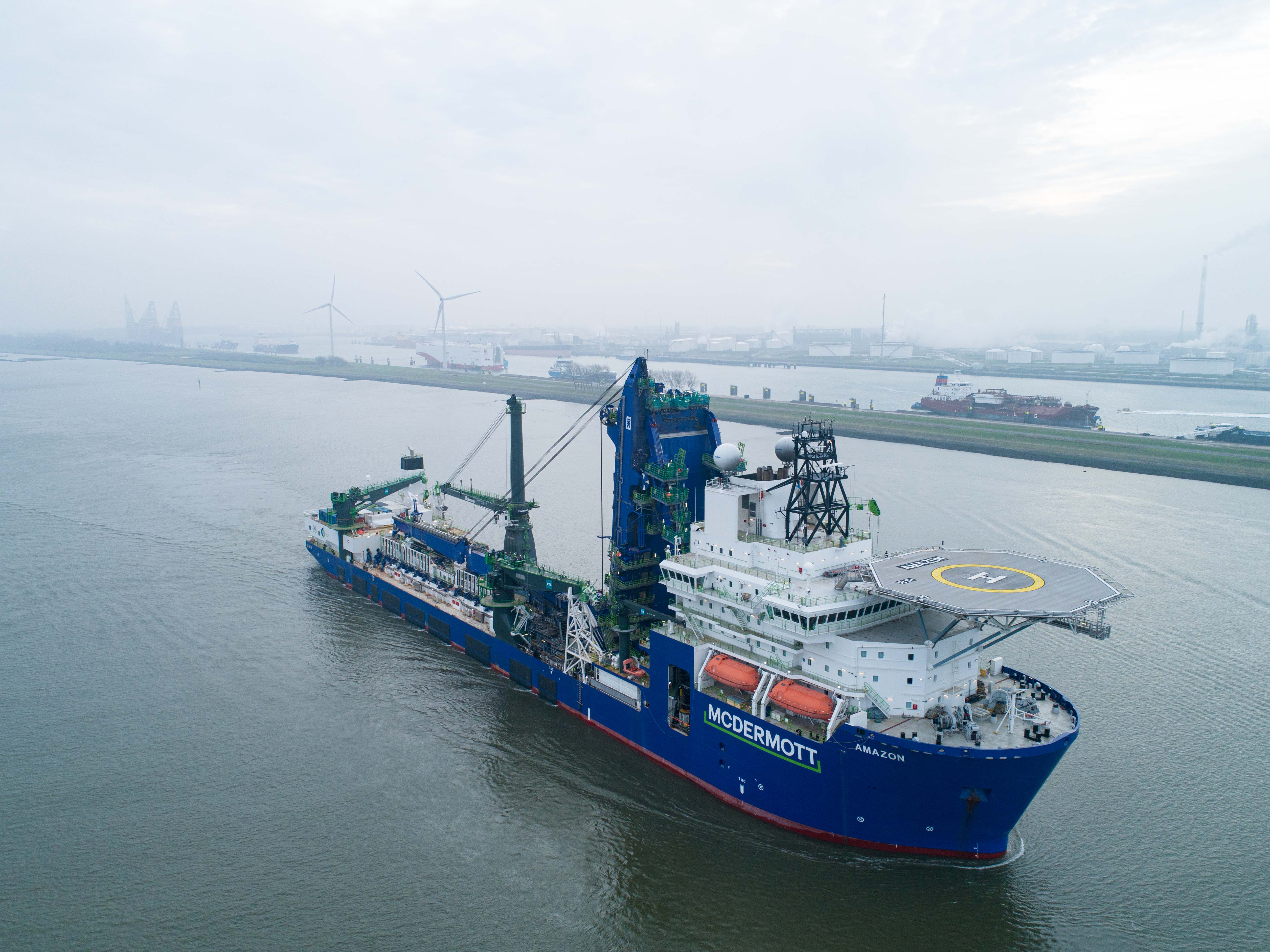 Our skilled team at Royal IHC have an extensive in-depth knowledge of pipelay systems, and are very well placed to engineer and install upgrades and modifications to any existing pipelay system. This includes, but is not limited to upgrading PLET handling systems to handle heavier or larger PLETs, upgrading hang off system capacity or automation, adding moonpool centralisers, introducing buoyancy handling systems and much more.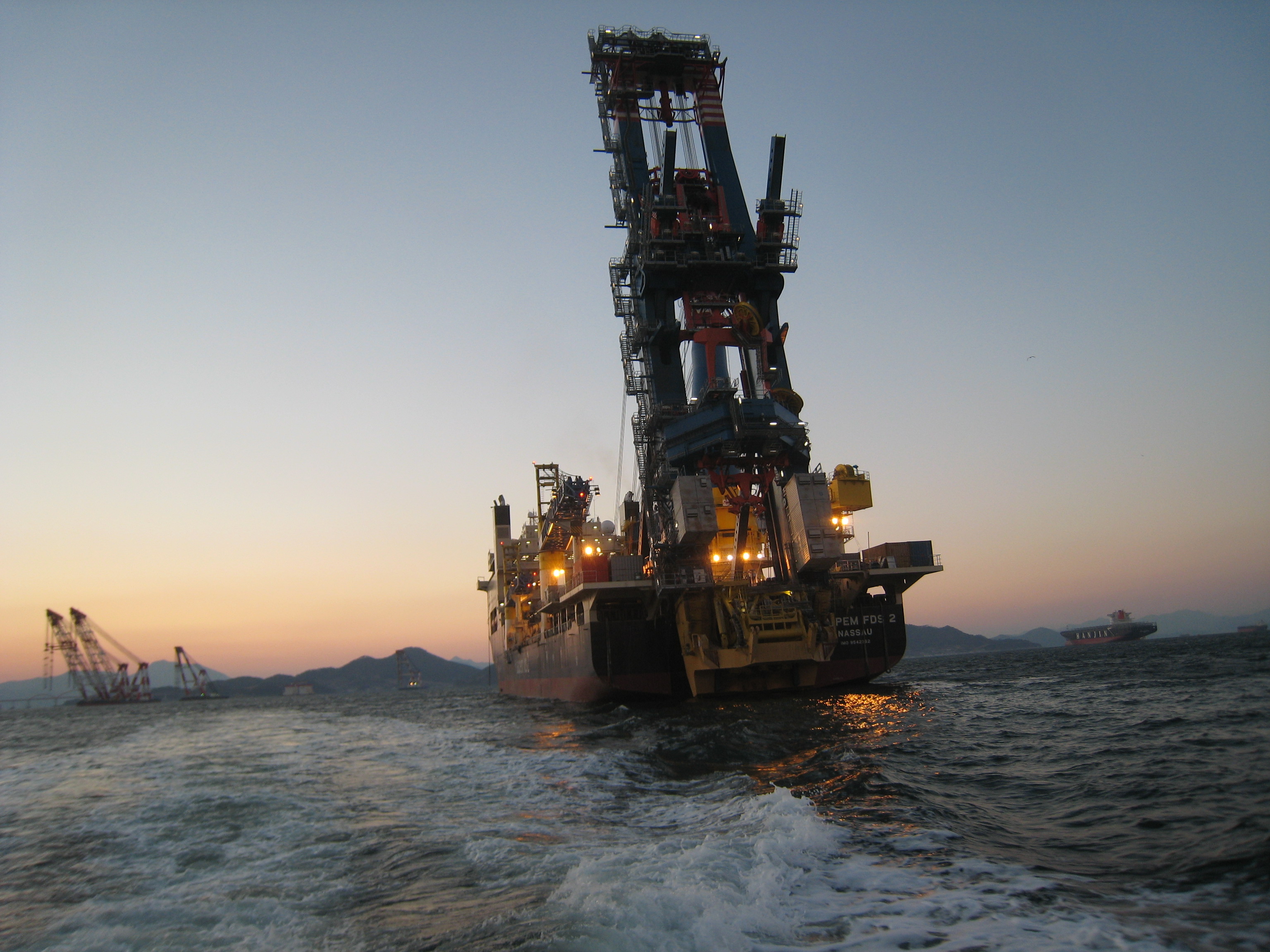 Your Integrated Pipelay Solution
Our experts would be delighted to discuss your optimal configuration.