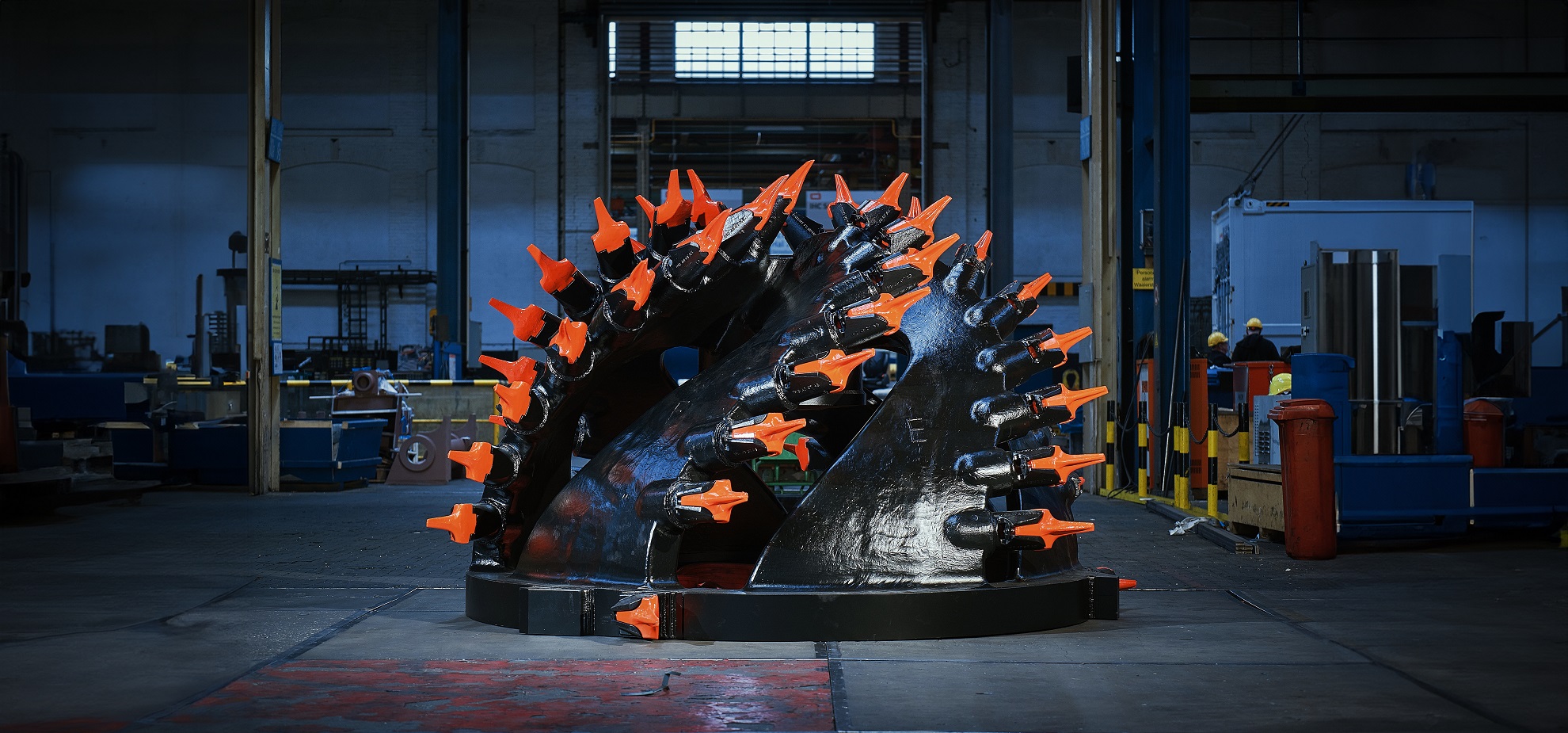 Towards circular net zero dredge equipment
Fridus Rijnten - Director Dredging Equipment
Fridus Rijnten, Dredging Equipment Director, is positive when it comes to sustainable business practices: "We are making our dredging equipment parts more and more efficient, and therefore more sustainable: each new generation of parts is better than the previous one. But that's not enough. We also look at the composition of the materials of the parts we manufacture for dredging equipment and into ways to recover the resources used in these parts. Just take the pump parts we supply across the globe. These contain high-alloy steel, i.e. not only iron and carbon, but also various precious elements such as chrome. By taking back worn parts from our customers as much as possible and then recycling them, we are able to reuse 70 to 80% of the mass in our cast parts." 
Principle of triple gains
"While it does require some organisational effort from our side, as well as collaboration with customers, it pays off on three fronts. First of all, the customer benefits because we pay considerably over the scrap value of the worn parts they return. It pays off for us through the recycling and because we recover the metals. And thirdly, there are the environmental gains as recovering materials reduces the need for mining and steel production, which are both activities with huge environmental impact. This principle of triple gains is one we now apply throughout our operations as much as possible. If we cannot get these triple gains with a certain activity, we seriously ask ourselves whether or not we want to go ahead with it. Step by step, we are making progress." 
Energy savings of 8% over 2023
Fridus is also seeing Royal IHC becoming increasingly sustainable on an international level, such as at Royal IHC's foundry in Belgium, which also comes under his management remit. Casting steel is a highly energy-intensive process. And yet it is his ambition to have a fully carbon-neutral foundry by 2030. Another target is to cover at least 90% of the material needs with recycled resources by 2025. And Fridus wants to achieve further energy savings. "Over 2023, our measures will yield a reduction of around 8%, when you compare the energy used against the mass cast. While this is already quite a feat, we want to achieve more." 
The aim is to also scale up the capacity of the Royal IHC's own energy generation. A wind turbine has already been put up on the foundry site, but Royal IHC also wants to invest in solar panels in the short term. All of this is testimony that Royal IHC is very serious about its ecological footprint. 
Collaboration with suppliers and customers
When it comes to collaboration and coordination with suppliers and customers, standards and procedures for the whole supply chain are still in their infancy, but Royal IHC is committed to developing these further. Fridus also looks for opportunities during the design stage, i.e. when clients indicate their preferences. "When our customers order a new product, we also engage with them on sustainability aspects. Dredgers have traditionally always watched the pennies, which is basically a good trait. In some cases, however, the more expensive solution is also the more sustainable one.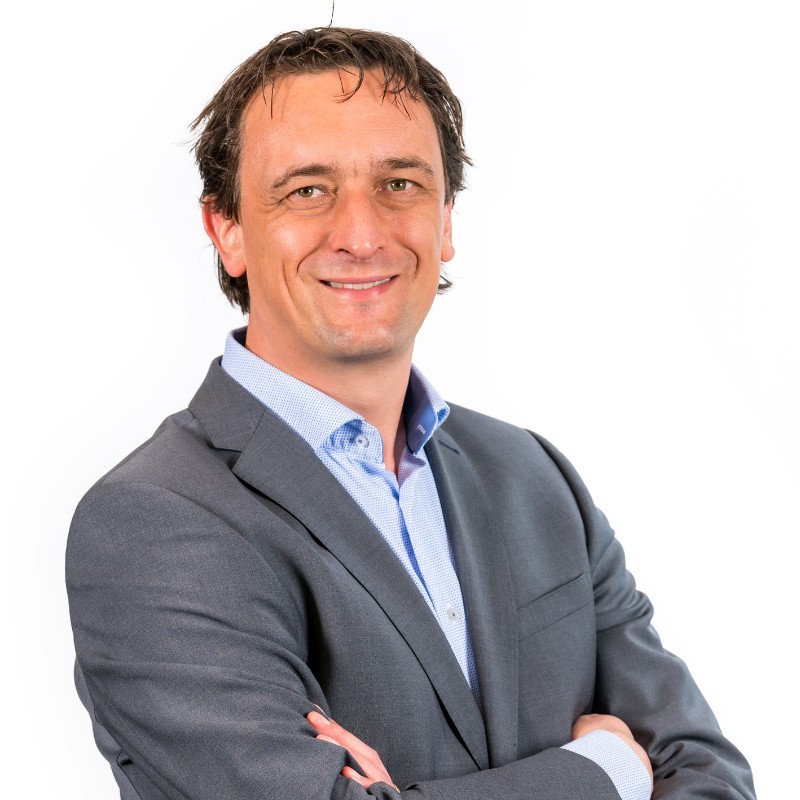 We have, for example, partly thanks to feedback from customers, improved the impeller. This is a crucial part of the dredge pump and it now lasts at least twice as long. While it is more expensive to manufacture, on balance it delivers gains for customers and the environment.

Fridus Rijnten - Director Dredging Equipment
Royal IHC is working hard on sustainable propulsion systems and things such as electrification of dredging equipment, albeit that this latter development is still in the very early stages of innovation. "Plenty of room for improvement, therefore, but we're on the right track!"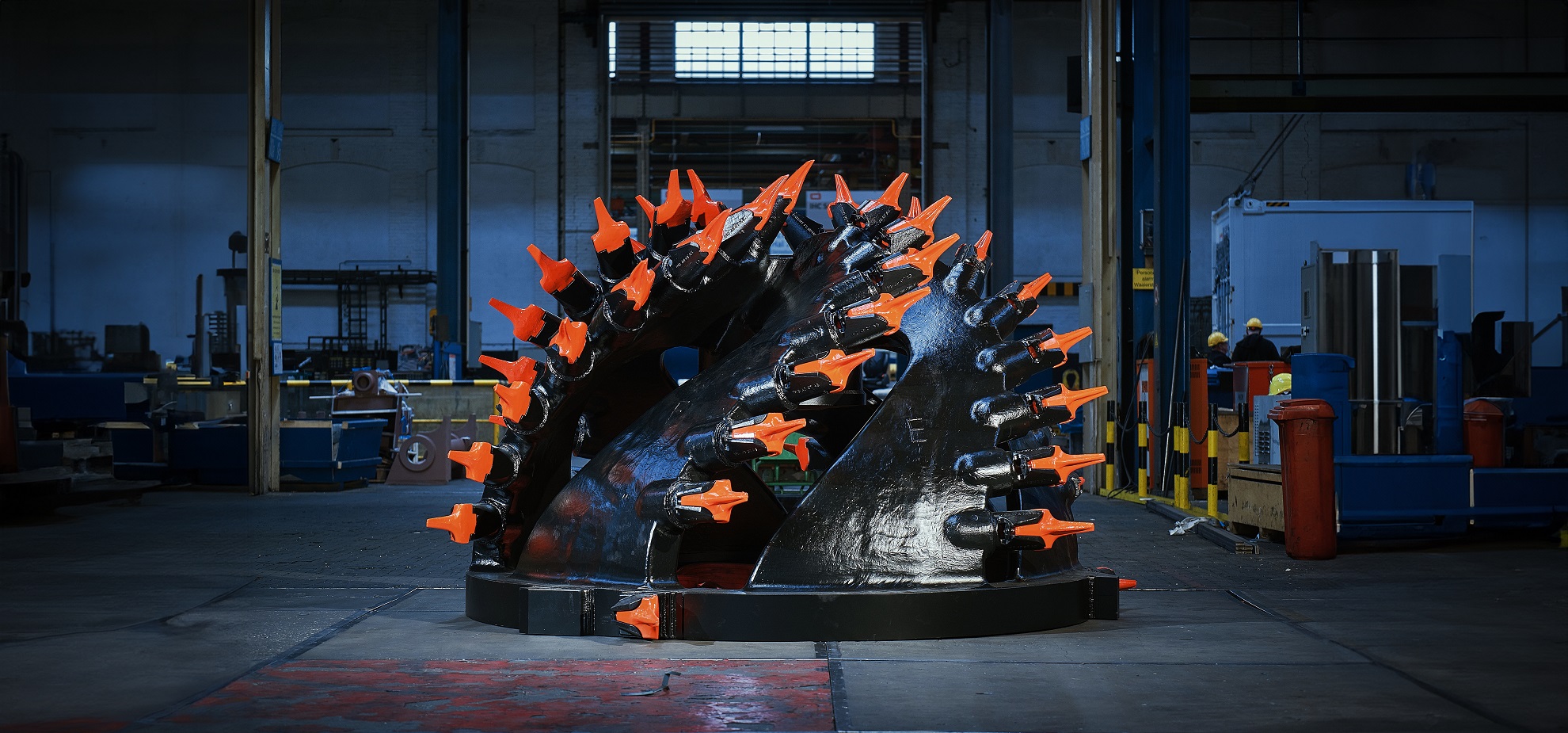 Wondering what we at Royal IHC are up to? Sign up for our newsletter where we highlight our latest innovations, news and our strategy on sustainability.