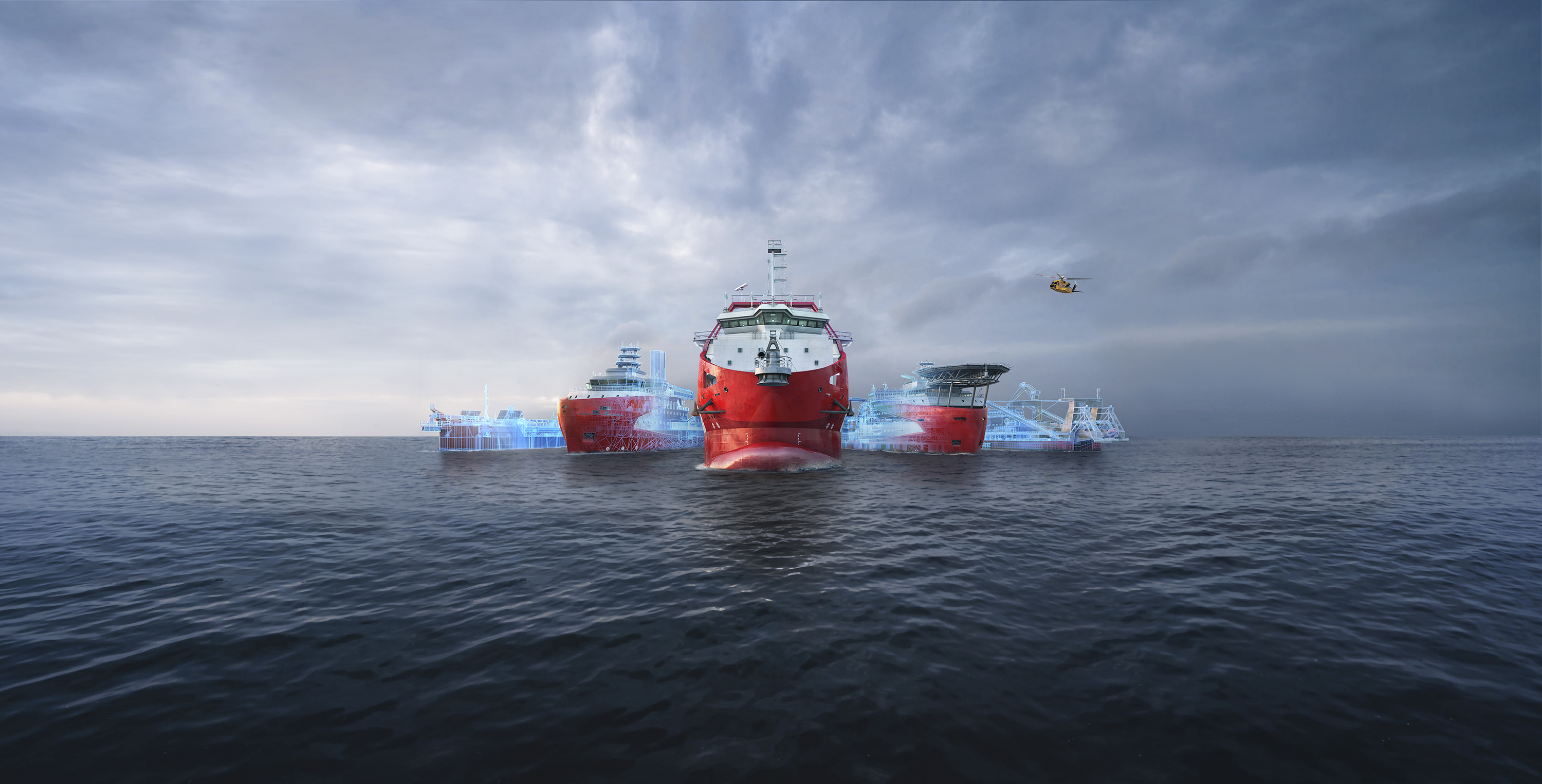 Creating the maritime future
As a leading supplier of maritime technology, Royal IHC provides you worldwide with a clear competitive edge in the dredging, offshore, mining and defence industry. Navigating new waters in an ever-changing world, our aim is always to find the most efficient and sustainable way forward.
Ahead in the maritime industry since 1642
Our experience goes back to the mid-seventeenth century. Being Dutch we had to control the water in order to keep our feet dry. We learned how to deal with water, mud and currents, the basis of dredging as we know it today. Our experience goes back 300 years, but we look towards the future. We developed into a leading producer of vessels, equipment and full-services

As we navigate new waters in an ever-changing world, our aim remains unchanged: to discover the smartest and safest way forward for both our customers and our people. Together, we create the maritime future.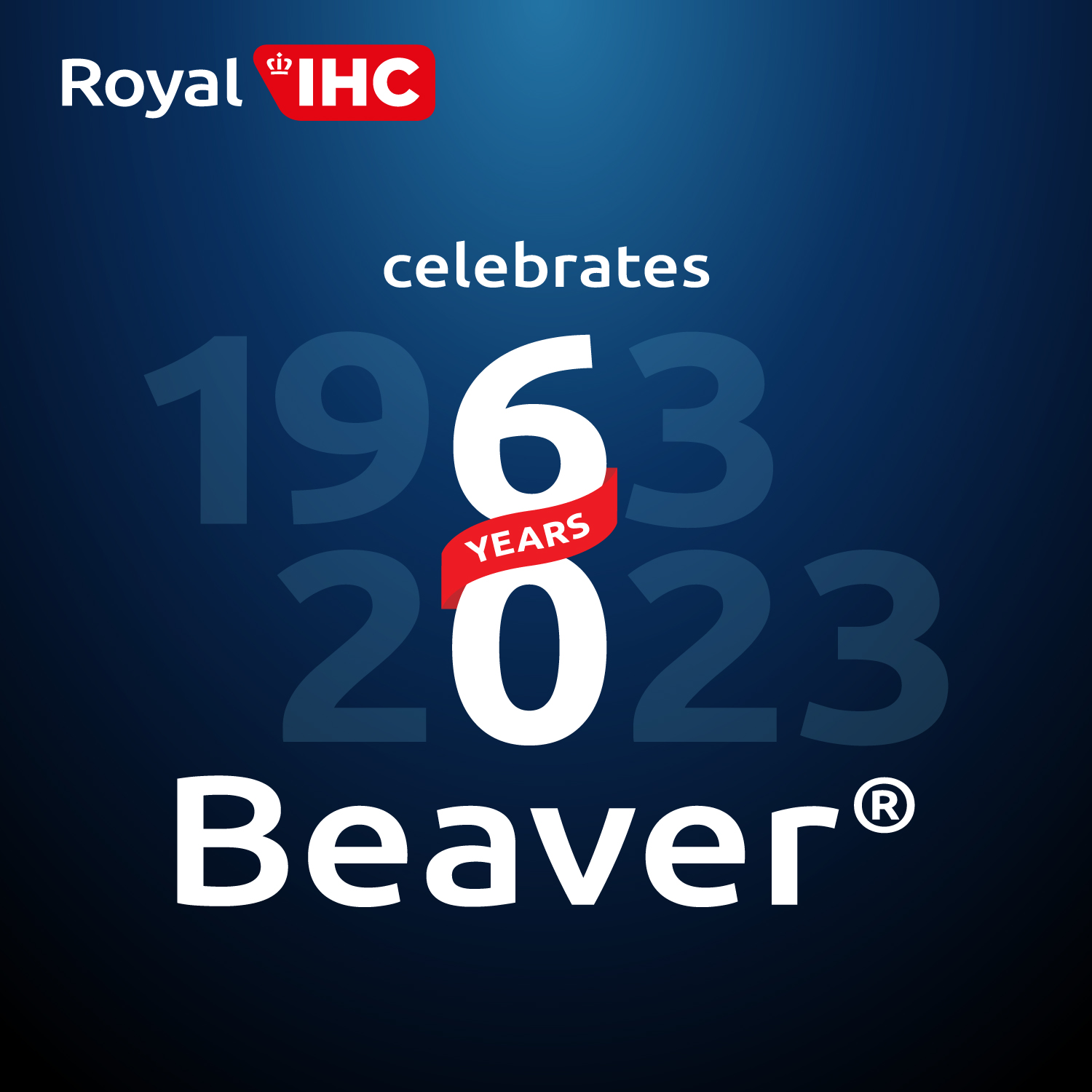 Celebrating 60 years of Beaver® dredgers
Back in 1963 we delivered our very first Beaver® dredger. This year we will deliver the 1,000th Beaver® CSD, and the design has been continuously improved using the latest technological developments, as well as taking into account feedback from our customers. All to further improve operational efficiency and sustainable performance.
Making the maritime industry more efficient and sustainable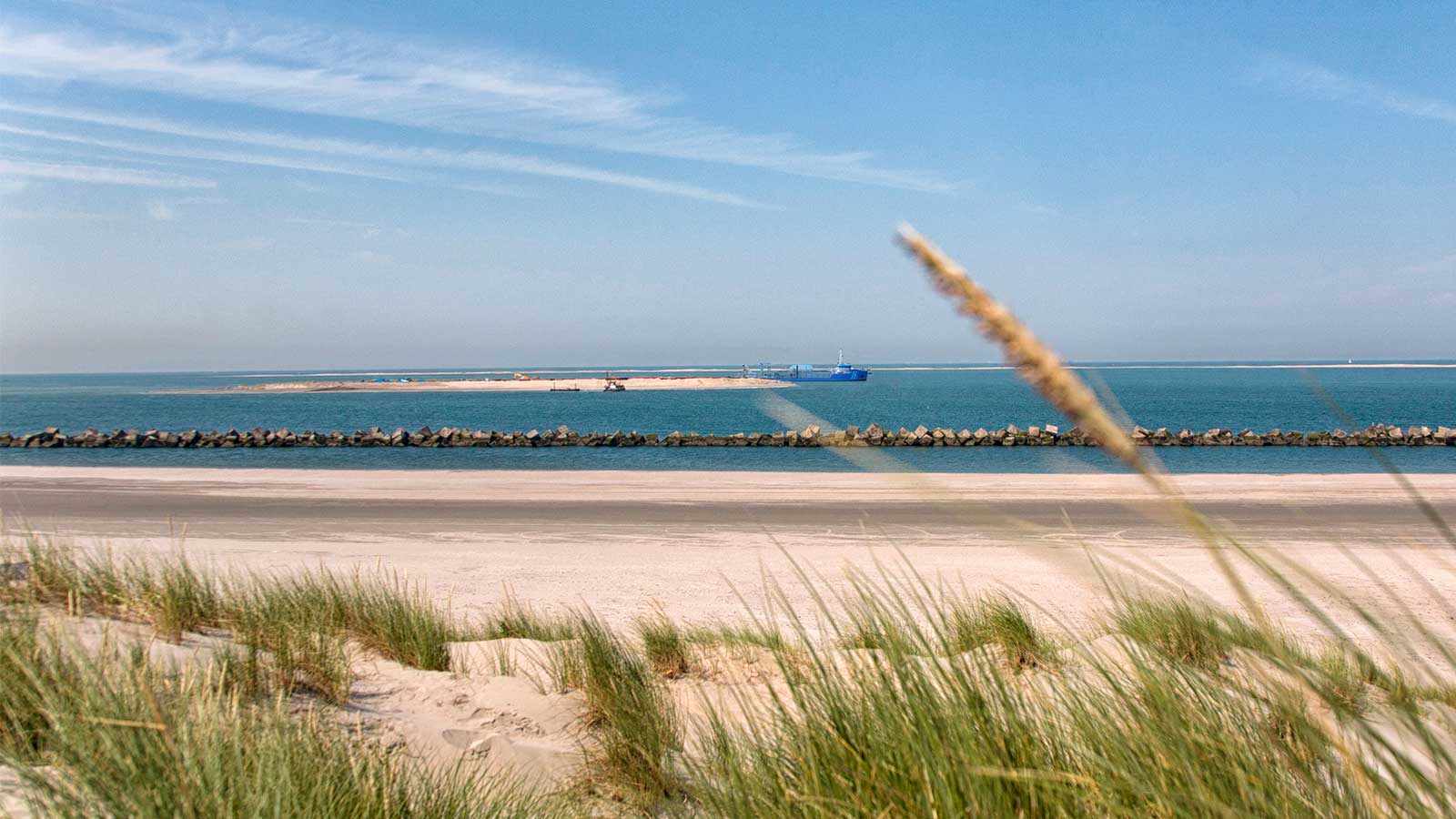 Global challenges will have a major impact on the maritime industry. We are determined to play a leading role in making the maritime industry more efficient and sustainable, benefiting you along the way.
Your challenges, our solutions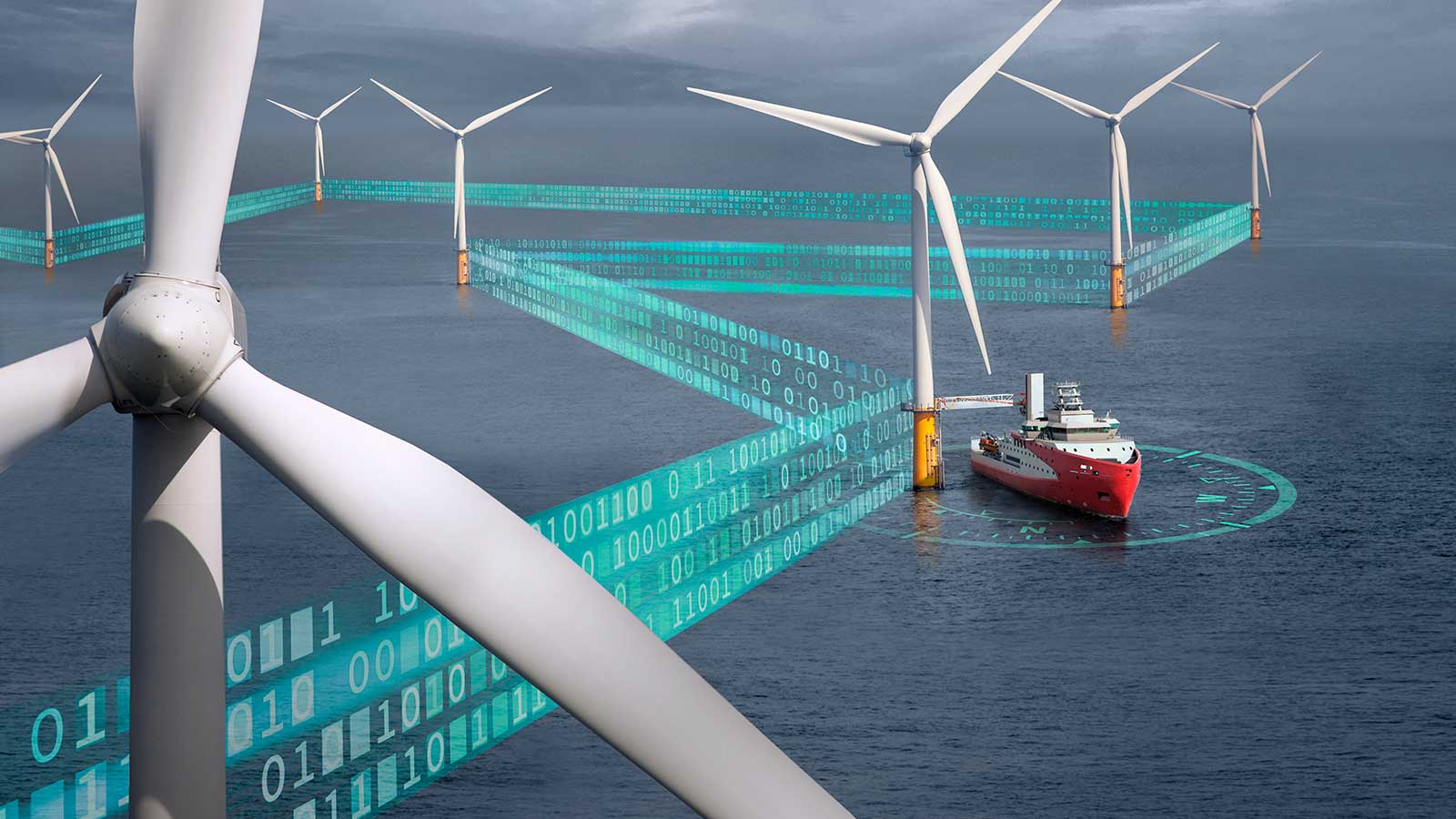 Climate change, zero emission, more efficiency through digitization. These are some challenges we are all facing in the industry. We think ahead and come up with smart solutions for you.
Commitment – we are committed to meeting your demands and give you a competitive edge in the industry. We are dedicated to our people and to minimising the impact our products have on the environment.
Partnership – we see you and our suppliers as our partners. Cooperation and partnership are the keys to success in our industry.
Innovation –  we continuously develop new technologies that enable your organisation to operate in a smarter and safer way, act more efficiently and sustainably, and to enter new markets.
Benefit from our latest innovations.
Projects our clients are proud of
We offer total solutions that improve your operational efficiency and allow for a more sustainable performance. From your initial idea to co-created finalised project or product, we help and advise you every step of the way.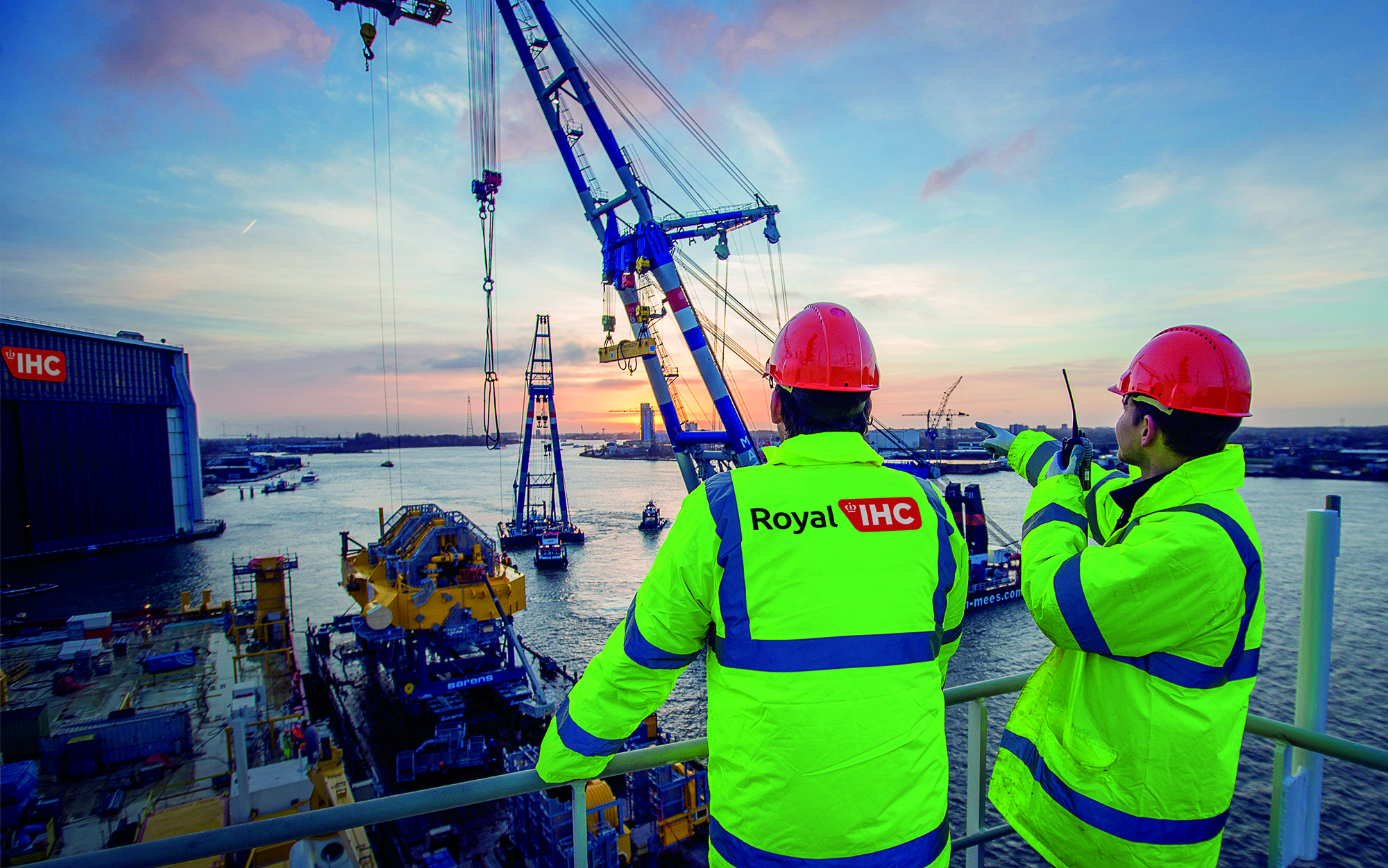 We work together to create the maritime future. We've been ahead since 1642 thanks to amazing craftsmanship. Our people are making the difference. Join us!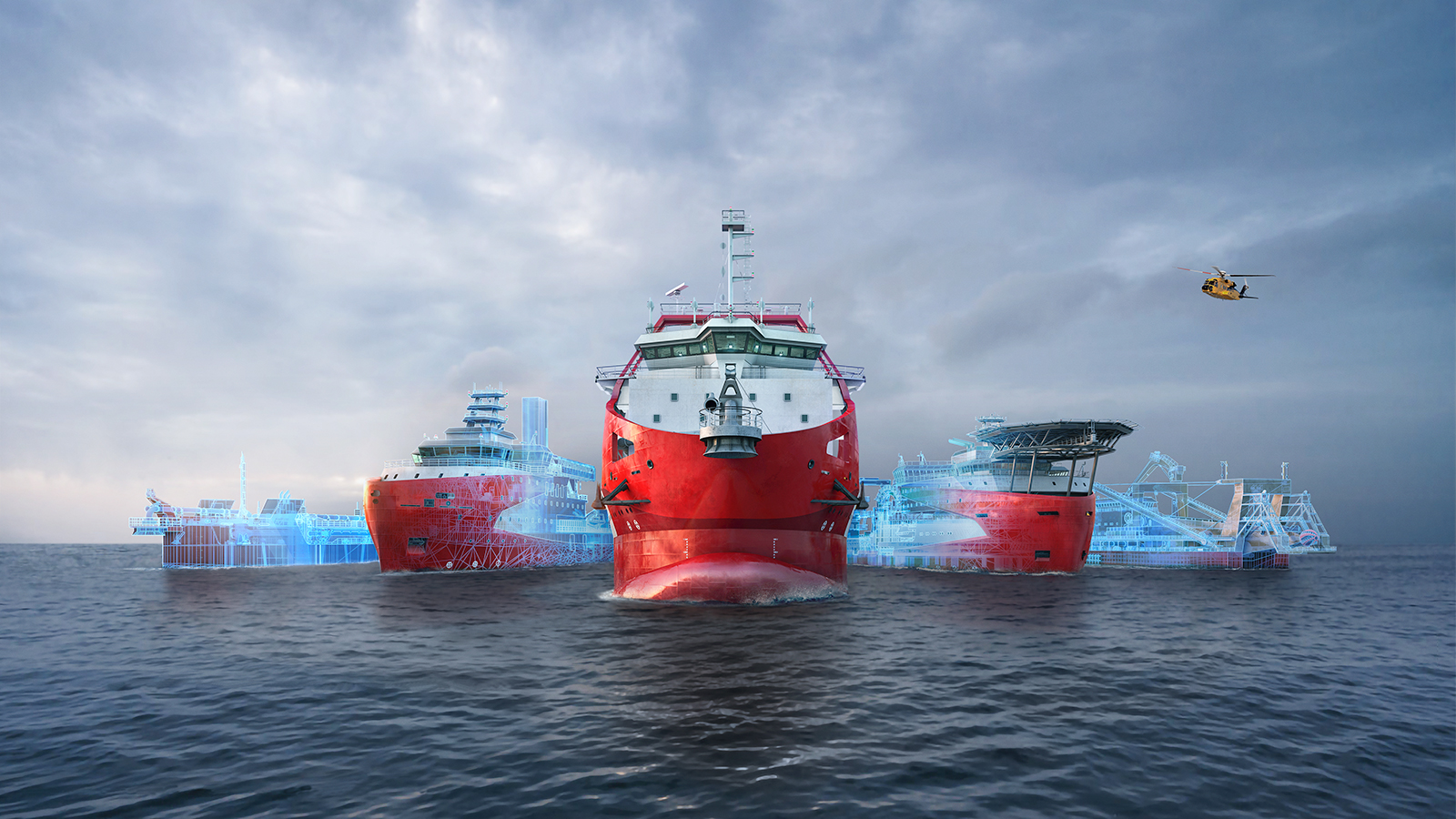 Get in touch and we will help you.