Satisfied customers are our best ambassadors. Read their stories and find out how our solutions are meeting their needs in dredging.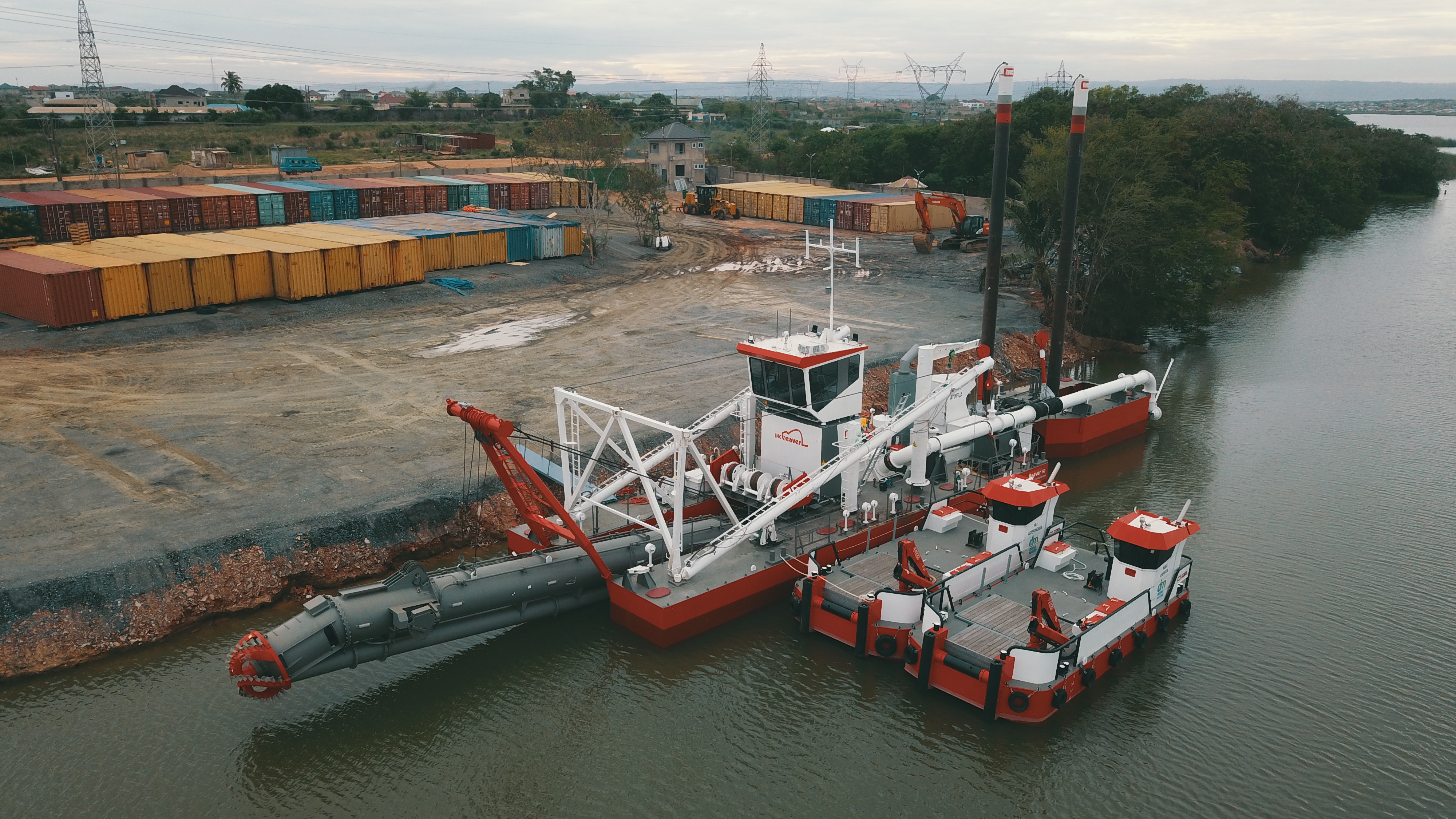 A total solution for the dredging needs in Africa
Dredge Masters in Ghana aim to become the leading provider of dredging, marine and related services in Africa.
To help them achieve this goal, we have provided a total solution for their dredging needs and access to the latest technology: two Beaver 50® dredgers, two Delta Multi Craft workboats to perform all supporting operations, critical spare parts and training packages, a planned maintenance programme and two discharge pipeline systems.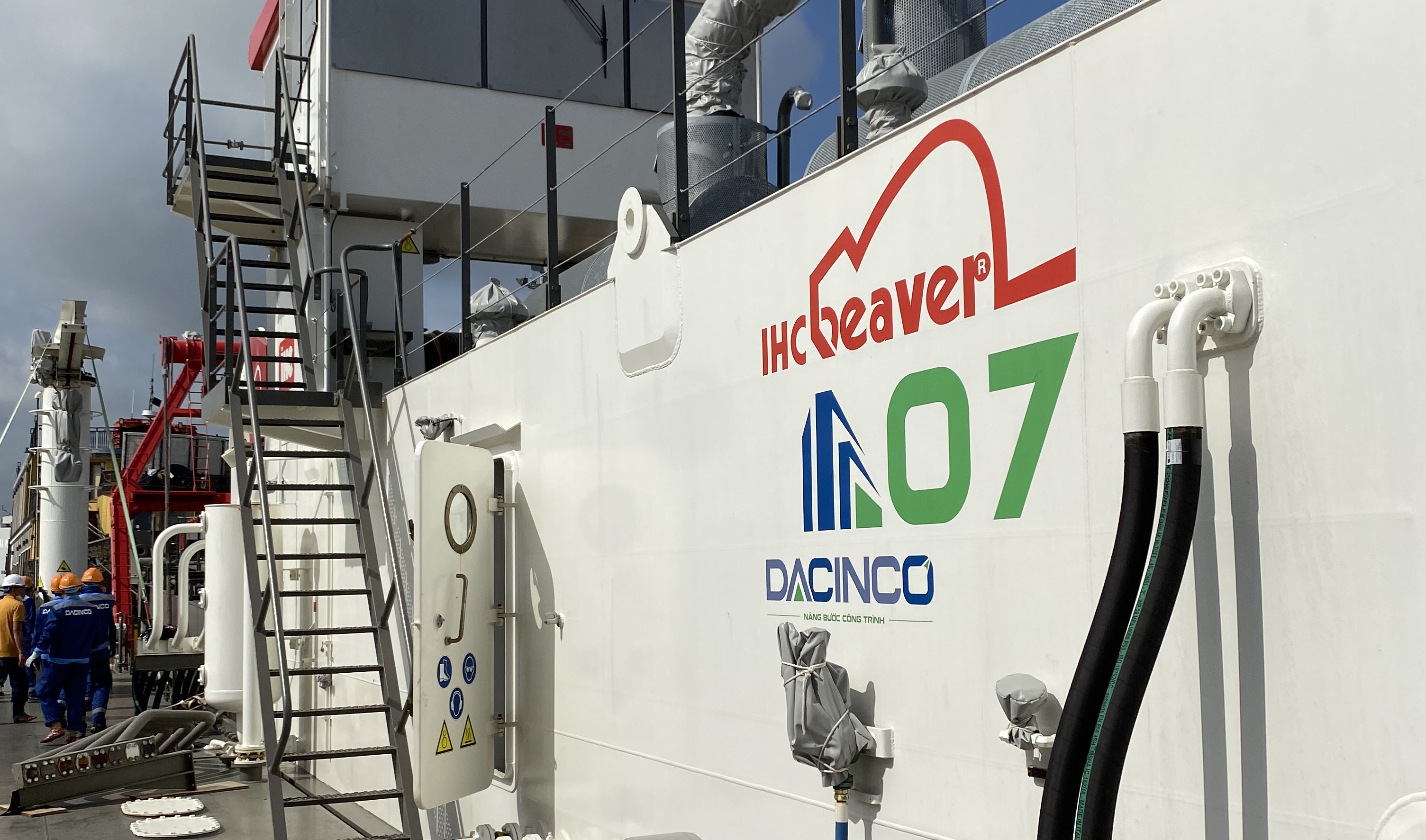 Developing dredging capabilities in Vietnam 
DACINCO Investment Construction Company Limited in Vietnam is developing their dredging capabilities. The delivery of the DACINCO 07 (a Beaver® 65 DDSP cutter suction dredger) marked the start of a long-term partnership with IHC Dredging.
In addition to commissioning the dredger and transporting it to the first project location, we organised the training of staff and crew. Strengthening the partnership, we later agreed on the delivery of an additional Beaver® 65 DDSP cutter suction dredger. The leader of DACINCO believes our Beaver® dredgers are "one of the most innovative, advanced and ideal cutter suction dredgers currently in the world". 
Reference list
Our reference list provides insight in the long and rich history of our standardised cutter suction dredgers, the Beaver® series.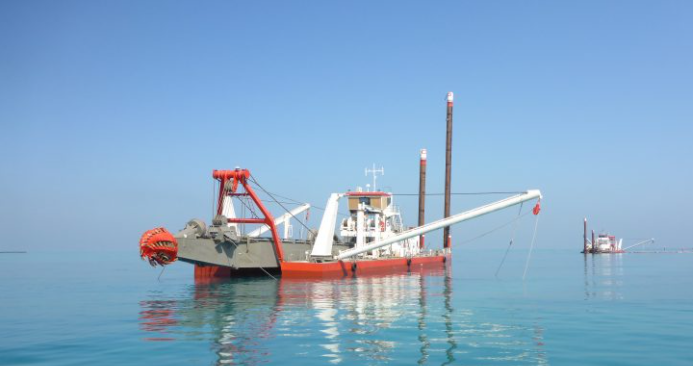 History
Since 1963, we have supplied almost 1,000 Beaver® dredgers worldwide.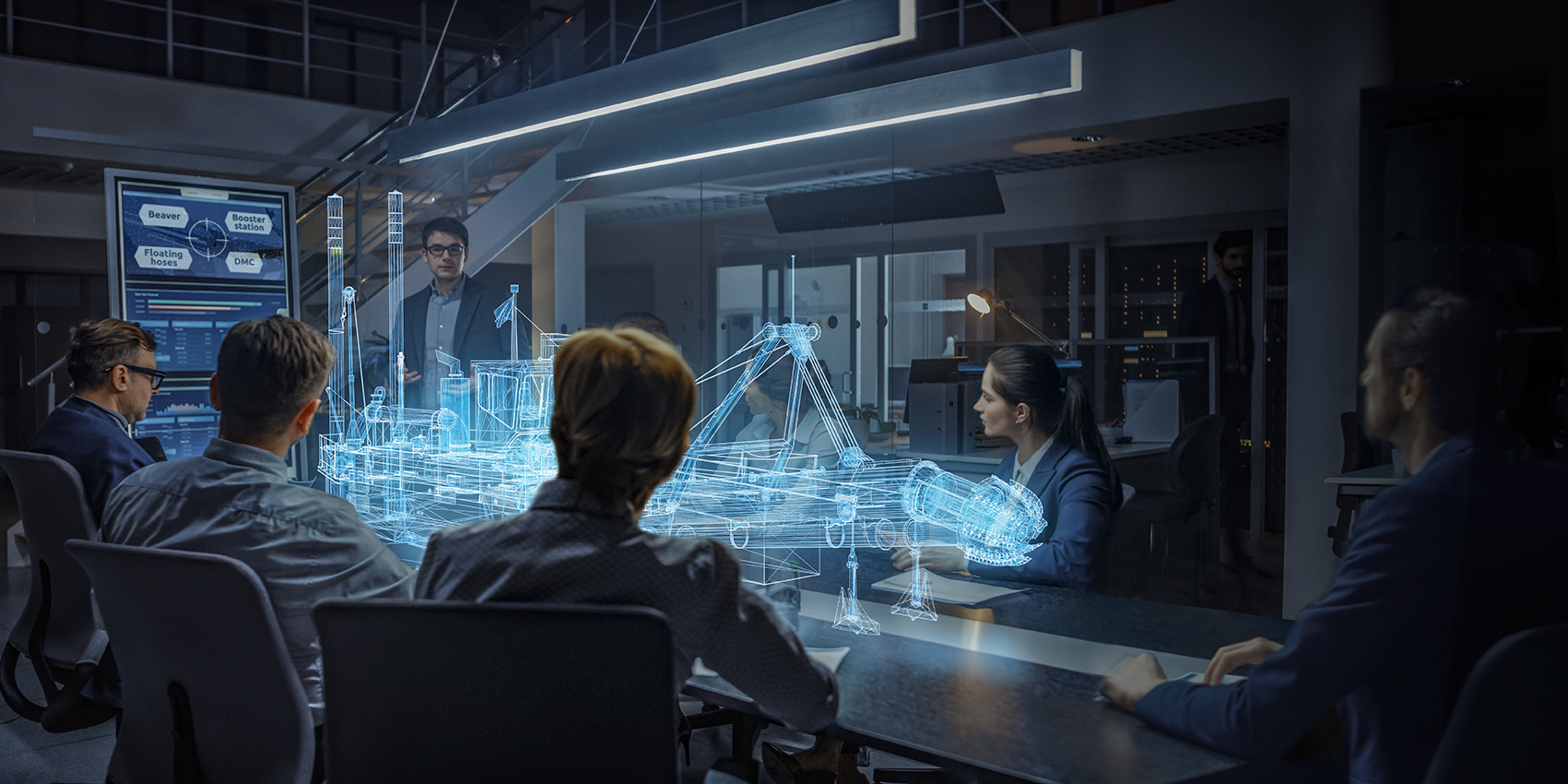 Interested in the total solutions that we can offer?
Fill in the form and our experts will guide you through our portfolio.