Efficiency without compromise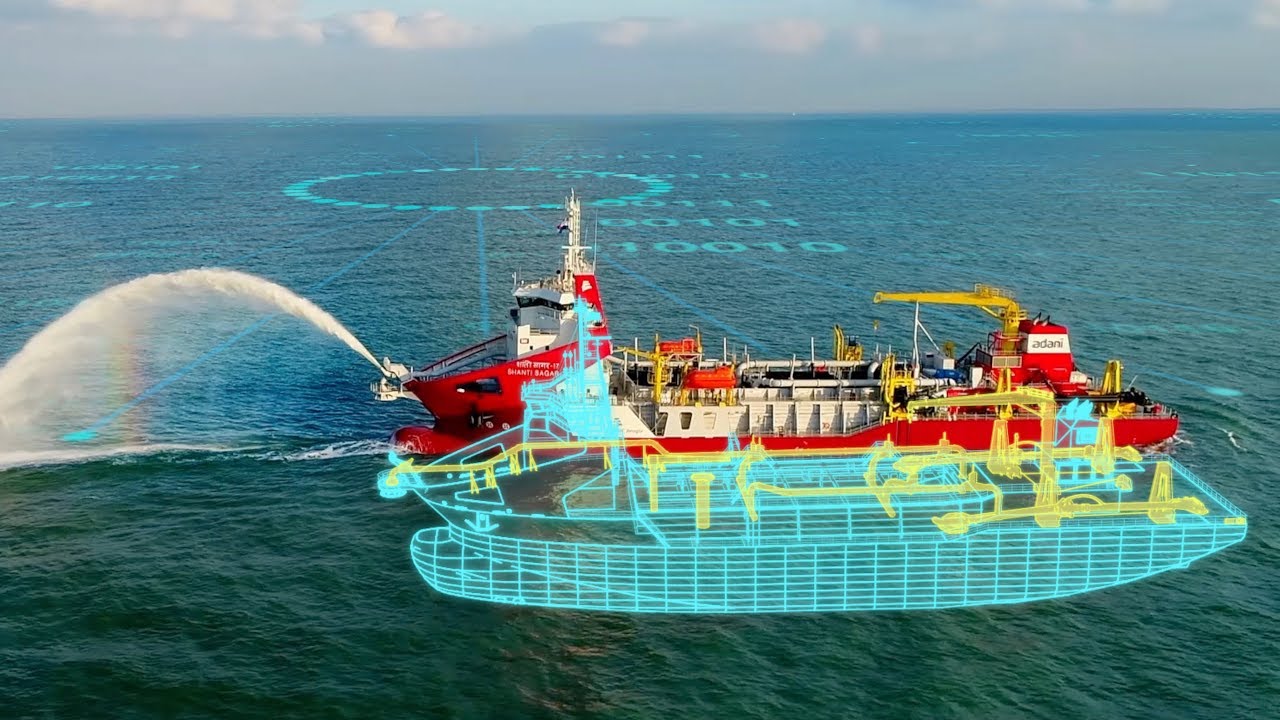 Operating amidst global market disruption
In the face of global challenges from climate change to financial instability, efficiency is more important than ever as costs and productivity expectations increase. Improving efficiency is a significant challenge, however, as vessel design becomes more complex, companies look to safeguard their operations amidst global market disruption.
Royal IHC is committed to improving efficiency for our customers without compromising our dedication to fit-for-purpose, reliable designs. As global markets shift, we have also adopted more streamlined organisational processes that enable us to continue producing efficient and cost-effective vessels.
Navigating customer requirements
Efficiency starts with understanding our customers' needs as comprehensively as possible. Our consultation process touches multiple departments to bring together the customer's vision, our combined experience of the market, and our own exacting quality standards.
As the most efficient designs are always a collaboration between us and the customer, we discuss the lifetime of the vessel compared to initial cost and operating expenses as early and as openly as possible, to ensure all parties are aligned from the outset.
Particularly in the offshore market, however, our customers often have strict performance targets and efficiency requirements from their own client. Ship-owners must provide cost and productivity estimates, sometimes for the next 8-10 years of operation, and may not be allowed to communicate directly with their prospective client during the tender phase.
We are accustomed to designing around these complex arrangements, as well as third-party restrictions such as emissions caps and speed restrictions for public vessels. These situations require the full extent of our market experience to create vessels that are operationally as well as financially efficient for all parties involved.
Data-driven design
As a key part of understanding our customers' requirements, feedback from them and their vessels helps us to find efficient ways to meet those needs.
Royal IHC has been building dredging vessels for over 100 years and we can now combine this huge historical data pool with real-time performance data to find the most efficient designs as part of a continuous 'feedback loop'. This data has shown that the efficiency of our hull designs has improved by 20% over the last 20 years, and our pumps have become 10-20% more efficient (and rising) in the same period.
Using this performance data alongside our market knowledge, we can dramatically improve production efficiency by standardising certain designs. Vessels such as the Beagle and Easydredge act as a standard framework that has already been optimised and can be further adapted to the customer's specifications. This method also allows us to speed up lead times for custom vessels, by using these optimised standard parts to create bespoke designs.
Efficiency across the organisation
Organisational efficiency is equally as important as creating efficient designs. However, maintaining a high level of cooperation across many disparate industries and geographies is particularly difficult in today's dynamic global market. In response we have reshaped our organisational processes to a 'hub and spoke' approach, which allows us to shorten lead times and ensure a consistent standard of quality throughout production.
To facilitate this collaboration across the organisation, our functional engineering department is involved in all stages of product development across all Royal IHC's product market groups (PMGs) around the world. This structure ensures that our engineers can understand the customer's needs at all stages of production, and address issues as early as possible to achieve the best result for the customer.
These processes include consolidating design tools, streamlining product scopes, working in a chain with the output of one team as the input of another, and transferring capacity between sites to eliminate peaks and valleys of productivity across the organisation. These processes also function as an internal 'feedback loop', which enables us to constantly improve our workflows and pass these efficiencies on to our customers.
As we are both a shipbuilder and an in-house equipment supplier, we can further streamline the production process to further reduce lead times, provide greater customisation opportunities, and achieve seamless equipment integration. The role of our engineering department is similar to a technology integrator, taking knowledge and expertise from throughout the organisation and incorporating that breadth of experience into every solution.
Integrating all elements
To tackle the challenge of efficiency whilst navigating dynamic and unpredictable markets, design, engineering, and internal operations must all work together to maintain productivity and achieve the standard of quality that our customers expect.
Ensuring our engineers can understand and guide the customer's vision throughout design and production allows us to find an efficient solution from day one. Integrating knowledge from throughout our organisation to prioritise our customer's needs makes for an efficient way of working.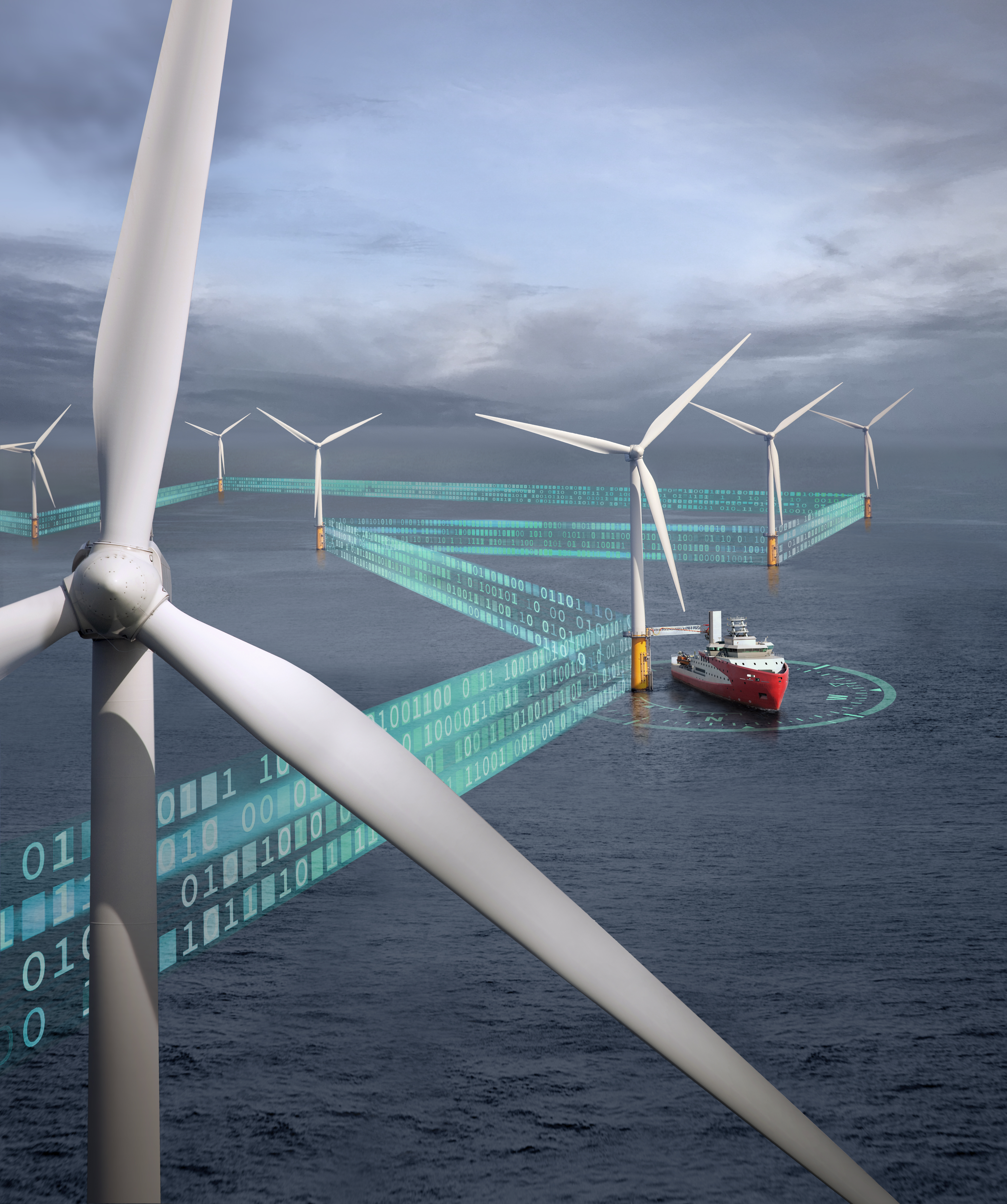 Our specialists are pleased to provide more information.