Royal IHC to design and deliver dredge installations for Van Oord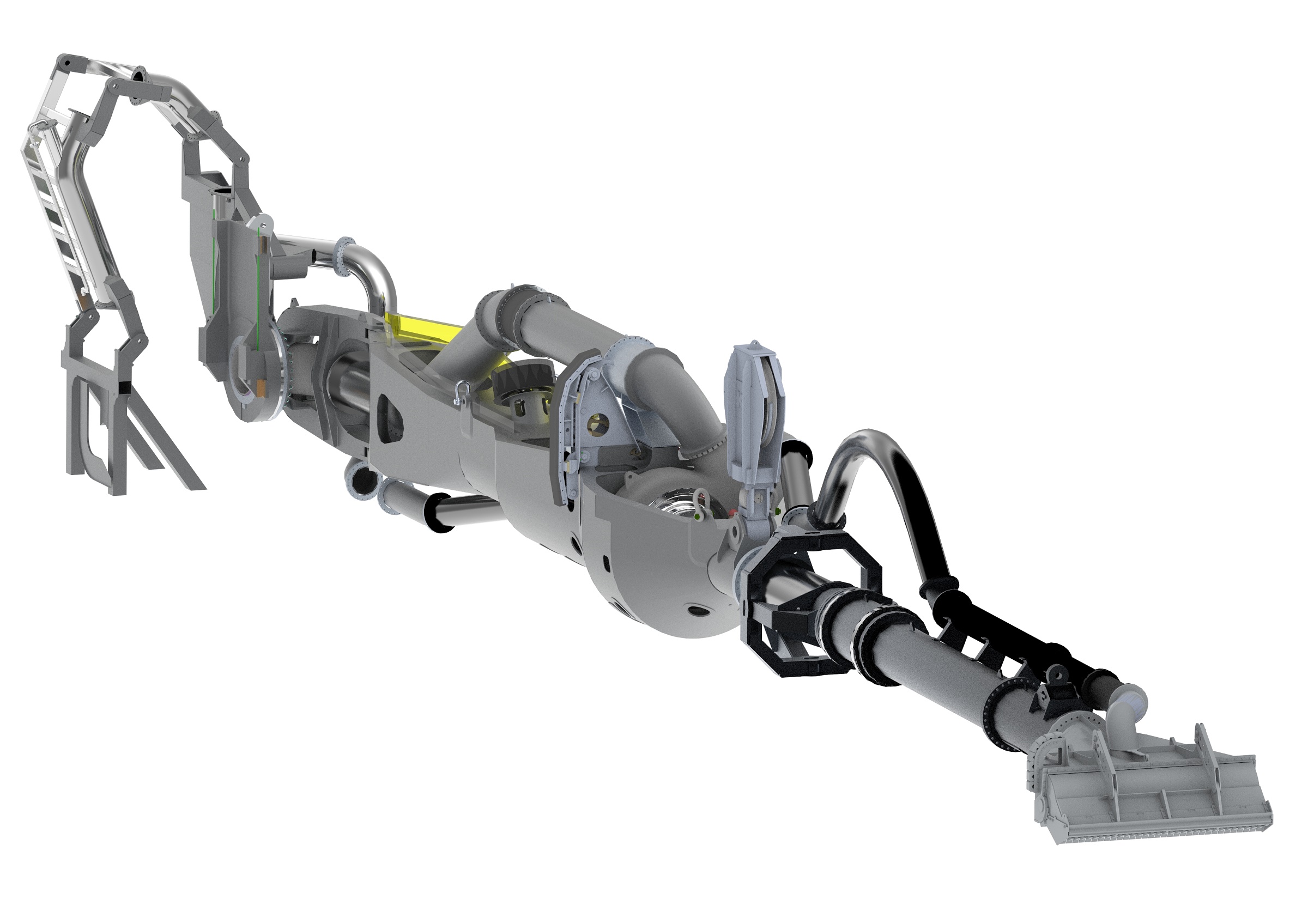 Royal IHC is proud to have been awarded a contract for the design and delivery of the complete dredge installations for two new LNG-powered trailing suction hopper dredgers (TSHD) from Van Oord. The two dredge installations are going to be delivered for the two 10,500m3 TSHDs that Van Oord is currently building in Singapore.
"We are delighted that Van Oord trusts IHC to deliver this crucial dredging equipment for its new vessels," comments Dave Vander Heyde, Chief Executive Officer, IHC.
The order includes two suction pipe installations with integrated submerged dredge pump unit, four additional shore discharge dredge pumps and six jet pumps in total. The installations are custom-built with state-of-the-art technology and are fully integrated into the design of the vessel. The pumps are equipped with the latest Curve® technology. The Curve® impeller, with its innovative shape and blade curvature, ensures that the pumps perform with excellent suction properties over the prolonged lifetime of the product.
This order is a result of intensive collaboration between the project teams of Van Oord and IHC as the design is tailored to the specific requirements of Van Oord. The design team managed to find the optimum balance between weight, robustness and ease of maintenance. This was only possible by combining years of operational experience and engineering know-how from both IHC and Van Oord.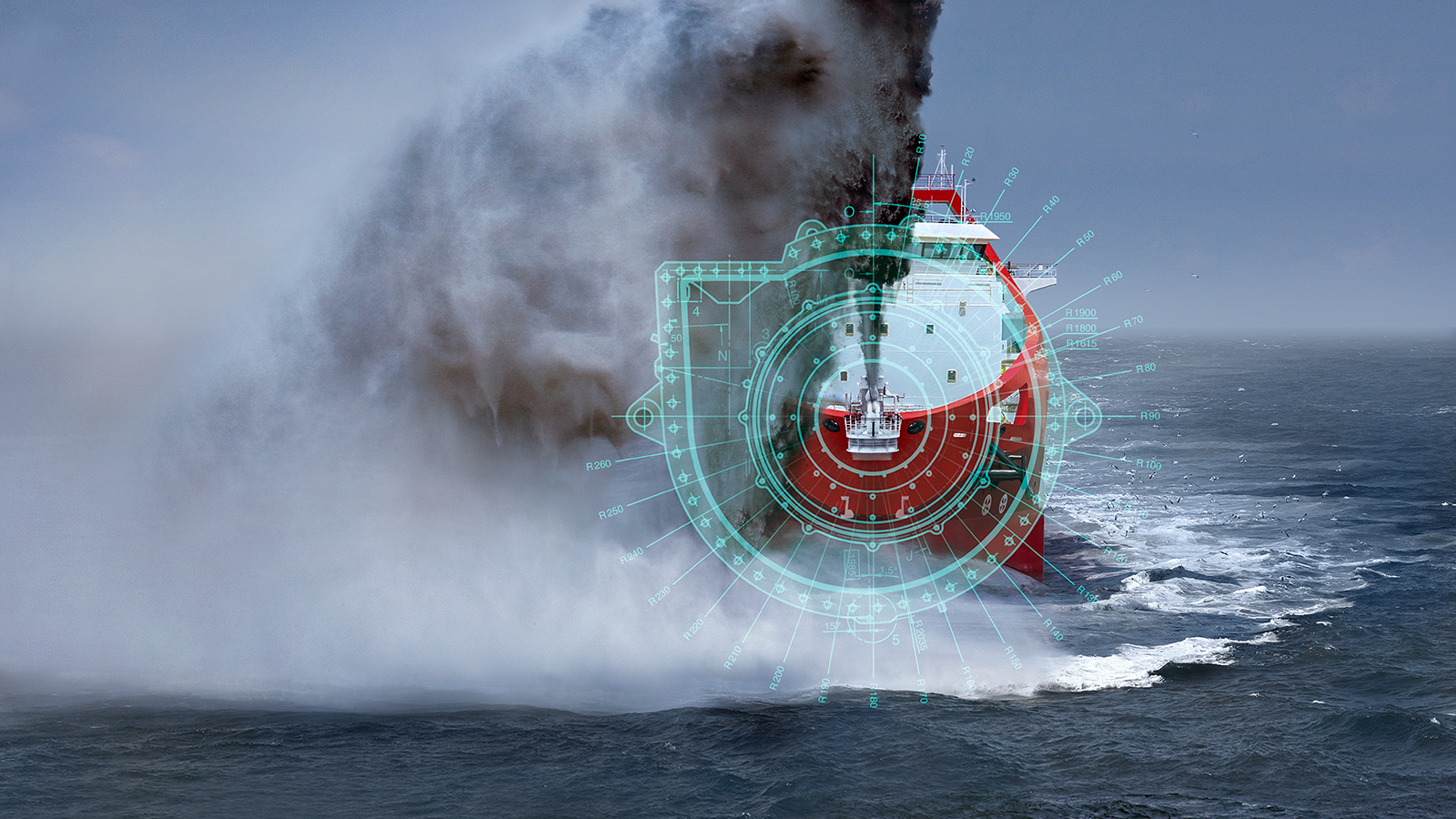 Stay up to date with the latest news
Wondering what we at Royal IHC are up to? Sign up for our newsletter where we highlight our latest innovations, new solutions and delve into market challenges.