Royal IHC launches mining cutter dredger JULIA for Kenmare Resources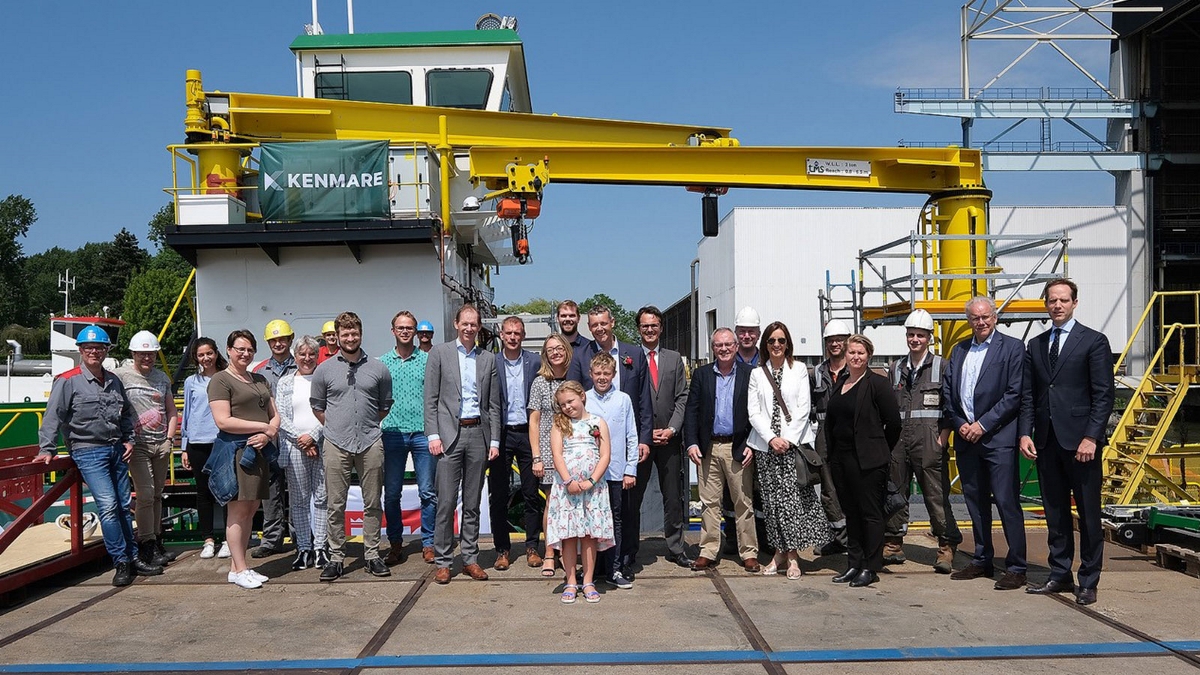 On Monday 20 May, Royal IHC launched a mining cutter suction dredger (CSD) for Kenmare Resources plc. During the naming ceremony, held today at its shipyard in Kinderdijk, the vessel was named JULIA.
The new custom-built dredger will operate at Kenmare's Wet Concentrator Plant C project at its Moma Titanium Minerals Mine in Mozambique. JULIA is the third dredger in Kenmare's operation that's designed and built by IHC. Its design is based on the success of the first two IHC dredgers in Kenmare's fleet, MARY-ANN and CATARINA.
Both Kenmare's operational experience at Moma, which totals more than 10 years, and IHC's extensive knowledge of dredging technology has led to an updated and improved vessel. Among the improvements are an increased cutter power and monitor pump power, both to ensure a high production performance of the dredger at Moma. JULIA is expected to operate at 600tph with the potential to be upgraded to 1,500tph in the future. The vessel will be finalised and tested at IHC's yard in Kinderdijk, before disassembly for transportation to Mozambique, where production is expected to start before the end of 2019.
Royal IHC is excited to work with Kenmare again, as Royal IHC's Managing Director of Mining & Tunnelling Hans Greve, says: "We are very proud to celebrate the latest result of our long relationship with Kenmare with the delivery of the CSD JULIA. This vessel is the result of our close collaboration and sets a new benchmark for the mining industry."
Kenmare is also highly satisfied with IHC's progress according to Chief Operations Officer Ben Baxter: "I'm delighted to be here for the launch of the JULIA dredger today. Kenmare is one of the world's leading titanium feedstock producers and the addition of the Julia dredger will contribute to the company's strategy of increasing production by more than 20% from 2021. Through the collaborative design and build process between Kenmare and Royal IHC, this best-in-class, bespoke dredger will deliver additional tonnage, while reducing unit costs."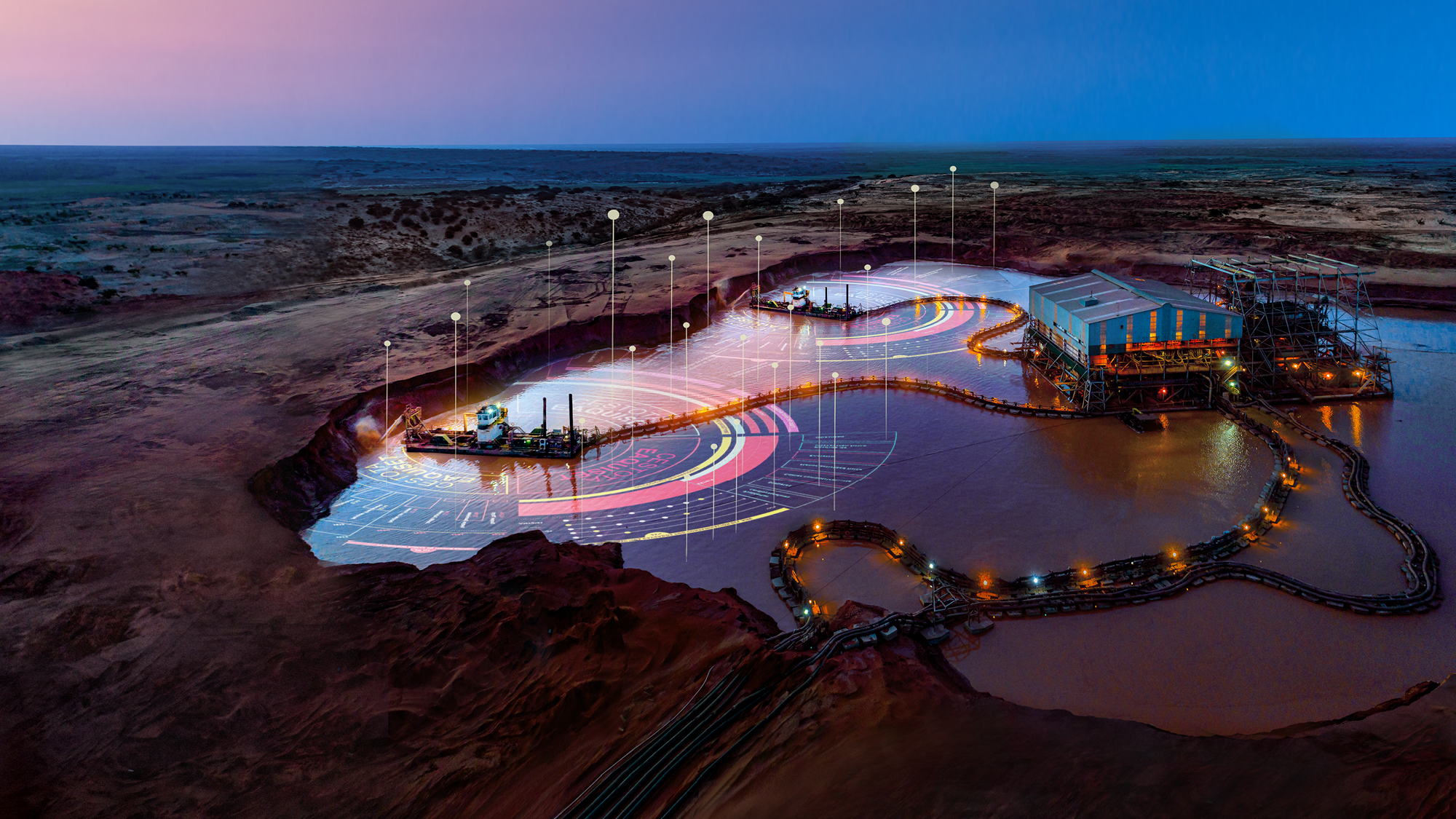 Stay up to date with the latest news
Wondering what we at Royal IHC are up to? Sign up for our newsletter where we highlight our latest innovations, new solutions and delve into market challenges.