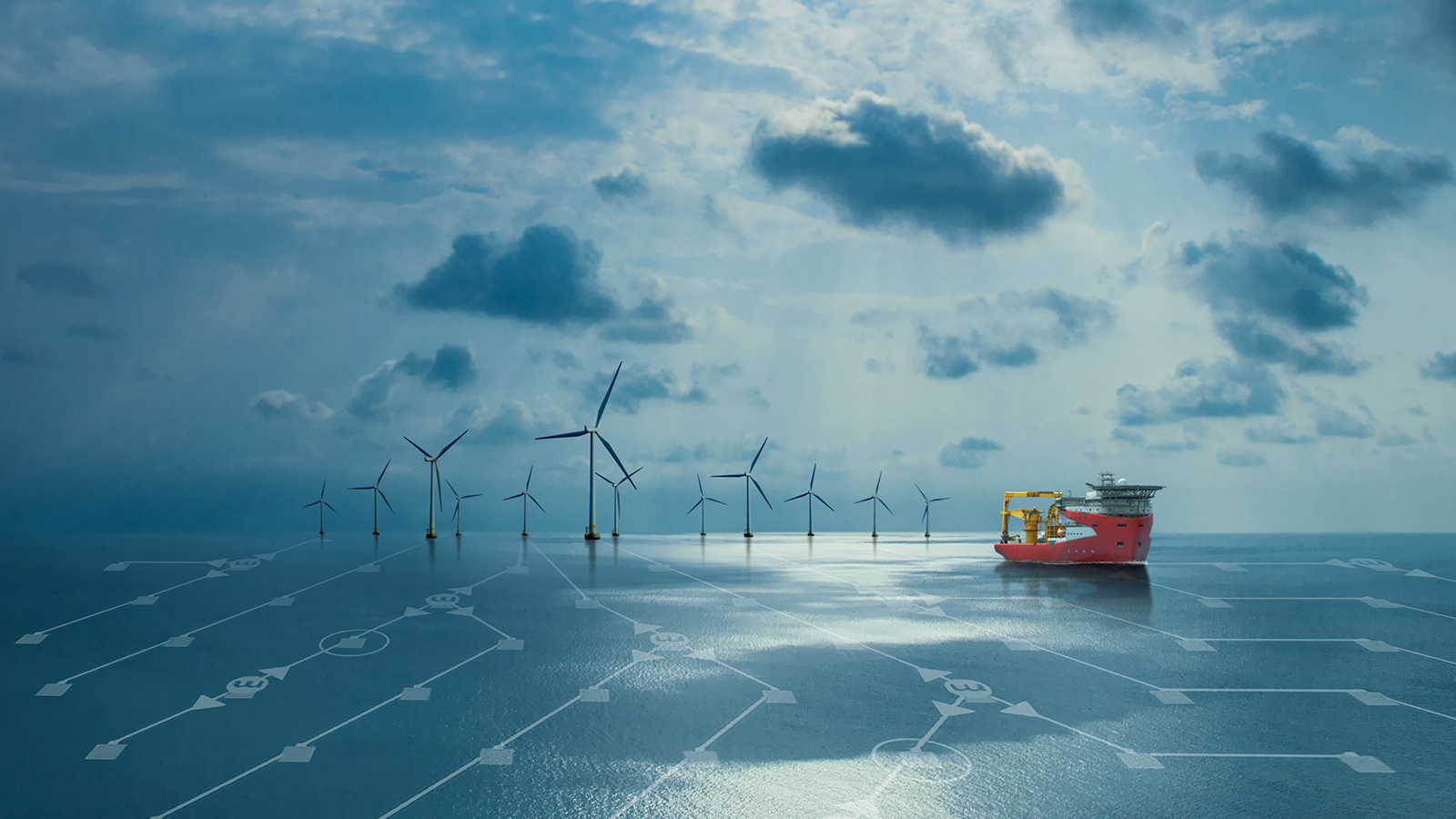 IHC Offshore Energy
Leading supplier of reliable and advanced vessels, equipment and services for your offshore renewables, oil and gas and telecoms needs.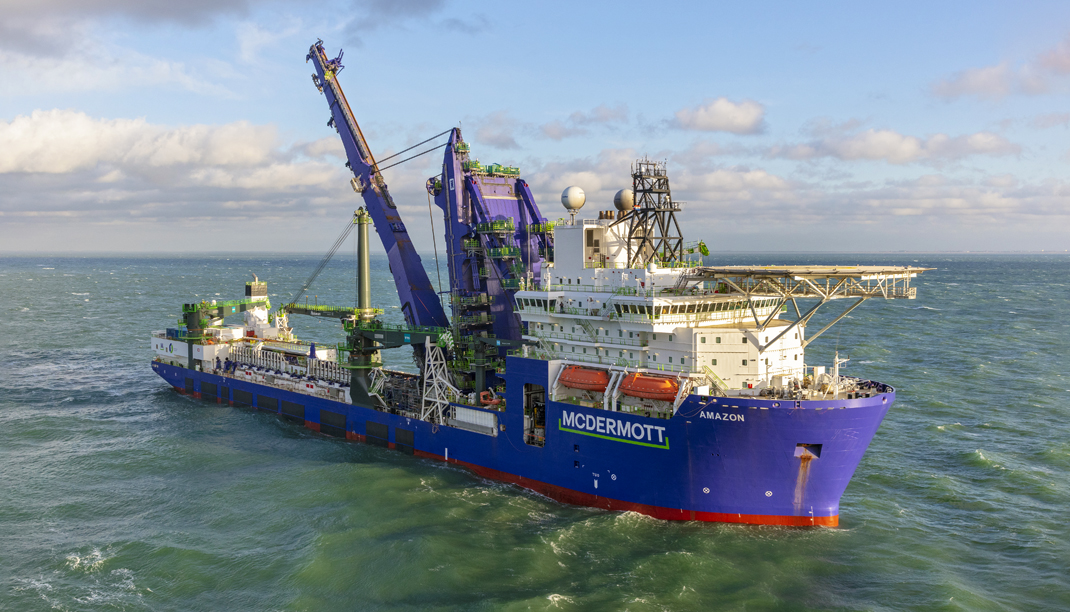 Efficient, sustainable offshore operations
On top of offshore developments
The offshore industry is constantly evolving. Wind farms are being constructed further out at sea, in deeper waters. Turbines are growing in size, and floating foundations are becoming the new standard. At the same time, operational efficiency is of great importance, not only to reduce costs but also to improve sustainability. Royal IHC supports you in staying ahead of these developments.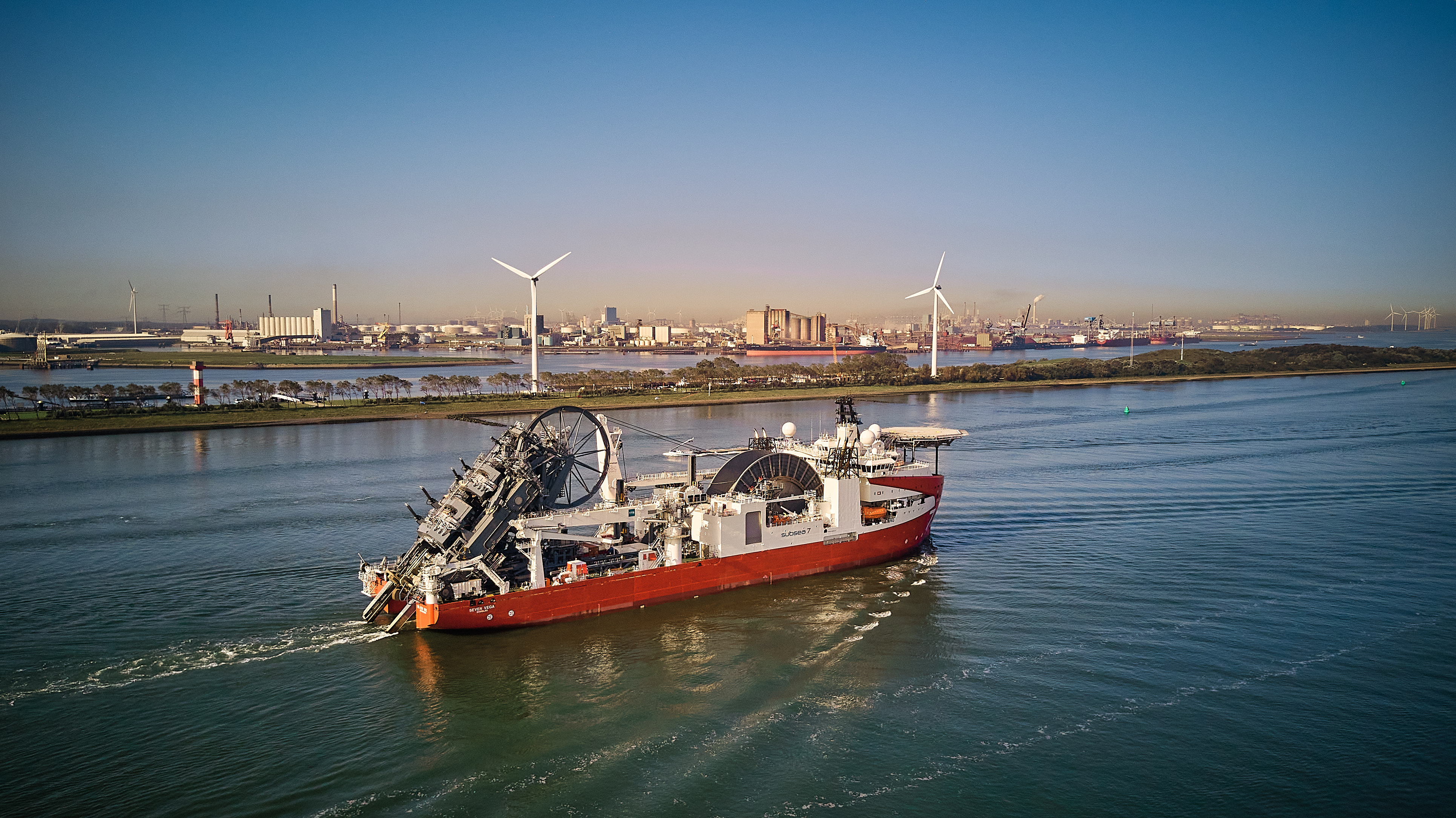 Everything to complete your mission
Creating the optimal solution for our customers is at the core of our business. Our holistic approach starts with your project requirements. This includes a complete in-house package, from concept design to the delivery of integrated vessels with after-sales contracts including crew training and life-cycle support. Based on our design philosophy, we provide you with designs that seamlessly integrate fit-for-purpose mission equipment, while ensuring maximum safety, performance and reliability.
IHC Offshore Energy video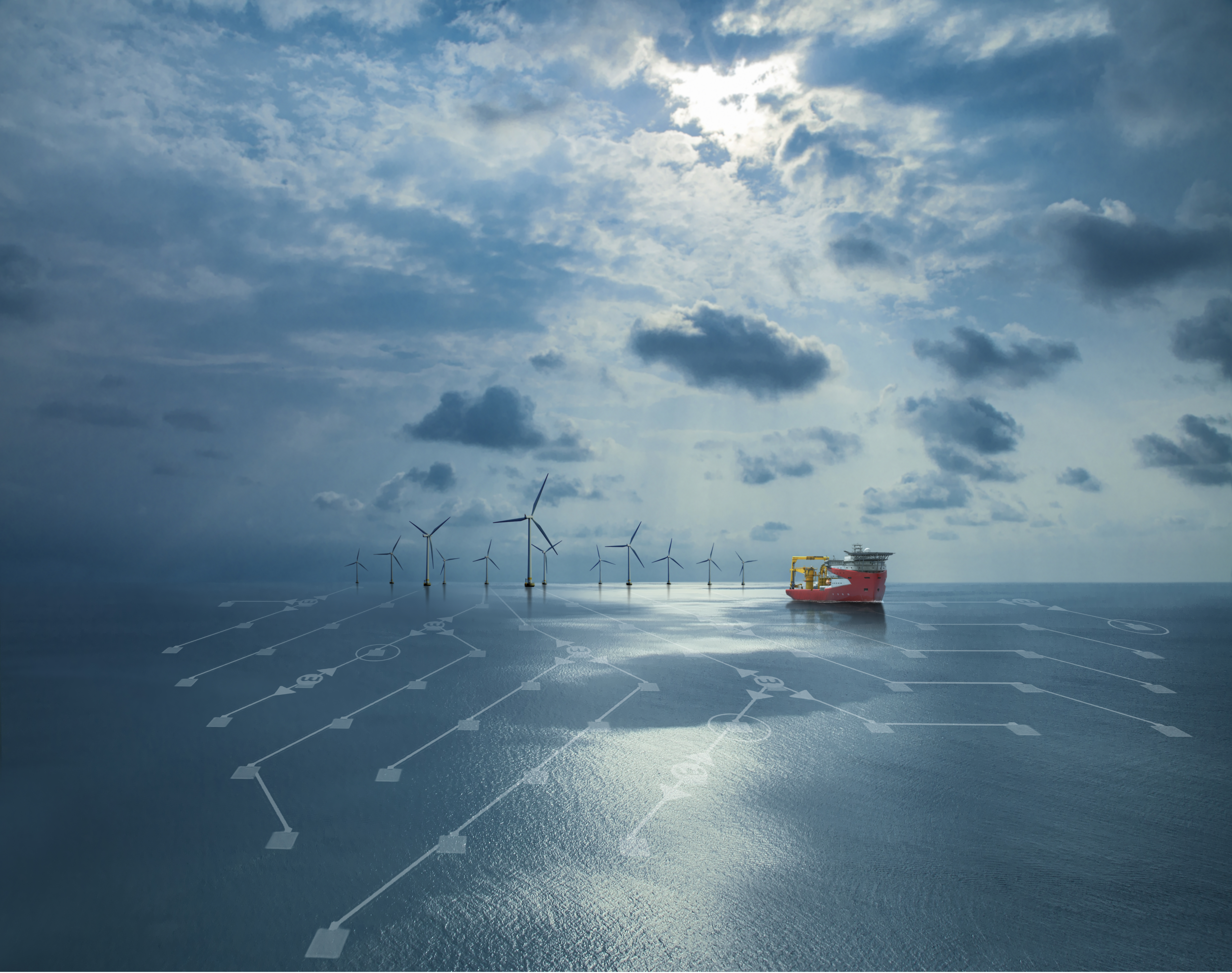 Get in touch and our specialists will be happy to help you. From complex integrated systems to choosing right mission equipment; it is always a pleasure for us to think along with you.